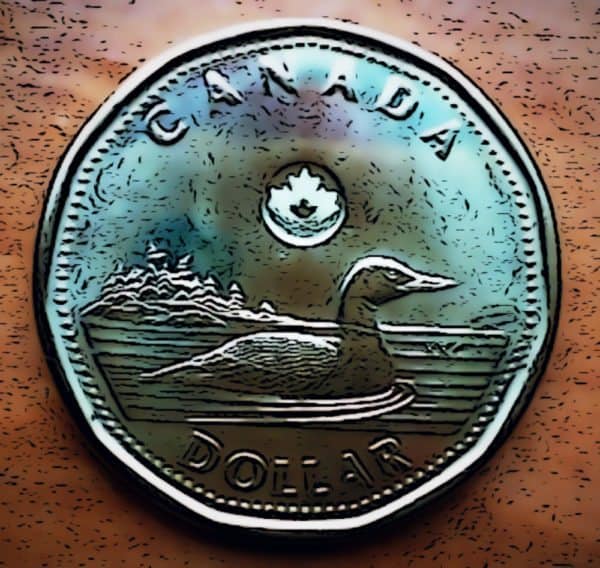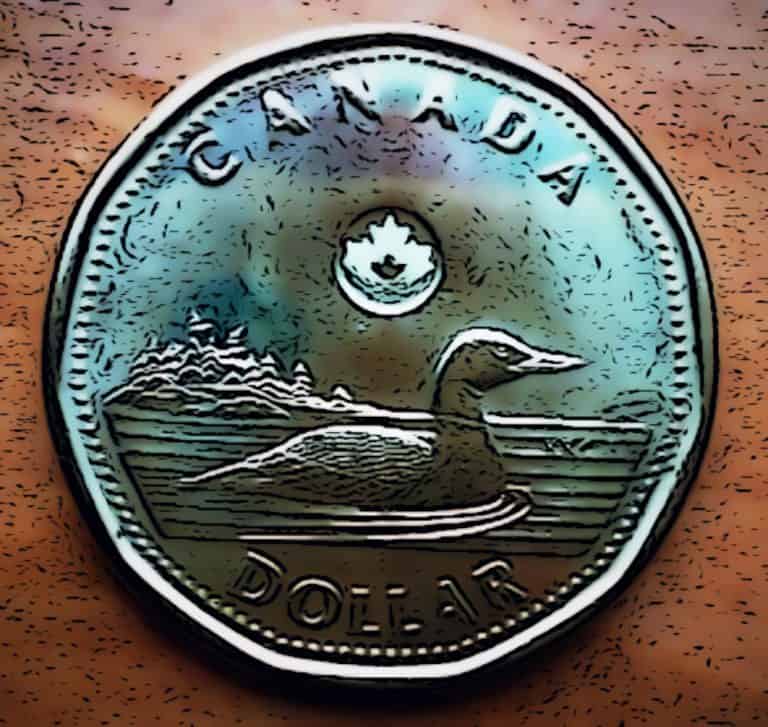 New York-based tech giant IBM Corp. (NYSE:IBM) has acquired Expertus Technologies Inc., a Canadian Fintech company that assists clients with processing over $50 billion in transactions per day. IBM bought the company so that it could enhance its electronic-payments capabilities.
Expertus has now been added to IBM's Global Business Services division. The financial terms of the transaction have not been shared publicly.
Banks across the globe are investing approximately $100 billion to streamline and update their payment systems so that they can keep up with competitors like PayPal Holdings Inc. (NASDAQ: PYPL) and Square Inc. (NYSE:SQ), according to Shanker Ramamurthy, Global Managing Partner for Banking at IBM Services. Acquiring Expertus should help IBM with ensuring that its banking customers are able to meet those challenges while managing expenses and adhering to regulatory guidelines, Ramamurthy stated.
In an interview with Bloomberg, Ramamurthy noted that payments are a profitable part of their business, and they aim to ensure that they hold onto this market and "not see erosion in [this area] in this new digital-banking environment."
Over 1,000 banking institutions, credit unions, regulatory departments and corporations reportedly use Expertus's digital payments network. The Montreal-headquartered company is also one of the largest North American services bureaus of the Society for Worldwide Interbank Financial Transactions (SWIFT), a global network of banking institutions that handles fund transfers and treasury related transactions.
IBM has been helping major financial institutions with their digital transformation strategies. As reported in July 2020, financial giant BNP Paribas said it would use IBM Cloud for its financial services framework for improved security and compliance.
As reported in May 2020,  IBM acquired a 7% stake in blockchain-enabled trade finance solution, we.trade. In April 2020, IBM teamed up with Fenergo to tackle financial crime.
Infosys (NYSE: INFY), a global consulting, technology and next-generation services firm, announced in March 2020 that it had formed a global alliance with IBM in order to help enterprises accelerate their digital transformation journey using the IBM public Cloud.