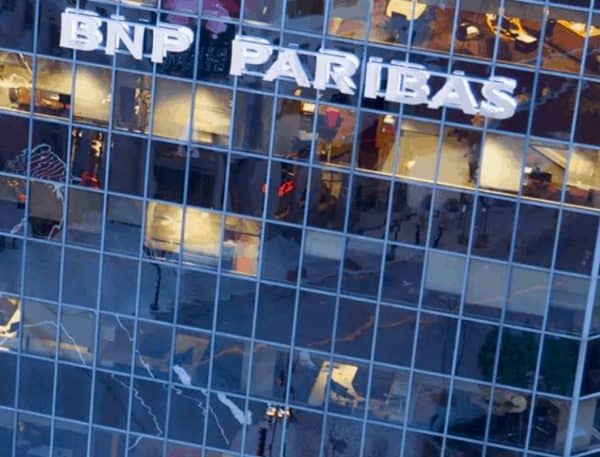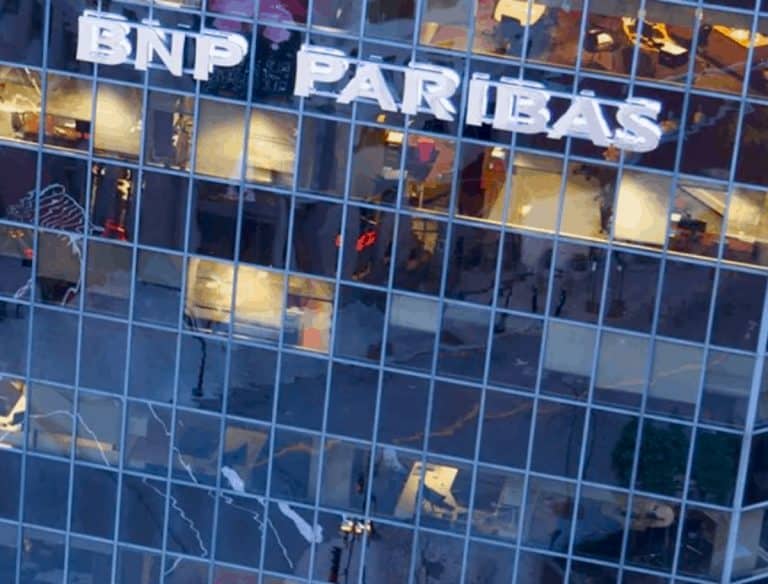 BNP Paribas, a French international banking group that's ranked as the 8th largest bank in the world in terms of total assets (appr. €2 trillion), will reportedly become an anchor client in the European Union for tech giant IBM's Cloud for Financial Services framework.
The Cloud for Financial Services framework has been implemented with assistance from Bank of America. The platform aims to ensure a high level of security and provides compliance controls in public cloud infrastructures.
There are reportedly over 30 new technology providers that use IBM's Cloud solution.
BNP Paribas' announcement has come shortly after Big Blue released a Policy Framework for Financial Services that operate in the cloud environment. Big Blue has also established an advisory council to guide ongoing projects.
Tony Kerrison, the CTO at Bank of America, will be representing the bank on the Council.
Howard Boville, SVP, IBM Cloud, will be leading the advisory council, which will focus on bringing large financial services providers together to promote the ongoing development of cloud security in a regulated financial sector.
David Reilly, global banking and markets, enterprise risk and Fintech and core technology infrastructure executive at Bank of America, stated:
"We have had great success with our proprietary, private cloud, that currently houses the majority of our technology workloads," 
Reilly added:
"At the same time, we have been looking to identify a financial services-ready solution that offers the same level of security and economics as our private cloud with enhanced scalability. That's why we're partnering with IBM to create an industry-first, third party cloud that puts data resiliency, privacy and customer information safety needs at the forefront of decision making."
BNP Paribas will have access to a dedicated cloud service that has been developed and maintained by IBM. The solution is based on the New York based tech firm's cloud technologies, which includes Keep Your Own Key (KYOK) encryption features, in order to comply with GDPR requirements and guidelines.
Bernard Gavgani, CIO, BNP Paribas, remarked:
"IBM Cloud for Financial Services helps us to further our transformation journey to the cloud and migrate mission critical workloads with confidence knowing that we can meet the regulatory standards established for the industry."
MUFG Bank is also reportedly planning or considering using IBM Cloud for Financial Services in Japan. The bank wants to enhance its existing security and reduce operational risks as it continues to work on its digital transformation strategy.
IBM has also focused on growing its Independent Software Vendors (ISVs) network, which includes over 30 business partners that work cooperatively with banks to explore various potential cloud integrations through a newly-developed IBM Research Cloud Innovation Lab (scheduled for launch in August, 2020).