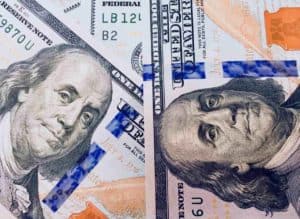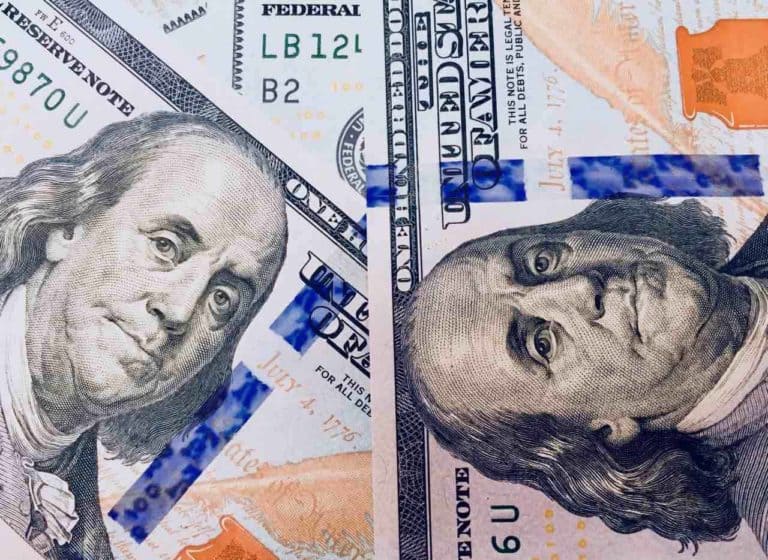 US-based Public, the provider of a commission-free social investing app, has reportedly finalized a $65 million Series C investment round that was led by Accel. American professional skateboarder Tony Hawk also took part in the round.
Advancit Capital, Greycroft, Lakestar, business executive Richard Parsons, and The Chainsmokers' Mantis VC made contributions to Public's funding round as well. The investment app provider had secured $15 million via its Series B round (around 8 months back).
Previously known as Matador, the Public app is now part of an increasingly crowded field of tech firms, which are led by zero-fee stock trading app firm Robinhood. These Fintech firms aim to disrupt the existing retail investing model and have been doing quite well during the COVID-19 pandemic.
Public allows customers to acquire slices or small amounts of any US stocks and it also lets users invest in (exchange-traded-funds) ETFs. Users may start investing with as little as $5, and they aren't required to pay commission.
The company is planning to differentiate its offering by adding a social side, which will allow users to follow friends, industry experts, companies and various themes so that they can start learning more about how to invest and improve their financial literacy.
After establishing operations back in September 2019, the Fintech firm has seen its community of investors grow as much as 10x, with around 40% women traders.
Hawk remarked:
"As technology continues to disrupt barriers, Public.com is creating a platform that makes investing accessible to everyone; while providing a place where they can share ideas and build their confidence as they build their portfolios."
As mentioned on Public's official website:
"The original idea behind a company offering a public trade of its shares was supposed to mean that anyone could own a piece of the companies they believe in, but for many people, this just isn't the case….We believe a significant reason why many people do not invest is due to a lack of financial literacy, expensive financial products, and soaring share prices that can require people to invest $1,000 or more to purchase a single share of popular, high-performing stocks."
Public's management noted that their platform has been launched to address these issues or factors with the goal of "unlocking greater access to the stock market for a broader audience of investors."

Sponsored Links by DQ Promote