RateSetter, a leading UK based peer to peer lender, announced on Wednesday it has sold its £120m portfolio of property development loans to Shawbrook Bank. According to RateSetter, the acquisition follows the announcement in August that the lending platform was focusing on consumer finance. The terms of the sale have not been disclosed at this time.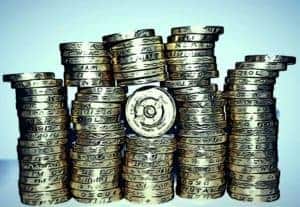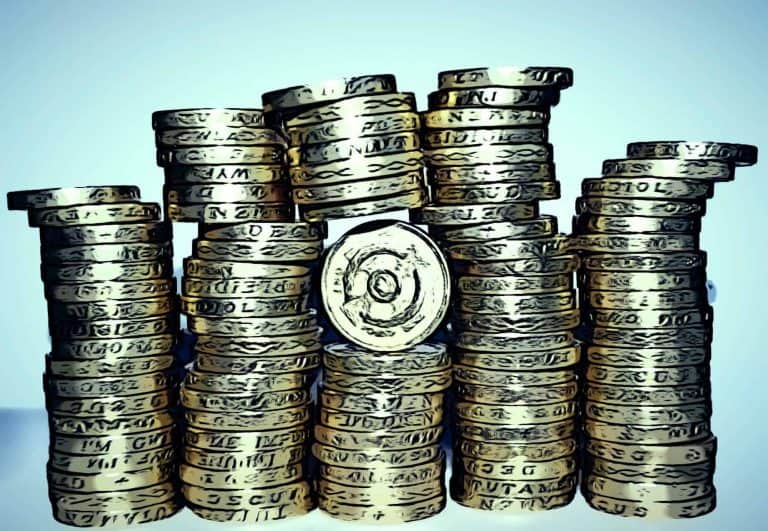 Peter Behrens, RateSetter's Chief Commercial Officer, spoke about the sale by stating:
"This transaction demonstrates the enduring quality of RateSetter's loan assets. I am pleased that our property finance team can go to a new home where they will complement the Shawbrook team and continue to grow the franchise they have built."
RateSetter went on to add that following the sale, the lender's 1 Year market, which was primarily used to fund property development loans, will close on January 15th. Since launching in 2013, RateSetter has provided more than £500 million of finance to property developers, helping improve the quality and quantity of the UK's housing stock through the renovation and construction of 2,300 homes across the country.
"We have written to all 1 Year market investors with more details – investors will receive their capital in full plus accrued interest. Post the sale, the Provision Fund Interest Coverage Ratio is expected to increase slightly. "
As previously reported, RateSetter was recently acquired by Metro Bank. On September 14, the deal was approved by regulators. RateSetter also rebranded its Australian P2P lending platform to Plenti this past summer. Head of Marketing at Plenti, Sebastian Paulin, shared more details about the rebranding, by stating:
"As Plenti, we want to help our customers make the most of their money. We believe that what you do today can transform your tomorrow. That's why we've built a new world of lending and investing that makes the experience faster and simpler for all. Powered by technology so smart you can't even see it."
Sponsored Links by DQ Promote