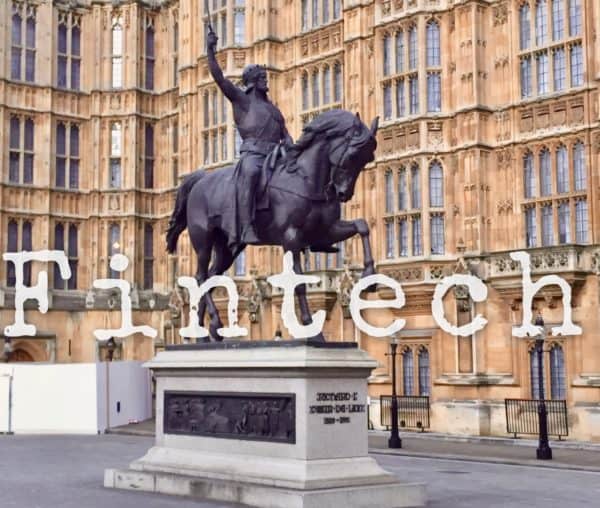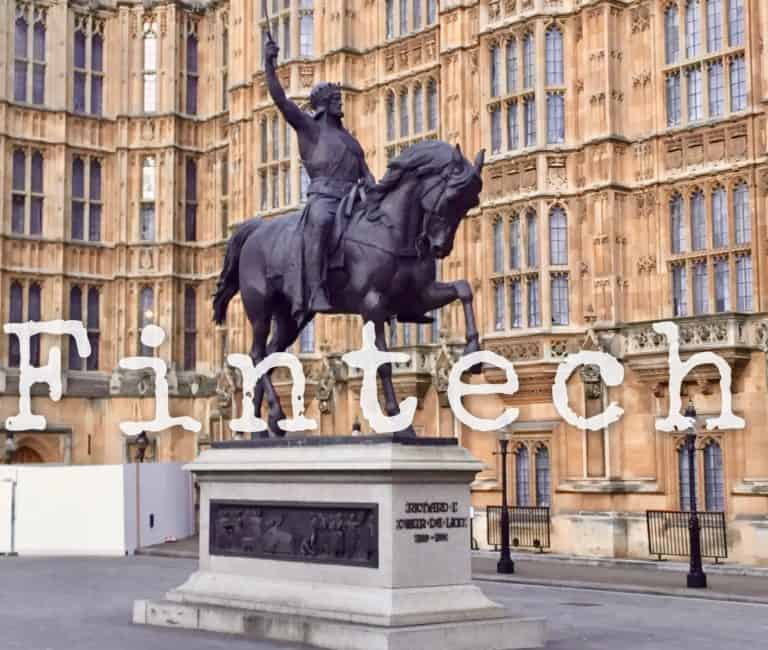 The neo-banking sector might be more likely to get negatively impacted by the socioeconomic uncertainty created by the COVID-19 pandemic than incumbents. Digital banks like Xinja have been forced to shut down while certain Fintech segments such as lending service providers have also been adversely affected due to the Coronavirus crisis.
However, the enthusiasm for these all-digital businesses remains strong, with at least 256 neobanks currently active globally and more that might soon establish operations.
Data from Exton Consulting reveals that entrepreneurs or new business owners are increasingly looking into launching challenger banks or other Fintech services. Exton's data shows that a new digital or Fintech-focused initiative is now launching every five days since the last 3 years.
Exton's Country Neobanking Index shows that Europe remains a major innovation hub with three of the five most advanced or mature markets based in European countries such as the UK, Sweden and France. Notably, the data reveals that around 50 million consumers in Europe have opened a new account with a neo-banking platform.
Other major global markets are focused on launching neobanks as well, like Brazil and South Korea. The US is also a major market for digital banks. Meanwhile, China remains the Fintech leader when it comes to offering financial "super apps" like those provided by financial technology giants such as Alibaba's Ant Group.
But the road to successfully establishing Fintech platforms is challenging, with many industry players depending a lot on payment interchange fees to generate revenue. Fintech startups, particularly lending platforms, are also vulnerable to increasing defaults (especially during COVID).
Available data shows that over 30 neobanks have shut down operations during the past 5 years.  These numbers are expected to rise due to the pandemic.
Exton's report noted:
"On their quest for monetizing customer relationships neobanks have learned a first lesson: payment transaction fees, premium account subscription fees, or open banking commissions from brokering 3rd party services will in most cases not be sufficient to generate profits or breach beyond operational break-even. Our expectation much rather is that Neobanks will need to offer additional products to jump the gap to sizable profitability."
The report added:
"Irrespective of which path neobanks will take, we remain convinced that they will need to shift into profitability mode quickly as investor patience will not be unlimited. But for those that select the paths right for them, stay focused on it and grow up as an organization, the future remains bright and full of opportunities."
Exton suggests that some Fintechs or neobanks may want to consider offering digital or lending services which should help them diversify their business. Financial technology firms can also look into developing their own super app or offer investment services to the mass affluent market, Enton noted.

Sponsored Links by DQ Promote