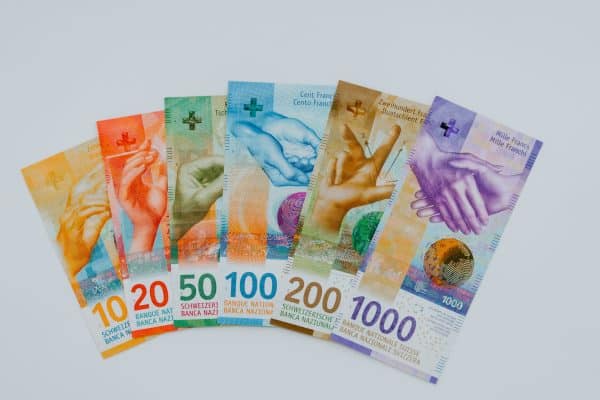 SEBA Bank, a Switzerland-headquartered digital asset bank that holds regulatory licensing, announced on Tuesday approved at its Extraordinary General Meeting the completion of its Series B capital increase.
Founded in 2018, SEBA claims it is a licensed and supervised Swiss bank providing a seamless, secure and easy-to-use bridge between digital and traditional assets. Secure, trade, and manage cryptocurrencies, digital assets, and conventional securities all in one place. The bank began offering financial services on November 12, 2019, after receiving regulatory clearance from Switzerland's Financial Market Supervisory Authority (FINMA). SEBA Bank has been licensed to provide banking services and may offer financial securities. Previously, it was reported that SEBA was planning to raise $96.5 million in capital from new investors. The bank raised substantial investments in its debut fundraising round, having secured more than $103 million in November 2019. 
SEBA noted that all existing key shareholders and new investors from Switzerland, Europe, and Asia participated in the capital raise. With this strategic milestone, the banking group claims it is well-positioned to further deploy its domestic and international expansion and capture high growth. Speaking about the investment,  Guido Bühler, CEO of SEBA Bank, stated:
"I am delighted that the strengths of SEBA Bank and its track record in 2020 were recognised by our existing key shareholders and new investors leading them to participate in a second capital raise. This support will allow us to accelerate the strong growth SEBA Bank is delivering as we also plan to expand into new markets in Middle East and Asia and support US institutional clients."
With this capital raise, SEBA Bank is primed to fuel and accelerate its growth strategy. No info about the funding amount raised through the Series B round has been disclosed at this time.