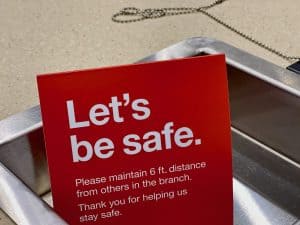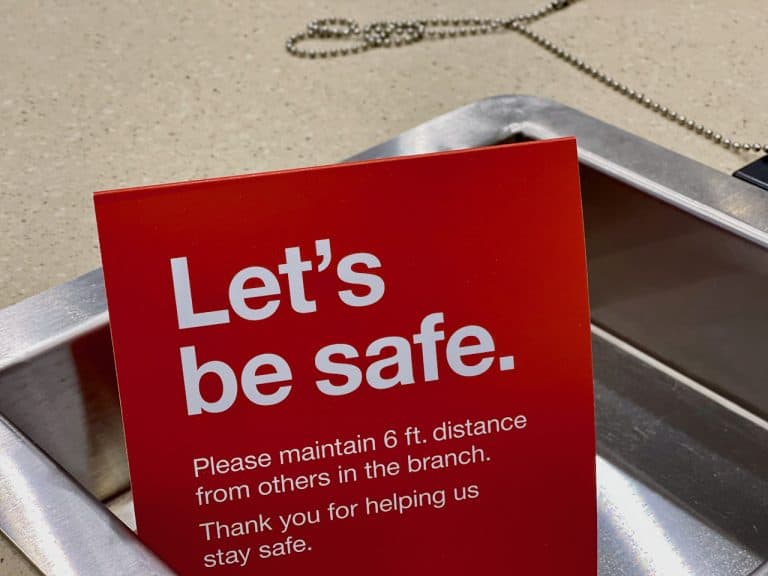 The team at Blend Network, an online peer to peer (P2P) property lending platform, notes in its latest monthly market pulse report that one of the very few, seemingly positive headlines of this year is Britain becoming the first country to license a "fully tested" vaccine for Covid-19.
Blend Network's report points out that the news of the vaccine "prompted a wave of equity market exuberance, with stock markets rallying across the board." The report also mentioned that the negative economic impact of the Coronavirus crisis continued to "elude" the UK housing market which experienced a 6.5% annual house price growth last month, the highest rate in more than 5 years and "a continuation of its recent strength, which has led to some concerns being raised."
As noted by Blend Network, the future of Brexit "hung in the balance as time ran out for a Brexit deal." They confirmed that as of December 7, 2020 JPMorgan said its "odds on a no-deal had risen to one third from 20% and the Pound tumbled on concerns that there would be no agreement covering annual trade worth nearly $1 trillion."
While sharing other business and market updates, Blend Network wrote in a blog post:
"Chancellor of the exchequer Mr Sunak produced his spending review and forecasted borrowing to reach 19% of GDP this year (£394bn), the highest deficit in peacetime…. Early indications suggest that Black Friday, many retailer's last ray of hope, largely disappointed: Barclaycard figures show payments were down by 10% from last year….UK economic figures continued to point to more pain ahead: the number of unemployed people aged over 50 in the UK has increased by a third in the past year."
Blend Network further noted that annual house price growth increased to 6.5% last month, which is reportedly the highest rate since January 2015. This comes after several months of "surprisingly strong housing market performance – 5.8% YoY in October, 5% YoY in September and 3.7% YoY in August," the report from Blend Network added.
The report also mentioned that prices were "up by 0.9% month-on-month in November 2020." It further noted that "this took the year-to-date price increase during the first 11 months of the year to 3.2%, an impressive performance given the magnitude of the pandemic and ensuing economic slowdown."
While sharing equity markets updates, the Blend Network team pointed out that the MSCI All-Country World index "was up by 12.2% in November — its best month on record — to reach new all-time highs." The FT reported that this rally has added $30 trillion in market cap since the March 2020 lows and been "driven by energy stocks, airlines, hotels and European banks."
Earlier this month, the FT stated that "the markets have become too hot to handle" with the prospect of a global economic recovery creating optimism even though there's been considerable economic damage from the pandemic. The FT report claims that the large amount of stock-purchasing has made it challenging for brokerages and wealth managers to address the demand.
The report from Blend Network added:
"Following a down trend throughout the summer and early-autumn that took prices below the key $1,800 resistance level by early-November, gold prices have reversed higher since the start of November and the initial uncertainty around the US election. Despite the recent optimism around the Covid19 vaccine, the road ahead remains uncertain and the persistence of negative real interest rates, not to mention the possibility of a debt crisis, suggests that gold prices could be set for another rally."
The Blend Network team confirmed that they remain focused on funding "highly liquid" properties in "very strong pockets" of the UK property market. They claim that they've have had a "very strong" Q4 by "funding £2,990,000 in the last quarter of 2020 and by repaying £194,557.08 to our lenders in Q4."