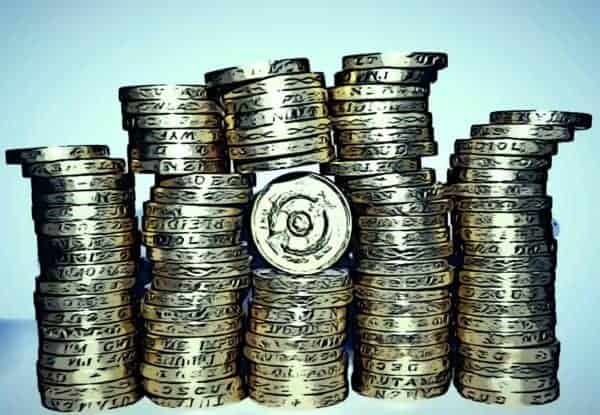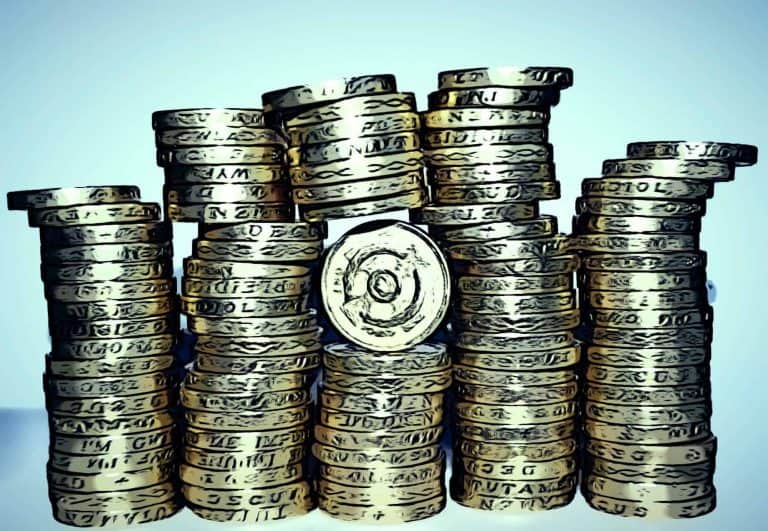 Augmentum Fintech plc (LSE: AUGM) announced on Friday it is entering the decentralized finance (DeFi) space through its investment and partnership with ParaFi Capital. Explaining the need to enter the DeFi space, the Augmentum Fintech team stated:
"Activity in the DeFi space has gained significant momentum in recent years, attracting capital inflows of $21 billion in the last year alone². Our partnership with ParaFi highlights our conviction that software-led disruption will move even deeper into the financial services stack, with the potential for software to fulfill the crucial role of trusted intermediaries in financial transactions. Within the DeFi ecosystem, teams of developers are rebuilding fundamental layers of the financial system with open source software. Whereas traditional finance relies on centralised intermediaries to arbitrate transactions between counterparties, decentralised finance uses programmable 'smart contracts: software programs run on blockchains which execute automatically when a set of required conditions are met.'
Revealing more details about the investment, the Augmentum Fintech team shared that ParaFi, which is led by Ben Forman,  has impressed them from the outset with their deep sector expertise and network — built through time in both traditional finance institutions (including TPG, Blackstone and KKR) as well as in the crypto and wider emerging technology spaces and alignment on a data-driven approach to opportunity evaluation and powerful ongoing portfolio support.
"We are looking forward to continuing our exchange of ideas moving forwards as ParaFi's European partner, joining their wider investor network which includes esteemed US funds such as Bain Capital Ventures, Galaxy Digital Ventures and individuals such as Henry Kravis (KKR Co-Founder & CEO). Together we will invest in emerging DeFi protocols; the smart contract infrastructure layers which support key applications in the growing DeFi ecosystem, building on ParaFi's investments to date which include Uniswap, MakerDAO and Compound."
Sponsored Links by DQ Promote