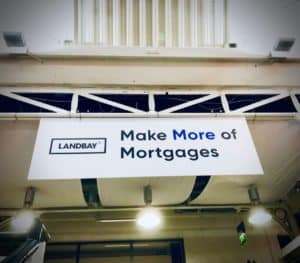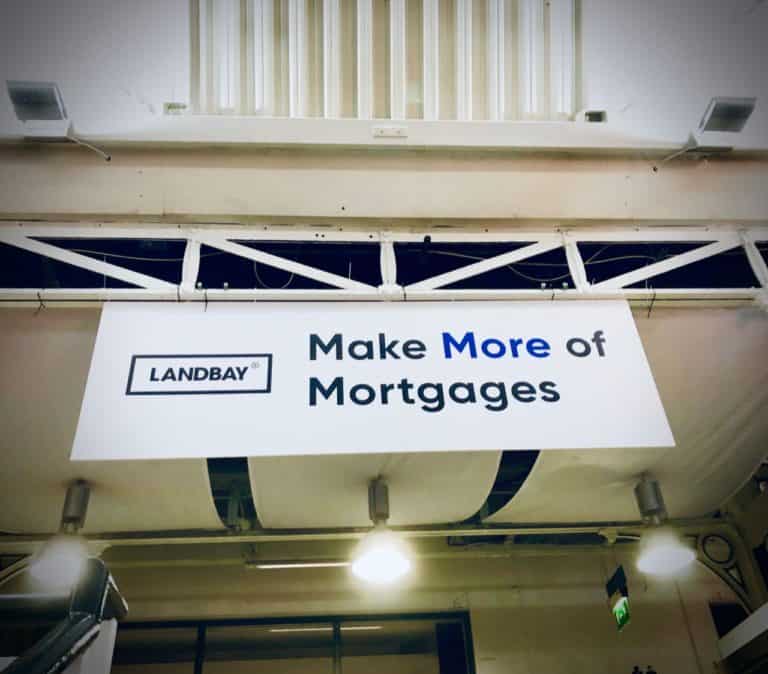 John Goodall, CEO at Landbay, a UK-based online finance platform for buy to let mortgages, claims that he has "no regrets" about leaving the retail peer-to-peer (P2P) lending business.
The digital buy-to-let finance platform is now completely focused on institutional lending (since December 2019). Landbay reveals that its revenue doubled as lending increased by 60% to £230 million, according to a report filed with Companies House.  Landbay lost £3.2 million in 2019. For 2020, Landbay's loanbook has jumped by 50% almost hitting £650 million during 202o according to a report. A number that indicates the platform has held up well during COVID.
Goodall confirmed that the lower interest rates being offered since Landbay stopped working with retail investors might have made the platform more appealing. But in statements shared with Peer2Peer Finance News, Goodall said it would have been quite difficult to grow or scale the business.
He added that Landbay's yields are fairly low because of their type of lending. He also noted that the average rate they're lending out at to borrowers is "probably at 3.6%." He pointed out that for peer-to-peer lending to work they'd require a margin on that so "it would be hard to offer anything above 3%."
Goodall acknowledged that the COVID-19 pandemic and related lockdown measures would have added yet another complication, as some peer to peer lenders have discovered, because of requests for getting payment holidays by borrowers and increased withdrawals by platform investors.
Goodall continued:
"That would have been quite hard for retail investors if they were reliant on the interest. There would, I suspect, have been a serious liquidity issue. It would have been a challenging task to manage customers."
Goodall revealed that 5% of its lending was retail-funded before the platform left the peer to peer market, however, the amount of time and effort was "a lot more than 5%."
As covered in December 2020, Landbay had launched another securities offering on Seedrs in a follow on round. In 2019, Landbay raised £2.2 million from 214 investors at a valuation of £40 million. As reported in December of last year, Landbay had raised £5.48 million backed by 237 investors at a valuation of £50.3 million.
Once a peer to peer lending platform, Landbay made the leap to only using institutional money only in December of 2019. Landbay has become another prominent entrant in the P2P sector that decided big money was easier to manage than many smaller investors.
As reported in November 2020, Deloitte's fastest-growing UK tech firms list included Landbay along with several other online or digital lending platforms.
Also in November, Landbay joined the network panel of Commercial Finance Brokers UK (CFBUK) so that its members are able to gain access to the lender's buy-to-let products and services.