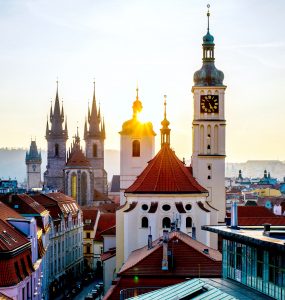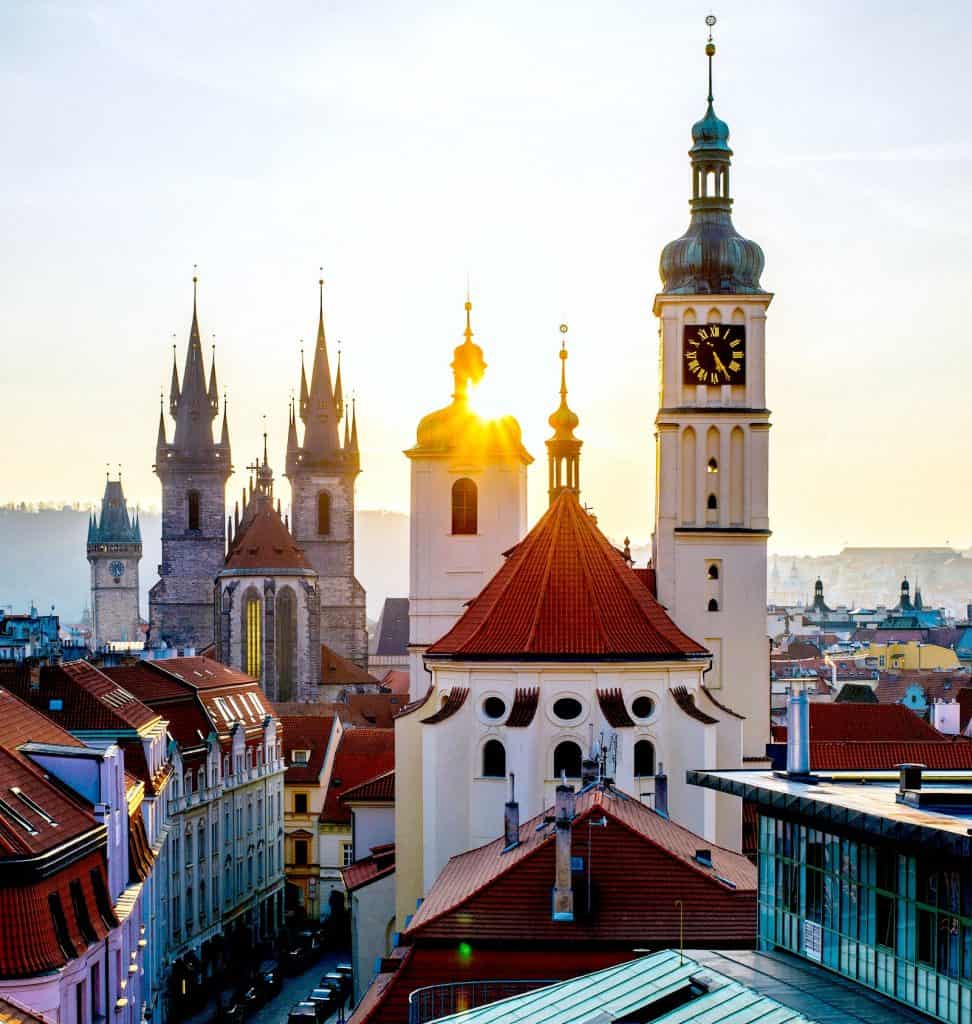 Czech Republic-headquartered Octobank is introducing what it claims is Europe's first neo banking platform that's focused on serving SMB e-shops and merchants.
Octobank has launched a freemium plan for small merchants that are registered businesses in the Czech Republic. The package comes with a business Iban account and debit card, expenses, and transaction management tools. It also supports recurring payments, invoicing, and payroll services.
A wide range of extra premium services will also be available, including extra Iban accounts in local currencies, insurance, microloans, and various payment acceptance tools. Customers can pay either commission or monthly subscription fees for these digital services.
All of these services are provided via the web and Android and iOS apps. The company will offer online biometric-based onboarding, verification and related authentication services as well.
Bogdan Atanasiu, CEO at Octobank, noted that the neobank's launch has come as the response to the SMEs' requirements to access banking, payments, and beyond solutions. Atanasiu claims that Octobank's services can be accessed "easily, quickly and securely." He also mentioned that all of these solutions are interconnected "in one environment, resulting in a more efficient and less expensive way to contract such services and products."
As noted by the digital bank's management:
"Octobank is a neo-bank and integrator of beyond banking solutions dedicated to SMBs & enterprises, with a primary focus on e-shops and merchants. We provide a digital ecosystem of banking, payments and beyond solutions centered on your business needs."
Products and services offered by Octobank include:
business IBANs
business & employees debit cards
payment acceptance solutions: POS card terminals, e-commerce payment gateway
recurring payments
analytics
invoicing
payroll
automated accounting
Apple Pay, Google Pay compatible
and various other features
Octobank is a private bank that's based in Prague. It mainly focuses on online stores and merchants in the Eastern and Central Europe region. The neobank will initially serve customers in the Czech market and later expand to Romania, Poland and Hungary.

Sponsored