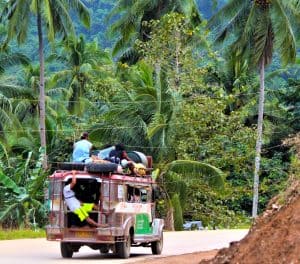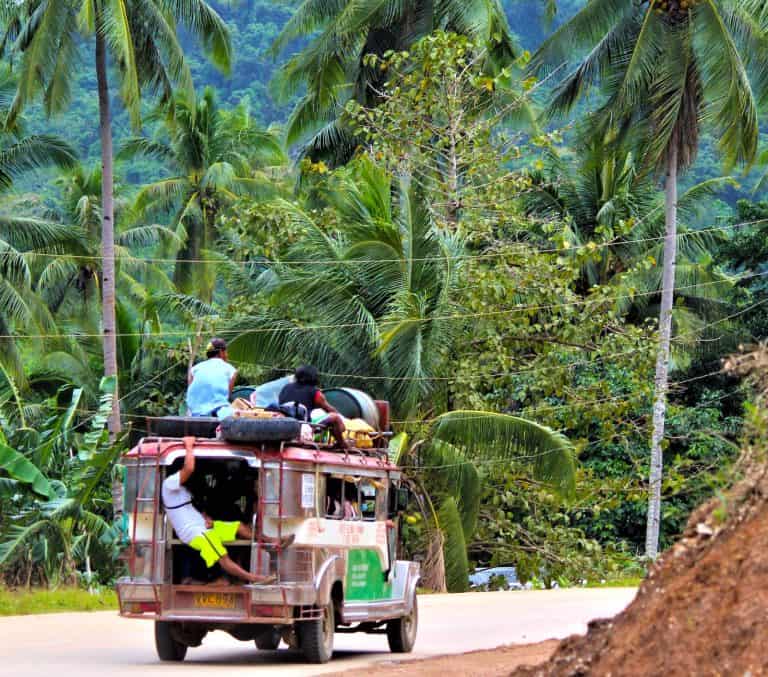 UnionBank in the Philippines has teamed up with FinScore, an alternative credit scoring solution provider that's powered by advanced analytics and the latest telco data. Through the partnership, both organizations will aim to promote market efficiencies and help consumers access a wide range of digital financial services.
UnionBank and FinScore have announced their partnership at a time when there's surging demand for digital or online lending services and other financing options, mainly because of the economic challenges created by the COVID-19 outbreak.
FinScore plans to help UnionBank with improving its credit decision-making processes with various products, such as credit cards, quick loans, salary loans, POS loans, and offering access to a digital-first credit scoring platform.
FinScore's management revealed that their scoring models have been powering the telco credit scores of more than 3.5 million consumers in the Philippines. FinScore's services have helped with facilitating more than $500 million in loans.
Christo Georgiev, Country Manager of FinScore, stated:
''The FinScore team is both honored and excited to be working with UnionBank of the Philippines. Working arm in arm with the bank that is known to be the forerunner in banking and financial technology is a huge milestone for FinScore as we pursue our mission to help transform financial institutions of any size across the Philippines.''
Manuel Santiago, Jr., Chief Mass Market and Financial Inclusion Executive at UnionBank, remarked:
"We at UnionBank look forward to a fruitful partnership with FinScore, enabling us to lend to even more Filipinos through digital-first credit scoring solutions. This is a critical step forward towards our greater purpose to uplift lives and enable inclusive prosperity by extending banking and financial services to the mass market and the unbanked."
FinScore has also partnered with UnionBank's Fintech division UBX. i2i in order to provide a credit scoring portal for rural banking service providers and other financial institutions, which are powered by Finscore so they can expedite and streamline the traditional loan underwriting process.

As reported last year, UnionBank has teamed up with Asian finance service GoBear to launch a lending-as-a-service offering in the Philippines.

Appian (NASDAQ: APPN), a firm that provides a software development platform that combines intelligent automation and enterprise low-code development to rapidly deliver powerful business applications, announced in January 2019 that UnionBank of the Philippines used the Appian Platform to launch its first fully digital branch.

Sponsored