Seedrs is out with a note this morning sharing that Senta has been acquired by Iris Software Group. Senta listed three securities offerings on Seedrs and investors may anticipate a decent return on their investment. Seedrs reports that this exit represents the largest percentage return ever on an equity crowdfunding investment on their platform (and perhaps the best in the world says the platform). First-round investors that took advantage of SEIS tax reliefs on the investment will see a 332x return.
Senta is a cloud based firm that seeks to enable accountants to spend more time finding new business and doing fee-paying work by boosting productivity and lowering cost. Senta provides cloud-based CRM, marketing, workflow, email automation, secure documents, and insights for accountants and bookkeepers.
According to Seedrs, investors will receive between 10X and 120X return – depending on which funding round they invested in. First funded in 2015, 226 investors backed the startup with about £140,000.  In the last six years, Senta raised a total of £678,000 from 402 investors.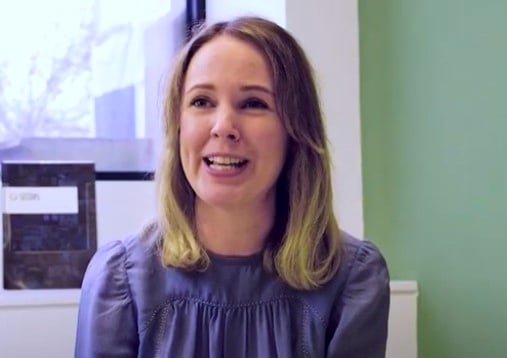 Kirsty Grant, Seedrs Chief Investment Officer, commented on the news:
"This is a truly outstanding set of returns, and we congratulate James, Phil and the entire Senta team on creating such fantastic value for their shareholders. It has been a pleasure to be part of Senta's journey over the years."
James Kilford, Senta CEO and co-founder, said that Seedrs and their investors have been with them since the very beginning when they were a small part of an accelerator program.
"They have been by our side through this journey, showing support in each of our three rounds of finance. We are happy to now be able to deliver investors a substantial return that reflects the belief they have had in us."
Overall, this is the 18th exit from a Seedrs portfolio company with 7 exits occurring in 2020. Since platform launch in 2012, Seedrs has funded over 1,200 deals, with over £1 billion invested on the platform.