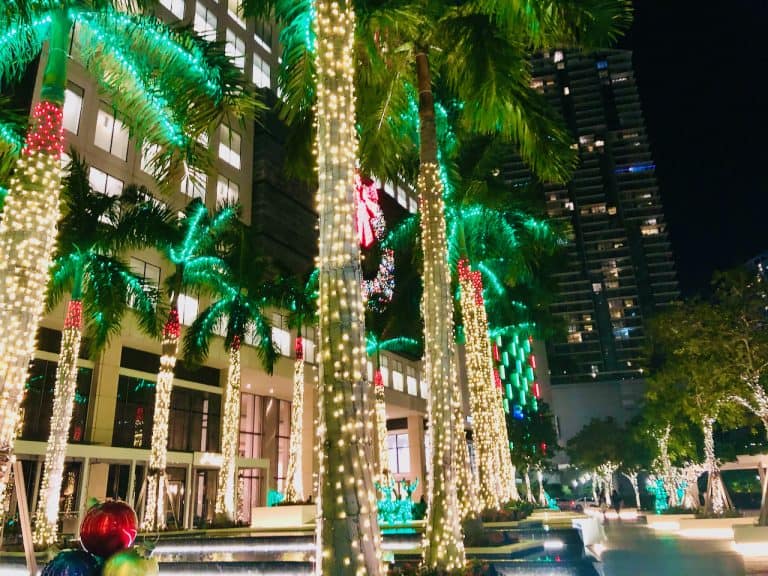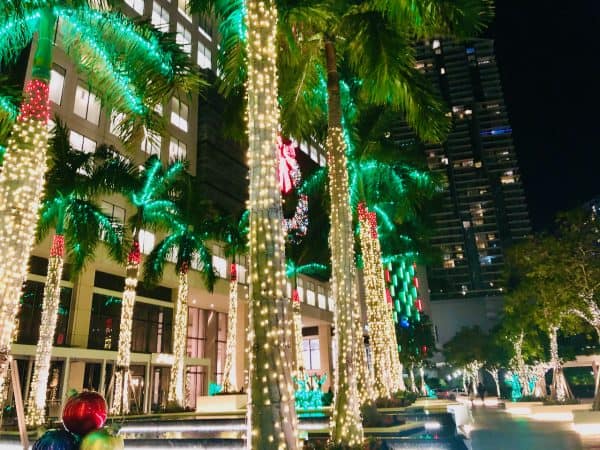 The Mayor of Miami says he wants to make his city more attractive or appealing to the technology sector by embracing Bitcoin (BTC), the flagship cryptocurrency, and even investing a certain amount of government funds in the digital asset.
Mayor Francis Suarez noted that if he would have invested in Bitcoin during 2020, he could have made over 200% in returns or profits. Suarez, whose comments came during a FOX Business' "Varney and Co." episode, added that he would have "looked like a genius" if he had only invested in the leading digital currency.
Suarez told the show's host Stuart Varney that the city of Miami may be planning to allow its residents to pay their taxes and other charges in Bitcoin.
He remarked:
"We want to be one of the most crypto-forward and technological cities in the country. So we're looking at … creating a regulatory framework that makes us the easiest place in the United States to do business if you're doing it in cryptocurrencies."
The Bitcoin price has surged by around 285% since October 2020. The pseudonymous crypto-asset continues to set record-highs and has reached nearly $42,000 before correcting significantly to around $30,000. However, Bitcoin (BTC) has again begun to surge and it's trading at over $38,000 at the time of writing.
Suarez says that he's now hoping their planned move toward Bitcoin might appeal to the technology sector and lead to more high-tech firms to move their business operations to Miami.
He added:
"I want the creative and the innovative class to come here and create high-paying jobs for my residents."
Suarez also noted that Bitcoin is "a very attractive investment" and that the city of Miami might diversify its investment portfolio by allocating a certain percentage to the digital currency.  Suarez thinks that the Bitcoin price will continue to surge as the virtual currency continues on its path towards mainstream adoption.
He predicted:
"[Bitcoin is] only going to go up."
Sponsored Links by DQ Promote