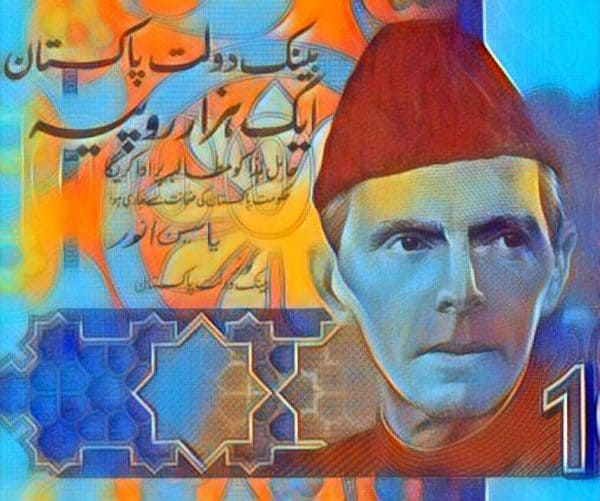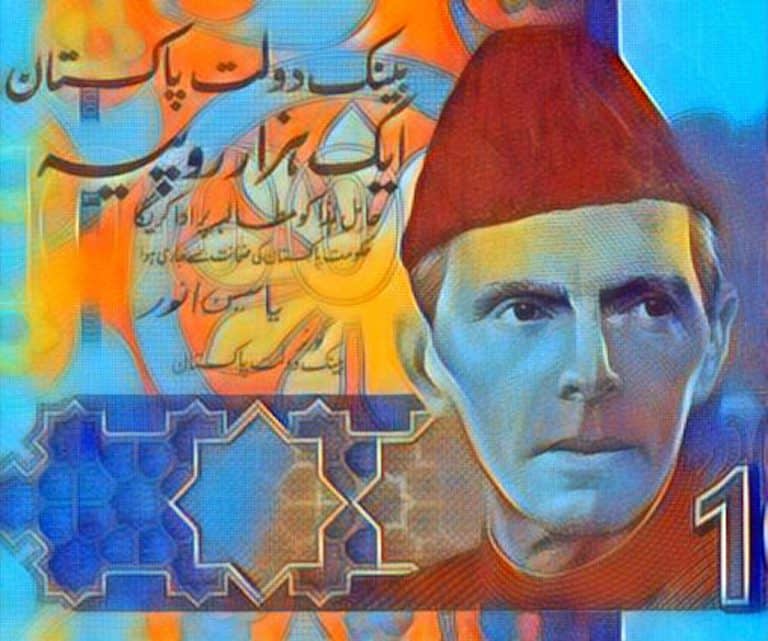 Pakistan has introduced a state-managed instant digital payments platform in order to promote greater financial inclusion. The new online payments system, Raast, has been launched to support women who might have been financially marginalized or unable to access modern financial services for a long time. Notably, Raast has been launched at a time when the nation has been considering regulating virtual currencies.
Raast has reportedly been implemented by the State Bank of Pakistan (SBP), the country's central bank, with assistance from the Bill and Melinda Gates Foundation. The new payments system has received additional support from Britain, the United Nations, and the World Bank.
Bill Gates stated:
"I hope that in years to come we will look back and see this new digital public good as an important contribution to our shared goal of giving all people the tools they need to lift themselves out of poverty."
At present, Pakistani residents have the option of using several different private-sector digital payments services. They include Fintech apps developed by online wallet providers EasyPaisa and Jazzcash, which are two major (local) mobile payment systems operated by the largest telecoms in the nation. But Raast is notably the very first digital payments platform to connect government organizations directly to financial institutions, Reuters confirmed.
The online payments platform will be connecting local merchants, Fintech firms, businesses, individual consumers, and government agencies, allowing them to perform near real-time transactions through the Internet and smartphones. The Pakistani government will also take care of salaries and pensions via Raast. Additionally, the digital payments system will be used to distribute financial aid across the country.
The new system will be introduced in three different stages, with the initial roll-out focused on the digitization of dividends, salaries, and pensions to retired workers.
Financial inclusion is one of the main goals that the Pakistani government wants to achieve with the launch of Raast. The payments system will be used to provide essential financial services to women in a country where it can be challenging for many people to access modern banking services. With the introduction of Raast, the government is also looking to enhance its revenue collection efforts.
The digital payments platform has been launched at a time when Pakistan has been focused on creating regulations for virtual currencies. The nation's parliament has introduced a resolution that could lead to the government passing laws to legalize digital currency transactions. The Pakistani securities regulator has also been working on regulating the emerging asset class.
It's also worth noting that the government in the Pakistani province of Khyber Pakhtunkhwa has decided to mine Bitcoin (BTC), the flagship cryptocurrency. The virtual currency may be used to supplement the province's assets and support its treasury management.