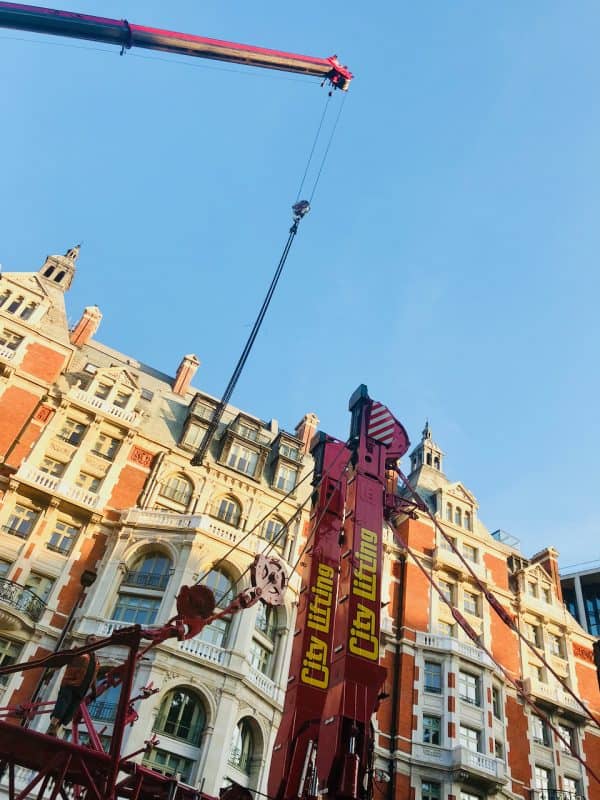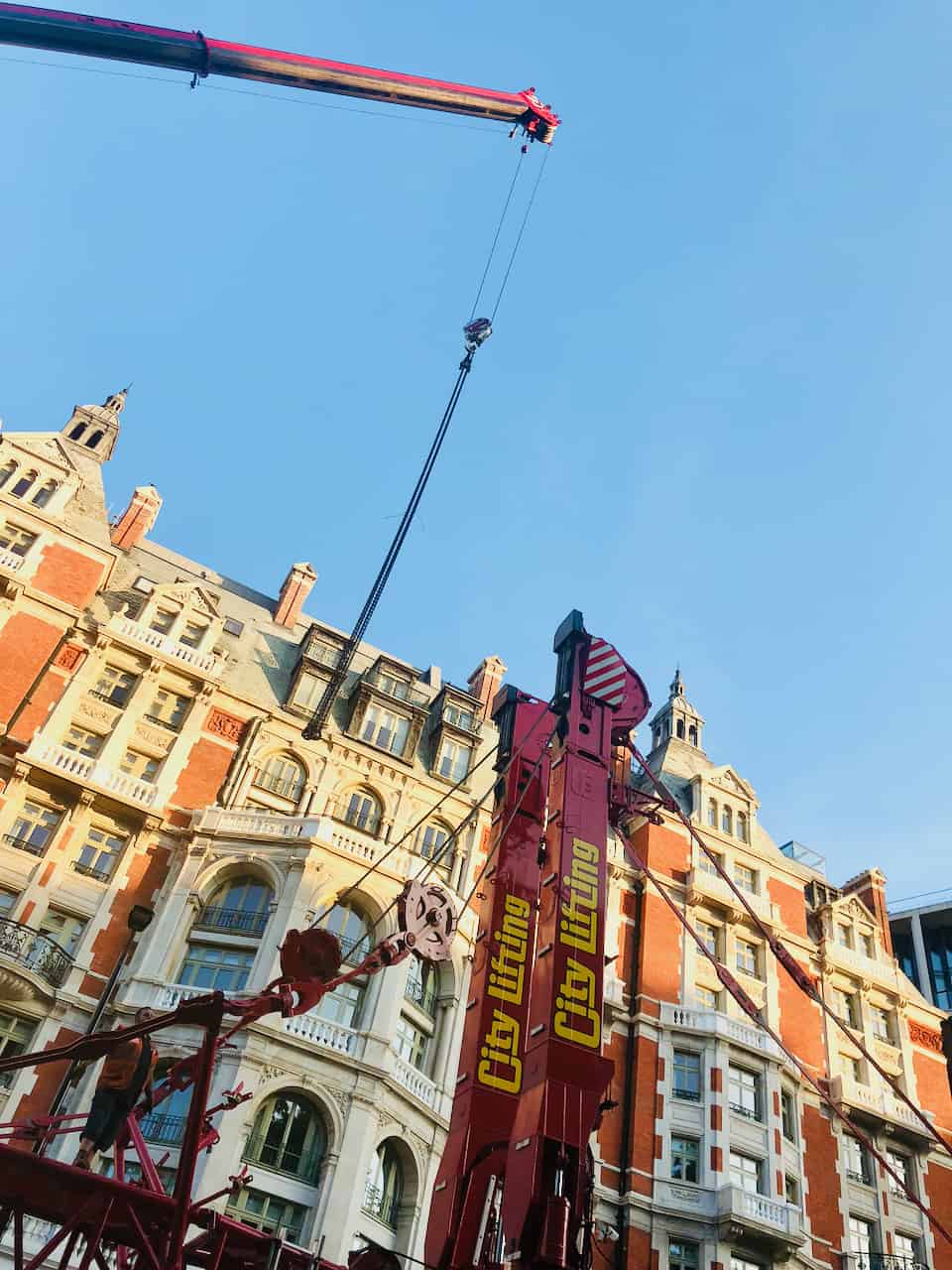 CrowdProperty, a property investment platform, has confirmed several key changes to its board, with the recent appointment of Mark Stephens, the former Chief Executive at Allica Bank. Stepehens has joined CrowdProperty as a non-executive director.
Stephens, who recently retired from his position at Allica and handed the chief executive role over to Richard Davies, has been joined by newly-appointed Chairperson and former ThinCats executive John Mould, who took a seat on CrowdProperty's board in 2020. Mould will now be chairman of the board for the property investment platform.
Simon Zutshi, the Co-founder at CrowdProperty, has taken on a board observer role. This move has come after the sale of his independent Property Investors Network business in 2020.
Michael Bristow, CEO at CrowdProperty, stated:
"We're still at the start of what CrowdProperty can achieve in this market against a mission of unlocking the power of SME property developers in the UK – to build more homes, increase spend in the UK economy and ever more efficiently and effectively match the supply and demand of capital for the benefit of all."
Bristow also mentioned that a recruitment mandate had been out to market for a Chief Financial Officer in order to support the company's senior management team.
Bristow added:
"These Board changes reflect our major ambitions as we develop and execute against our 3-year strategy which will transform the scale and significance of the business."
In 2020, CrowdProperty managed to achieve its £100 million lending milestone. The platform had confirmed that it was able to return £50 million in capital and interest to investors.

Bristow has previously noted that they expect to be able to double their annual lending rate again, which would be over £100 million lent this year. He had also stated that the platform intends to achieve a yearly lending target of £400 million by 2024.

Bristow had stated in late November 2020 that there's likely to be a significant increase in overall activity in the UK's property market. Bristow believes that the surge in transactions should come toward the end of the stamp duty holiday.

Bristow's comments had come last year after the release of data from HMRC which indicated that there were over 105,000 residential deals in October 2020, which had represented an 8.1% year-on-year (YoY) increase and a 9.8% growth when compared to figures from September 2020.

Bristow had also mentioned that he wasn't really surprised by these figures, adding that there's around a 3-month gap between different offers and completion dates so the relatively high numbers and growth recorded in October 2020 was more indicative of offers made in July 2020.

Bristow had further noted that the offers may have actually increased from June to July 2020, because of the growing demand created following the first nationwide lockdown (in the UK). He had also pointed out that the annual numbers may reveal an increase because of the relatively low figures seen during this time in 2019. That's when the market had been negatively affected by the election and Brexit-related uncertainty.

Bristow had also noted a few months back that the stamp duty had been leading to increased activity in the UK housing market at that time. He had also mentioned that this may result in an increase in property purchases during November and December 2020. The stamp duty holiday applies to property purchased for £500,000 or less. It's scheduled to end in March 2021.

Sponsored Links by DQ Promote