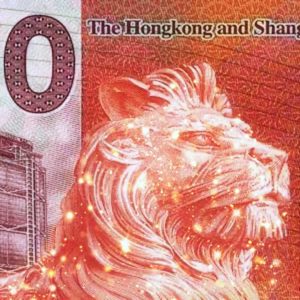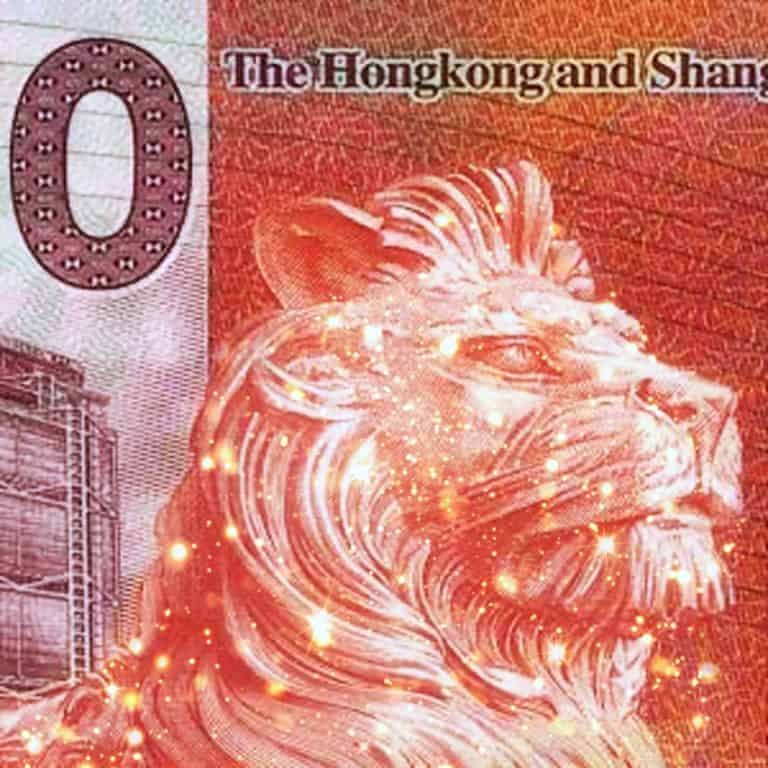 A recent report released by the Hong Kong Monetary Authority (HKMA) has outlined various case studies and insights from banking institutions that have implemented different technologies to improve the overall efficiency and effectiveness of their AML/CFT requirements.
The HKMA's report identifies key opportunities that regulatory technology or Regtech provides that can transform or enhance anti-money laundering and related (combating the financing of terrorism) CFT efforts.
Overall, the HMKA report notes that the adoption of Regtech solutions for AML/CFT is "generally more mature than in some other risk disciplines." But simultaneously, the HKMA is of the opinion there are significant opportunities for banks to further adopt solutions in AML/CFT, and to explore new solutions as they emerge. The HKMA says it will keep Regtech as a key focus in its 2021 AML/CFT supervisory program.
After the conclusion of the AML/CFT Regtech Forum back in November 2019, the HKMA confirmed that it worked with Deloitte in order to follow up on progress made by various banking groups.
The report notes that 80% of "accelerator banks" (those at the initial stage of the adoption cycle) are now either using or intend to leverage AML/CFT Regtech solutions. Another 77% of "enabler" banks (those looking into using machine learning) are now using Regtech software, or carrying out proofs of concept trials, or have definitive plans to do so in the foreseeable future.
The report from the HKMA notes that case studies and insights from banking institutions have implemented various technologies to improve AML/CFT efforts and guidelines.
Bank A leveraged network analytics and non-traditional data elements like IP addresses in investigations in order to identify "networks of relationships between customers"
Bank B made use of RPA (robotic process automation) for name screening and "adverse media searches for correspondent banking profile reviews"
Bank C leveraged RPA within transaction monitoring alert investigation processes such as data retrieval and various analytic tasks
Bank D implemented an intermediary data repository that brings together KYC, transactions and trade data, "allowing AML/CFT specialists to perform proactive data analytics reviews by directly pulling data extracts from the repository"
Bank E leveraged machine learning for name screening in order to lower the number of manual alert reviews by 35% across several different jurisdictions
Bank F made use of network analytics for fraud and trade based money laundering investigations, "allowing it to identify additional companies linked to known illegal activity"
The HKMA's report also offers guidance to banking service providers interested in further improving their AML/CFT Regtech adoption plans, classifed under five categories:
Getting started – "common initial questions; possible ways to begin; good practices"
Data and process readiness – "key preparatory steps regarding data, processes and the use of network analytics"
Third-party vendor relationships – "how to identify and evaluate potential Regtech providers in a fast-developing field"
People, talent and culture – "necessary knowledge, skills and experience in implementation teams and the often misunderstood role of data scientists"
Performance metrics and indicators – "what success looks like"
HKMA Chief Arthur Yuen commented on the report:
"This report is the first time that we share comprehensive and practical, hands-on experience from banks that have actually implemented AML/CFT Regtech."
The report indicates that case studies show the need for stakeholder engagement including adoption teams while tracking and measuring success.
The HKMA has asked banks to consider obtaining references from the report itself in order to inform or guide their approach to leveraging Regtech in their AML/CFT requirements.
HKMA reports that it has already completed work in 2020 with ten individual banks to build out a "common set of fundamental requirements around data, analytics, information delivery, collaboration and skills and expertise,"  that is anticipated to be the basis for "thematic work" later in the year.
---
Hong Kong Monetary Authority AML:CFT Regtech January 2021


Sponsored Links by DQ Promote