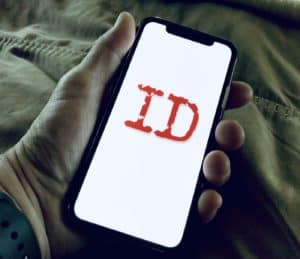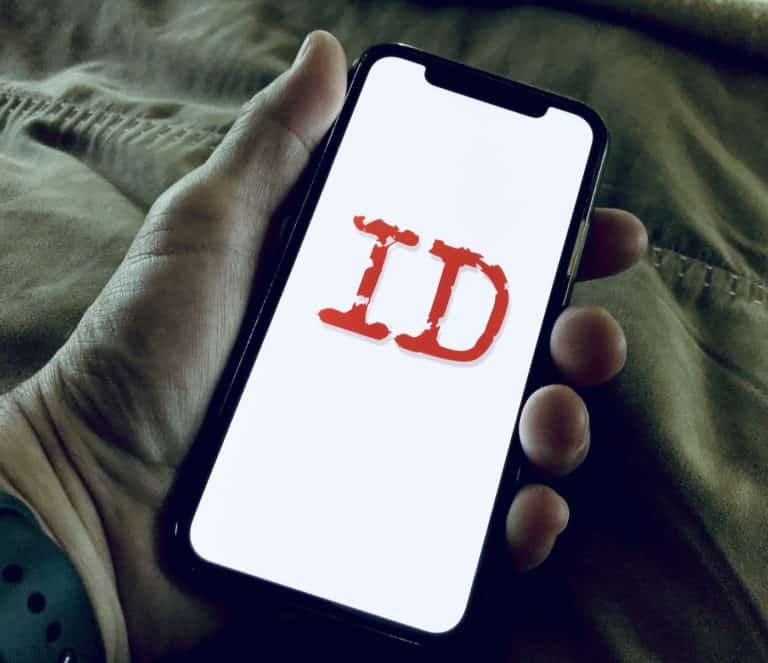 GBG, a global identity data intelligence provider for businesses, has reportedly launched a dedicated Intelligence Center.
The Center is meant for organizations to better or more accurately validate, verify and assess user profiles, behaviors, and the intent of individuals and entities across branch, web, mobile, and app-based platforms. The company's solutions also intend to transform raw data points to data intelligence, in order to improve fraud detection and accuracy.
The Center aims to offer access to solutions for handling emerging fraud typologies such as social engineered first-party fraud, identity fraud, identity theft, and various cybercrimes.
Capabilities in GBG Intelligence Center include GBG proprietary solutions such as Loqate for international address validation and greenID for international biometric, facial, and identity verification, and technology partners such as CredoLab (backed by GBG) for alternate online credit scoring.
The GBG Intelligence Center includes 9 different categories of fraud detection enhancement capabilities linked to curated technology and data partners.
The 9 capabilities offered via the solution include: address validation, biometric verification, digital credit scoring, document authentication, email and IP assessment, endpoint security, identity association, identity verification and phone assessment.
Users are able to procure a license key for their preferred or desired capability and can also activate the capability as required. By using the Workflow Manager, users may design and carry out their desired process in order to enhance the fraud detection process.
Financial institutions spend an average of 30-35% of their total time procuring and integrating various new technologies, which can significantly reduce their speed when it comes to introducing financial services.
For organizations that are currently using GBG's fraud detection tools, integrating the Intelligence Center offers 9 additional fraud prevention measures which they may initiate or trigger easily.
Currently, there are seven customers that are using Instinct, which is GBG's online onboarding solution. They've also deployed the GBG Intelligence Center.
Dev Dhiman, APAC MD at GBG, stated:
"The GBG Intelligence Center not only provides layers of on-demand fraud prevention capabilities, but it also creates huge efficiency gains for financial organizations funneling an immense amount of data into a single platform. With these efficiency gains, organisations will be able to transform data into actionable insights and intelligence for better decision-making."
Dhiman added:
"By connecting to our Digital Risk Management and Intelligence platform and its extensive partner ecosystem, financial institutions are able to scale and future-proof themselves against emerging financial crimes. With a rise in online financial fraud during the pandemic, we have seen how data intelligence in endpoint security, identity association, email validation, and phone assessment capabilities have helped mitigate these potential threats. Developing a pre-emptive fraud solution is fundamental in addressing unforeseeable threats that continue to shift and grow."
Sponsored