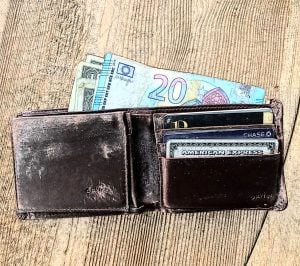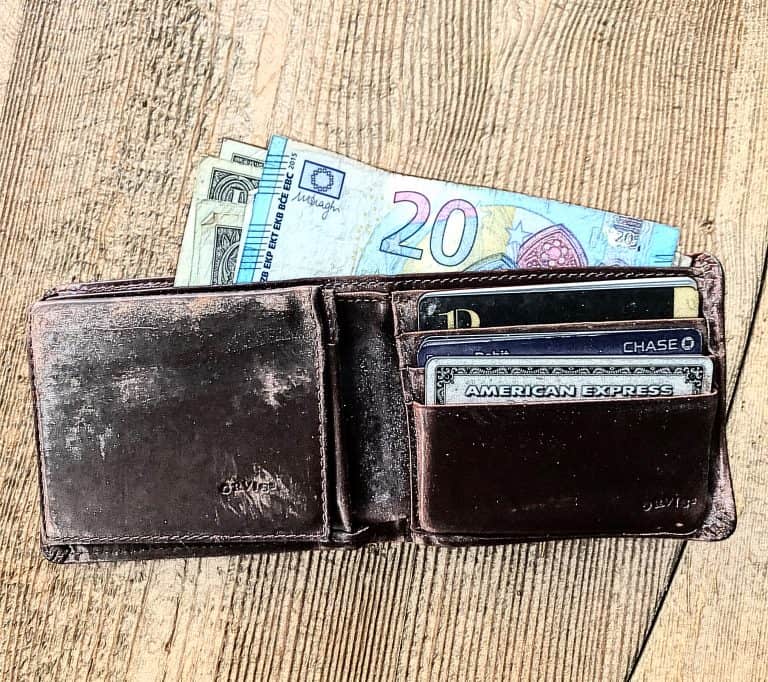 TNG Digital, the digital wallet provider that was launched via a joint initiative between CIMB Bank and China's Ant Financial (now Ant Group), is reportedly planning to secure $150 million in capital according to a recent report from Reuters.
The Malaysian digital wallet operator, owned by CIMB Group and the Ant Group, is currently in advanced discussions with various investors in order to complete its investment round so it can expand business operations (several sources claim).
The COVID-19 outbreak has led to a significant increase in the demand for digital payment platforms across the globe, however, Malaysia's market is quite competitive with almost 50 industry participants focused on payments. TNG Digital Sdn Bhd has noted that its Touch 'n Go digital wallet is the nation's largest provider with over 15 million registered users.
TNG Digital is reportedly negotiating with international banks, fund managers and several others, the sources confirmed. But they did not provide specific names as they had not been authorized or permitted to provide these details to the media at this time.
However, the sources claim that the investment round could give TNG Digital a valuation of over $700 million and the firm may end up securing around $250 million in capital during 2021.
Sources also mentioned that TNG intends to "step up its presence in financial services" because that's where "the market growth is." The sources also stated that the new investment round could lead to CIMB and the Ant Group potentially paring their stakes, and that they're expected to remain the leading investors in the initiative.
CIMB and its division Touch 'n Go Sdn Bhd, which currently owns 51% or a majority stake of TNG Digital, has not yet commented on the matter. Ant Group, which presently maintains a 49% stake, has stated that it will be deferring to its business partners when the firm was asked to comment on the transaction.
Ant Group has reduced overall funding and staff support for many of the digital wallet companies it had invested in, because the Fintech firm appears to be moving away from its previous goal of serving as a major international payments provider.
TNG Digital obtained clearance from the Malaysian securities regulator in order to directly offer capital market products such as money market unit trust funds. TNG has teamed up with Principal Asset Management, one of Malaysia's largest asset managers.
The sources told Reuters that Ant Group and CIMB will maintain their positions as lead investors after the upcoming fundraising round.
Competing digital wallet providers are also eager to expand operations. In 2020, insurance provider Great Eastern had invested $70 million in the Fintech unit of Malaysia's telecom company Axiata, which offers an digital wallet called Boost.