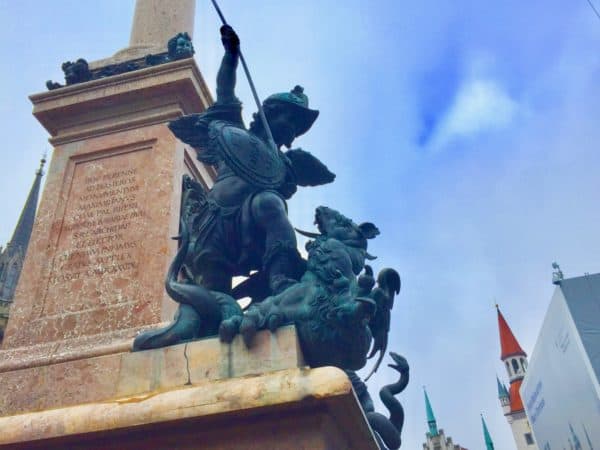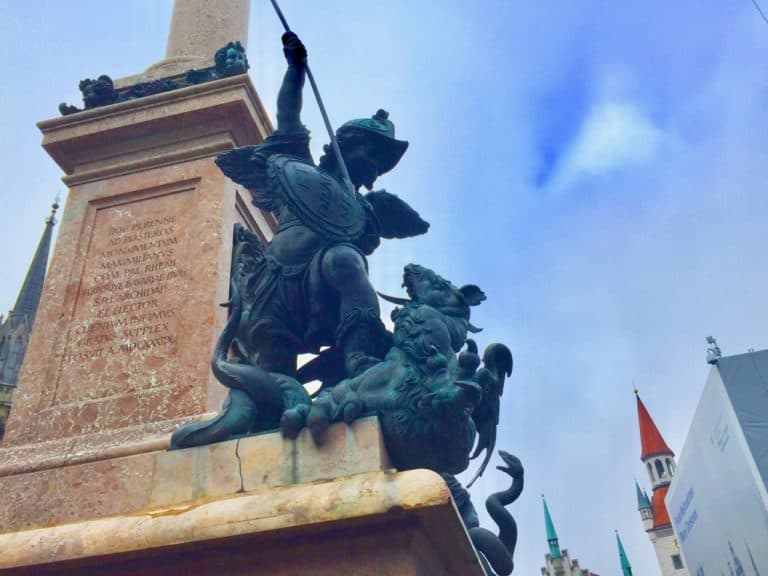 Germany-based lending company Commerzbank has announced that it will be cutting around 10,000 jobs and will permanently shut down 340 branches by 2024. The company confirmed that it plans to focus more on its digital transformation strategy so that it can lower operational costs and increase its profitability.
Commerzbank, which currently employs around 50,000 professionals worldwide, stated that one out of every 3 jobs in its home market of Germany will have to go, while its physical branch network of 790 brick-and-mortar locations will be reduced to around 450.
Additionally, €1.7 billion in capital will be invested into the bank's IT services and related infrastructure over the next few years in order to digitize key processes and automate the bank's core business operations.
Commerzbank's plan will focus on significantly lowering operational costs by around €1.4 billion, or about 20%, by 2024 as the German lender prioritizes "profitability before growth."
Commerzbank's new restructuring program has been introduced after a September 2019 plan to reduce the institution's headcount (by 2,300 workers) and to permanently close down as many as 200 physical branches. The move was announced following the abandoned merger with Deutsche Bank.
Manfred Knof, Chairman, Board of Managing Directors, Commerzbank, remarked:
"Our goals are very ambitious, but we will do everything necessary to achieve them. Thereby, the Bank will create value for customers, employees, shareholders, and society as a whole."
As reported in January 2020, Commerzbank had finalized an agreement with activist investor Petrus Advisers, in order to increase its stake in online lending Fintech firm Comdirect. Commerzbank had stated at that time that it was planning to take over Comdirect's business operations and had aimed to help the company reduce costs.

It's worth noting that many banks across the globe have been permanently closing down their physical bank branches as consumers increasingly prefer using digital banking services in a post-COVID-19 environment (as it may be unsafe to visit brick-and-mortar business locations).

As covered, over 160 UK-based physical bank branches are closing down permanently in the coming months, making it difficult to access cash.

These bank branch closures will come as industry professionals have cautioned that the United Kingdom might experience a potential crisis over access to cash or paper currency notes. Industry experts have expressed concerns that unless quick action is taken by banking institutions, payment service providers, regulators, and the UK government, the nation's network of free cash machines and other banking facilities could disintegrate.

Sponsored