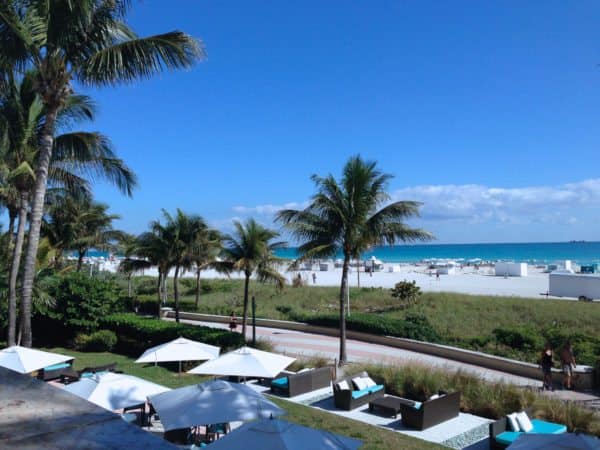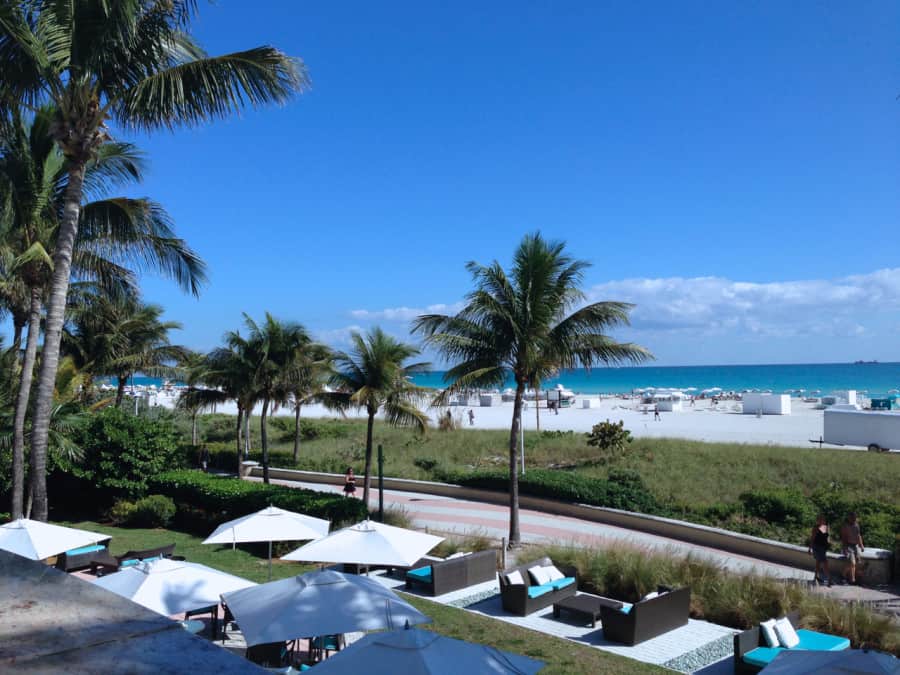 The confluence of an ongoing pandemic, social strife, high taxes, and governments that are anti-business, has compelled a good amount of people to depart San Francisco and New York for South Florida and other locales. A recent report looks to provide additional insight into the phenomenon that indicates former San Franciscans were among the most common new Miami residents in 2020.
According to MoveBhudda, there has been a lot of chatter that Miami is the new tech hub as VCs and entrepreneurs decamp to the sun-drenched city that has opened its arms to NYC and SF refugees.
The report states that "from December 2020 to January 2021, Miami saw a net migration of 145%, while the Silicon Valley-Bay Area region saw -47.2% net migration."
The report adds that 2.3 times more people moved out of the San Francisco Bay Area in 2020 than moved in. Regarding Miami, San Francisco was the 2nd most common source of new residents after New York City – a community that represents a whopping 30% of Miami-bound transplants.
The Mayor of Miami, Francis Suarez, is aggressively recruiting the innovation class. In fact, there are even billboards in SF asking people to DM him if they are considering moving to his city.
Thinking about moving to Miami?

You can't make this stuff up…@FrancisSuarez is the GOAT pic.twitter.com/nyIlOryOLT

— David Zinn (@dvdzinn) February 18, 2021
Recently, Mayor Suarez announced an initiative to accept Bitcoin as legal tender thus embracing the crypto movement.
So is Miami the new tech nirvana? Sunny skies, white sand beaches, low taxes, and no punitive lockdown? Maybe, but there is a good amount of competition as traditional tech hubs deflate.
While about 1 in every 69,5000 San Francisco Bay Area residents moved to Miami (aided by moveBuddha in 2020), Miami was the destination for just 2% of the flood of regional departures. Austin (18%) and Seattle (10%) easily topped the popularity list. Heck, even NYC beat Miami when it comes to luring SF residents away.
Obviously, taxes are playing an outsized role in VCs and Angels moving to states like Florida and Texas. A dollar earned goes farther in these states so you can dedicate more to investments. And where the money goes expect the entrepreneurs that need capital to follow.
Why Miami? pic.twitter.com/NWZYTIyuqV

— Mayor Francis Suarez (@FrancisSuarez) February 18, 2021
Sponsored Links by DQ Promote