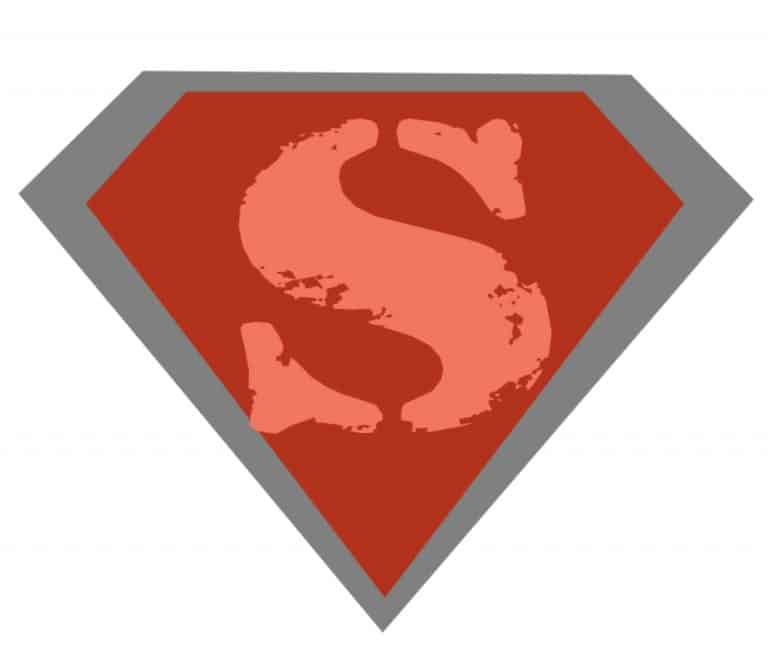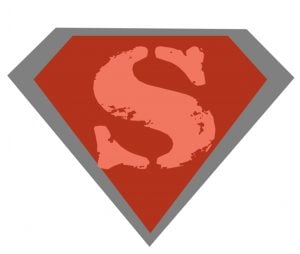 Last year was a very transformative year for many Fintechs including PayPal (NASDAQ: PYPL). There was a dramatic surge in digital commerce activity and a record number of new users began using PayPal's online services (over 72 million). There was also a considerable increase in total payment volume during 2020.
PayPal, which is planning to double its user base, had also launched several new products such as cryptocurrency investing, QR codes, and the Buy Now, Pay Later (BNPL) options.
PayPal CEO Dan Schulman confirmed that the Fintech firm has "released more products and services in 2020 than in any previous year, and [they] will step up that pace in 2021." Schulman's comments came during PayPal's 4th earnings call. Notably, there are five main products the Fintech company has planned for this year.
In October 2020, PayPal introduced its cryptocurrency investing service. The firm's management stated that it has seen excellent traction so far and that this year, PayPal will be  expanding the options to purchase, sell, and hold digital currency to new global markets while offering more investment options. Schulman has confirmed that PayPal's investing products won't be limited to just cryptocurrency, which leaves the options open for the Fintech to offer stock trading in 2021.
PayPal competitors like Square are already ahead when it comes to making investing simpler for their customers. Square has reported steady adoption and usage of its Cash App when it launched Bitcoin investing back in 2017. Square also expanded to stocks during 2020. The firm's management claims that customers who invest via Cash App generate a lot more in gross profit for Square than those who only use the platform for peer-to-peer payments.
When PayPal began allowing users to purchase cryptocurrency via its app, the company  had said it would also allow (later on) customers to use digital currencies as a funding source for payments. Schulman has revealed that this option will be supported later this quarter.
The option to spend virtual currency via PayPal might potentially lead to greater adoption of the platform as a digital wallet to store and manage funds. The number of merchants taking direct payment in Bitcoin and other virtual currencies is quite limited (when compared to fiat currencies). The process of converting cryptocurrency for an exact amount of fiat money may be a bit cumbersome at the moment, and fees on microtransactions make it impractical for now. PayPal might be working on making spending digital currency simple.
PayPal has also been working on getting easy bill payments off the ground since it teamed up with Paymentus in 2019. The company reports growing engagement in bill pay transfers during the past year, and investors may expect bill pay to be offered via the consumer PayPal app this year.
Bill pay should give PayPal access to payments it previously has not been able to capture. Although the take rate for billers is generally lower than its standard take rate for retail merchants, the cost is also considerably lower as well. Bill payments are typically handled with ACH or via a debit card instead of using a credit card. Company CFO John Rainey has said that the Fintech firm will focus on transaction margin instead of take rate.
PayPal may also offer budget and savings tools via its digital wallet this year. It's quite likely the company may provide these at no extra cost to customers. They may include certain features that could encourage customers to keep more funds in their PayPal wallets and then use them for carrying out transfers instead of more costly (via PayPal) card-based transactions.
Adding more services and features that users cannot get at traditional banks could make it more likely that consumers switch from a regular banking services provider to PayPal Cash Plus account. The company could also generate more  revenue from those accounts with its linked debit card and various other services.
It's worth noting that PayPal had acquired Honey in 2019, and Schulman had a plan for how Honey's shopping tools would fit into what PayPal offers. This year, we should see some integrations of Honey with PayPal, such as wish lists, price monitoring, deals, coupons, and rewards.
Schulman believes there are way too many financial services apps. So he plans to develop a "super app" to take care of payments, shopping, savings, investing, budgeting, crypto and identity — all from one convenient location.
It's quite a challenging project and it could take several years until all these services are offered via a single app. These plans also point out that there's a sort of multi-dimensional battle or competition going on between banks, Fintechs such as Affirm, PayPal, Square and Stripe, and Big techs such as Apple and Google.
Schulman thinks that clients really only want to use around 10 apps, and that the rest will probably be replaced by these so-called "super apps." For instance, in China, Alipay has become well-known for its comprehensive range of services.
Schulman remarked:
"What a super app wants to do is turn all of those separate apps into a connected ecosystem where you can streamline and control data and information between those apps, between the act of shopping, the act of paying for that. And then you have this common platform and common data that allows machine learning and artificial intelligence to kick in and give personalized recommendations to those consumers."
Sponsored Links by DQ Promote