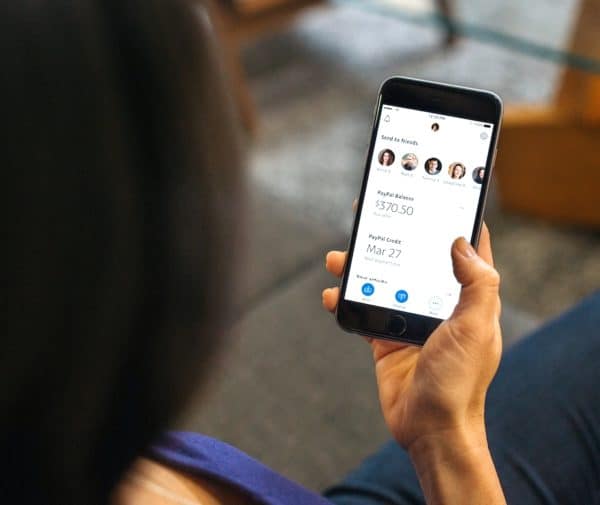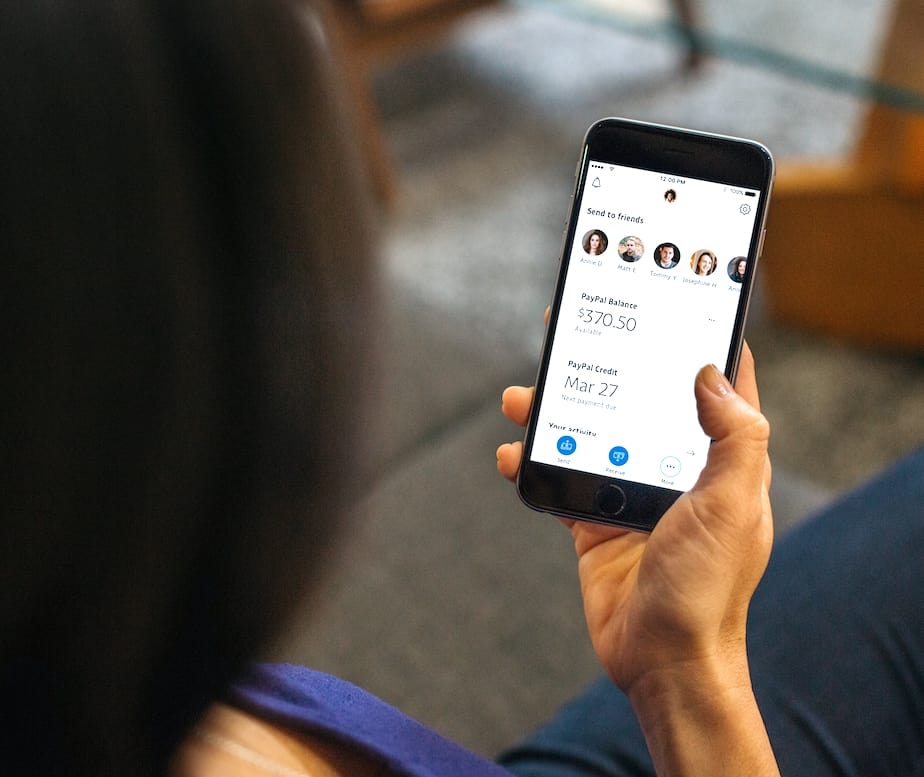 PayPal Holdings, Inc. (NASDAQ: PYPL) announced this week the release of its fourth quarter and full-year 2020 results. Despite the COVID-19 pandemic, PayPal reported that 2020 has the strongest performance in the payment platform's history, with Total Payment Volume (TPV) being $936 billion, growing 31% on a spot and FX-neutral basis (FXN) basis.
PayPal also revealed that revenue for 2020 was $21.45 billion, growing 21%, and 22% FXN. Other highlights include:
GAAP EPS of $3.54, up 71% and non-GAAP EPS of $3.88, up 31%

~$5.9 billion in Operating Cash Flow and ~$5.0 billion in Free Cash Flow

Added 72.7 million NNAs
PayPal Fourth Quarter Highlights include:
Total Payment Volume (TPV) of $277 billion, growing 39%, and 36% on an FX-neutral basis (FXN); revenue of $6.12 billion, growing 23% on a spot and FXN basis

GAAP EPS of $1.32, up 208% and non-GAAP EPS of $1.08, up 29%

Added 16.0 million Net New Active Accounts (NNAs)
Speaking about PayPal's 2020 results, Dan Schulman, President and CEO, stated:
"PayPal delivered record performance in 2020 as businesses of all sizes have digitized in the wake of the pandemic. In this historic year, we released more products than ever before and have dramatically scaled our acceptance worldwide, giving our 377 million consumer and merchant accounts even more reasons to use our platform."
PayPal further revealed 2021's financial expectations:
TPV expected to grow in the high 20's on a percentage basis for the year

Revenue expected to grow ~19% at current spot rates and ~17% on an FXN basis, to approximately ~$25.5 billion

GAAP EPS is expected to be ~$3.20, compared to $3.54 in FY'20, which benefitted from ~$1.24 in net gains on strategic investments; non-GAAP EPS is expected to grow ~17%

~50 million NNAs expected to be added to PayPal's platform in FY'21
John Rainey, CFO and EVP of Global Customer Operations at PayPal, then added:
"2020 was a pivotal year for PayPal and the broader payments ecosystem. We have just completed the strongest year in our history and have entered 2021 energized by a greater sense of propose and ready to build on our momentum."
See the complete 2020 Financial Results here.