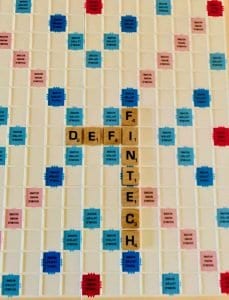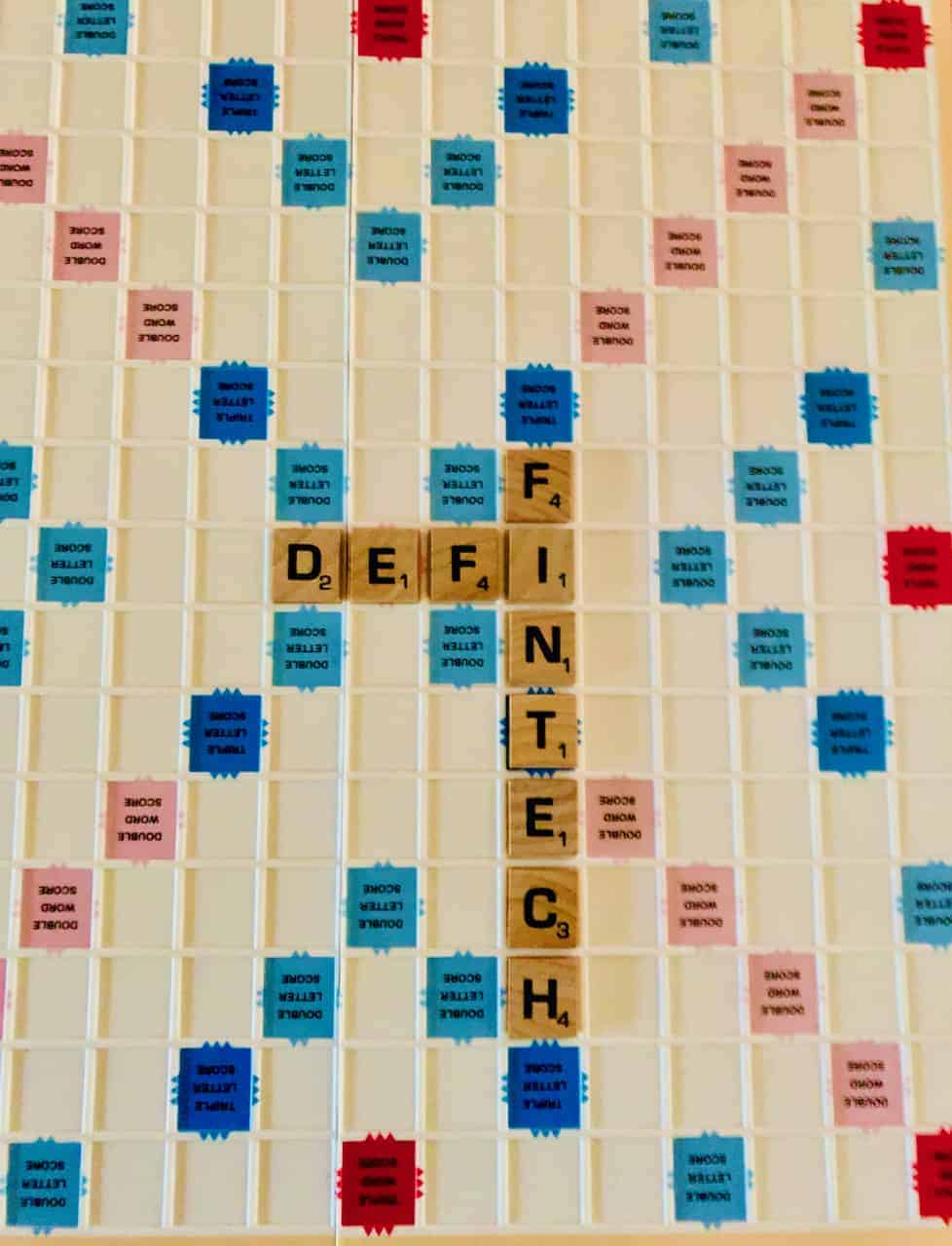 Injective Labs, which supports the Injective Protocol, a "fully decentralized" layer-2 derivatives exchange protocol powering cross-chain trading and decentralized finance (DeFi), has revealed that leading (blockchain network transaction) validators globally will be joining Injective's Equinox Staking testnet as its genesis (first set of blocks) validators.
At present, these validators help to stake "billions" in assets for major initiatives like the Band Protocol, Cosmos, Elrond, Solana, and Terra.
As noted by Injective Labs:
"Our genesis validators will be instrumental as we go on to test robust parameters of our network before our mainnet launch such as reward distribution and network security."
Injective Labs also mentioned in a blog post that their genesis validators were carefully selected based on their previous work and performance on other blockchain-enabled networks. The protocol developers claim they analyzed aspects like their average uptime, assets under management (AUM), and knowledge of Tendermint-powered chains.
The Injective team added:
"Since we focus on both retail and institutional users, we also made sure to onboard validators who had prior experience working with major institutional players. We also sought to have a distributed network of validators across the globe in order to ensure heightened network speeds in different regions."
A key component of Equinox Staking, according to Injective Labs, will be to "test the security features of our network." They explained that many of their genesis validators are "well versed in testing advanced attacks on network security and have conducted testing for major blockchains in the past."

These "optimized" attack vectors should help with increasing the overall security features of their protocol. As Injective plans to become "the go to exchange" for users globally, security is of "the utmost importance" which is why "rigorous testing will be critical for this phase," the announcement noted.

In the coming days, Injective Labs plans to "spotlight" each of their (blockchain network) validators so that their community gets a better understanding of their role in Injective "moving forward." Upon the launch of their mainnet, the protocol developers will be establishing a completely open ecosystem so that "anyone can become a validator on Injective."

During the next several days, Injective also plans to introduce the "overall reward scope" for Equinox Staking. Their genesis validators have now "synced" with Injective, so the protocol developers are planning to "launch the delegation phase shortly." This will allow "anyone within the Injective community to participate in the first ever staking event for Injective," the update confirmed.

Injective Protocol claims to be the first layer-2 "decentralized" exchange protocol that aims to  unlock the "full potential" of decentralized derivatives while enabling "borderless" DeFi.

Injective Protocol "enables fully decentralized trading without any restrictions, allowing individuals to trade on any derivative market of their choosing." Injective Protocol is reportedly backed by prominent investors such as Binance and Pantera Capital.

Sponsored Links by DQ Promote