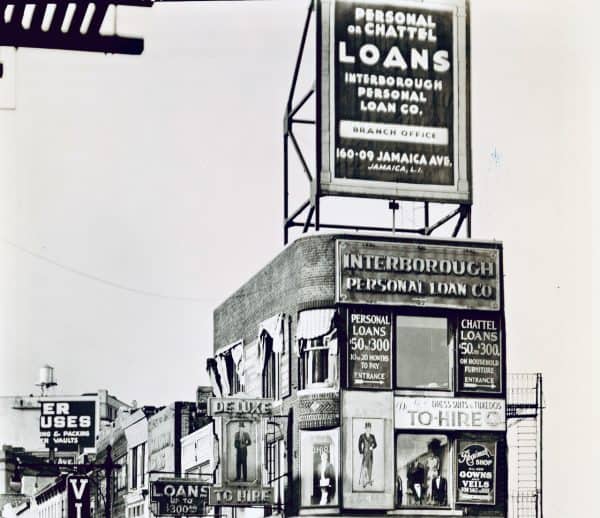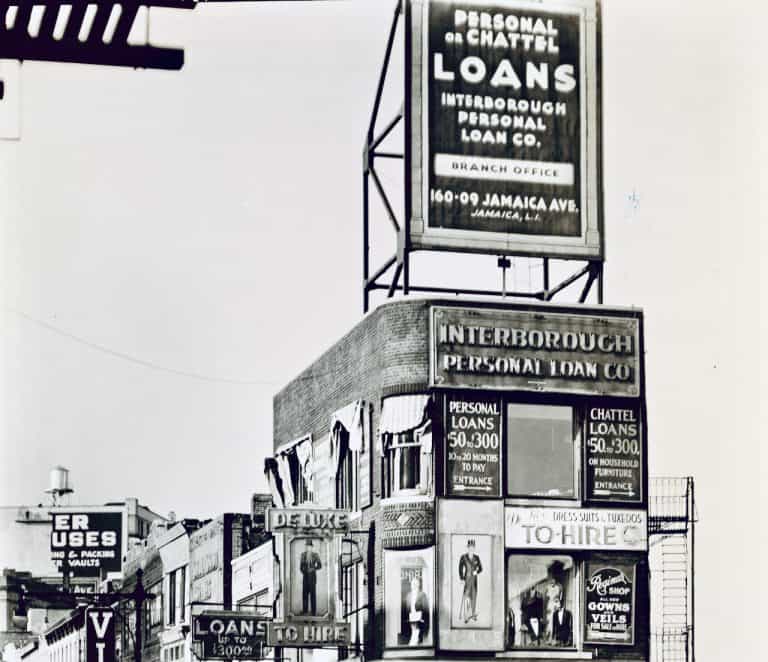 OnDeck notes that the Small Business Administration (SBA) and US Treasury Department have resumed the Paycheck Protection Program (PPP) for First Draw Loans (on the week of January 11, 2021, and on January 13, 2021).
OnDeck, which was acquired by Enova (NYSE:ENVA) last year, has confirmed that the Second Draw PPP loans have now returned with the "same general terms." Small businesses in the US may apply for First or Second Draw PPP loans from participating lenders now through March 31, 2021, OnDeck noted.
The company also mentioned that first-time PPP borrowers are able to apply for First Draw Loans, meanwhile, those who have already borrowed funds via PPP programs can submit applications for Second Draw loans.
OnDeck further noted that current PPP borrowers who have not been able to receive loan forgiveness by December 27, 2020 can reapply for a First Draw PPP Loan (if they have already returned some amount or all of their initial First Draw PPP Loan funds). Businesses may also reapply under certain circumstances and can request to modify their initial First Draw PPP Loan amount (if they hadn't already accepted the full amount for which they are qualified).
OnDeck notes that if you're prepared to apply for a PPP loan, then one of their partners may be able to connect you with a reliable PPP lender for a First Draw or Second Draw PPP Loan.
PPP loans have been designed to assist qualified small businesses with keeping workers on the payroll and also with managing other essential expenses during the COVID-19 pandemic. The funds may be used for "authorized" benefit costs, worker protection expenses, utilities, mortgage, and various other "covered expenditures."
As noted by OnDeck, US-based small businesses that meet certain criteria are eligible to apply for a first draw PPP loan:
Businesses (including self-employed individuals, independent contractors, sole proprietors, nonprofits, tribal and veteran organizations) with 500 or fewer employees/affiliates
Entities that "otherwise meet the SBA industry-based size standard for small businesses"
OnDeck also mentioned that First Draw PPP Loans are currently available for up to $10 million, but the maximum loan amount would depend on a business's payroll expenses.
Qualified PPP loan borrowers are able to apply for a Second Draw from participating lenders through participating SBA lenders, which includes cooperating banks, credit unions, non-bank lenders and various other financial institutions. Just like First Draw PPP loans, the money may be channeled towards approved costs such as payroll and employee benefit costs, employee protection expenses, mortgage and utilities (are eligible for full forgiveness with the same general terms), OnDeck confirmed.
Small businesses that are able to meet the following requirements may qualify for a Second Draw PPP Loan through participating SBA lenders:
Previously received a PPP First Draw loan and "will or has used the principal loan for authorized purposes by the disbursement date of the Second Draw";
Can  "provide proof of 25% or more gross revenue reduction from 2019 to 2020";
Has 300 or fewer workers
OnDeck further noted:
"Most eligible small businesses may borrow up to 2.5x the average monthly 2019 or 2020 payroll costs, up to $2 million. For Accommodation and Food Services industry borrowers, the maximum Second Draw PPP Loan amount is 3.5x the average monthly payroll costs for 2019 or 2020, up to $2 million."
Businesses that satisfy the following requirements in the 8- to 24-week period after loan disbursement may qualify for complete PPP loan forgiveness:
Loan funds are "spent on eligible expenses";
A "minimum of 60% of the funds are spent on payroll expenses";
Compensation and employee levels are "maintained";
OnDeck also mentioned that First Draw and Second Draw PPP loans are currently available from approved SBA lenders. Because of their "uniform nature," all First and Second Draw PPP Loans come with the same general terms (regardless of the lender or location), OnDeck clarified.

When you're ready to submit an application, one of Ondeck's partners may connect you with a PPP lender for First Draw and Second Draw PPP Loans.

Sponsored Links by DQ Promote