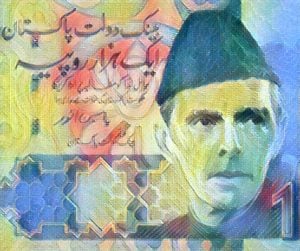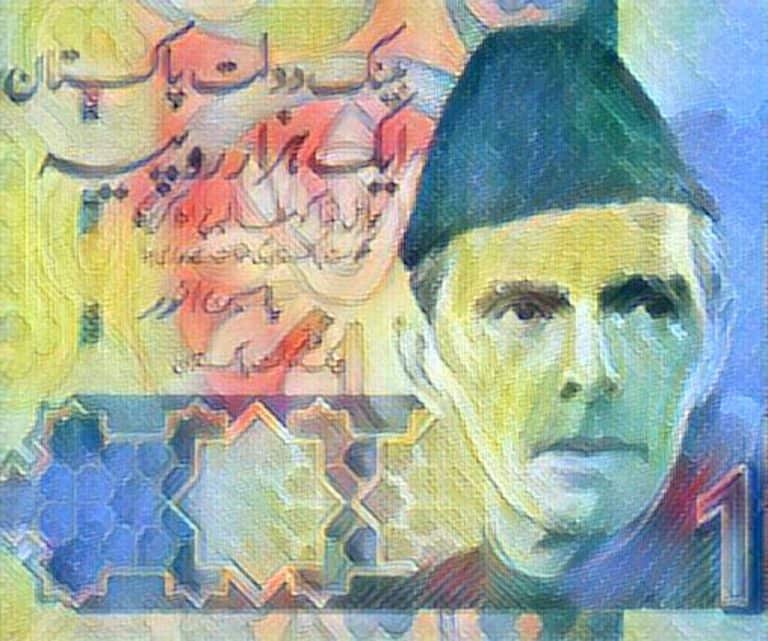 Islamabad-based Fintech firm SadaPay has introduced the region's first numberless debit card.
SadaPay's management confirmed that the company's debit card is now officially the first numberless card to be launched across all of the MENA region.
The SadaPay team noted in a blog post:
"This innovation, in collaboration with Mastercard, will allow our users to pay in a simple, faster and more secure way. As the name suggests, the card has no numbers printed on it. The details are safely stored in the SadaPay app and there's no fear of information theft in case the card gets stolen or lost."
The SadaPay team also mentioned that they think that numberless cards are "the future" because of the greater control and security they offer to users. The Pakistan-based Fintech company further noted that they've given the card a "sleeker look" and have equipped it with contactless technology (NFC chip), allowing customers to easily tap-to-pay. The card will reportedly be accepted at more than 53 million Mastercard merchants worldwide.
Nearly 200,000 consumers have signed up for early access and are waiting for their accounts to be opened. Anyone carrying a valid Pakistani ID card may join the waitlist for the numberless card by simply signing up through www.sadapay.pk/waitlist.
Ngozi Megwa, Senior VP, Digital Partnerships MEA, Mastercard, stated:
"Our focus is to deliver a safe and secure digital experience to all cardholders. Mastercard is a trusted partner that enables issuers and merchants to leverage technologies such as the numberless cards to ensure safety of e-commerce and over-the-counter transactions in order to protect consumers and merchants against fraud." 
Megwa added that Mastercard continues to team up with digital players across the region in order to offer innovative Fintech products and to enable greater financial inclusion, while supporting a cashless society.
Brandon Timinsky, Founder and CEO at SadaPay, remarked:
"SadaPay takes the security of its customers very seriously and it is in that spirit that we have brought an innovative regime like numberless cards to Pakistan. Our users will now be able to make online and offline digital payments in the most secure way possible." 
Timinsky confirmed that the Fintech firm is working on bringing more innovative ideas to the market "all in the pursuit of customer delight." He also mentioned that "this is just the start and [they're] glad to be working with Mastercard to really explore the true potential of financially included Pakistan."

SadaPay aims to offer modern financial services to Pakistan via its partnership with MasterCard. By eliminating the high costs of maintaining the physical infrastructure of regular banks, the SadaPay platform is able to pass these savings onto the customer in order to offer  "free" financial services.

The company's mission is "to eliminate the complexity of banking and make money so simple that any other way would become unthinkable." SadaPay is currently operational and in its pilot or testing phase under supervision of the regulator (the State Bank of Pakistan and other local authorities). The public launch will commence once the pilot phase has been successfully completed.

Sponsored Links by DQ Promote