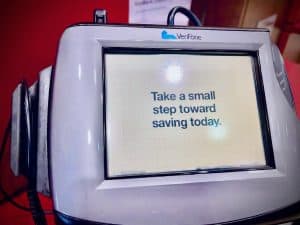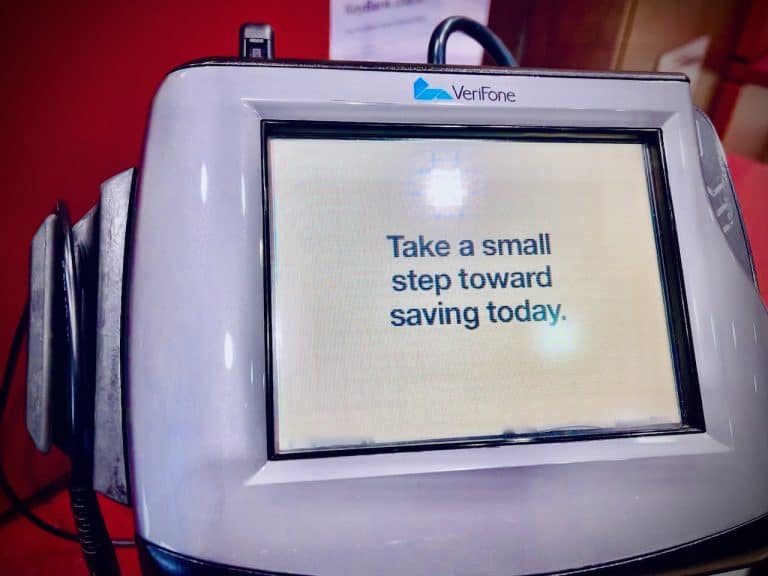 Banking Circle, a financial infrastructure developer, notes that digitalization "dramatically accelerated" in order to address the challenges of 2020.
Banking Circle writes in a blog post that having had to innovate (and fast) due to the socioeconomic challenges created by COVID-19, banking institutions are now "more open" than ever to "joining forces with external providers to deliver better solutions more quickly."
New Banking Circle research looks into the challenges faced by banking service providers as they work to "future-proof" their organizations and improve the services they offer to their clients.
As noted by Banking Circle:
"Constrained by outdated legacy systems and the time and investment needed to update them, banks are struggling to keep up with newer market entrants offering faster, cheaper cross border payments. As a result, banks are increasingly looking to external partnerships and collaboration to maintain and grow their customer base and offer competitive solutions to the market."
In partnership with UK Finance, Banking Circle had taken part in a webinar where a panel of industry professionals talked about how partnerships are helping banking institutions in meeting the "innovation challenges" they face, and how the landscape is expected to change this year.
Banking Circle notes that by now, it's "well established that while banks were already a way down the road when it comes to the process of digitalization, the COVID-19 pandemic caused them, in many cases, to accelerate that pace of change."
However, alongside the requirement for accelerated digitization, banking service providers also faced some major decisions early on in the COVID crisis that needed "quick thinking" and often, collaboration, Banking Circle added.
Jon Levine, Co-Head of Institutional Banking at Banking Circle, remarked:
"There was an acute liquidity squeeze in March [2020], and then there was the rollout of numerous crisis response schemes. For a lot of these things, banks had to decide what they were going to do – and do it very quickly. Some banks did that in-house, and some did that externally and through various partnerships."
The payments sector reacted with some "specific innovations" designed to meet the requirements of the "new normal," like increasing the contactless transaction limit in the United Kingdom from £30 to £45, Banking Circle confirmed. The company pointed out that "much of the innovation in the sector was able to happen as the foundations had already been laid through existing partnerships strategies (according to Jon)."
He added:
"Interestingly, the tone is shifting as we enter 2021 – a lot of banks have gotten back to the track that they were on, in regard to focusing on what their customers want and what products they want to roll out. That acceleration is coming back as we come out of the COVID-19 period."
In response to a question about the key changes that they expect to see in the banking industry, webinar participants from the industry "demonstrated a clear appetite for collaboration and an interest in Fintechs," Banking Circle noted.
Mark Mcnulty, Head of Payments and Receivables EMEA at Citi, said that banks need to be  taking advantage of all available options to "future-proof" their businesses.
Mark added:
"It's not an 'either-or'. Banks need to do all of these things. They need to invest in their own digitalization, they need to partner, they need to think about the deployment of Fintechs in terms of the value-added services they can provide."
Sponsored Links by DQ Promote