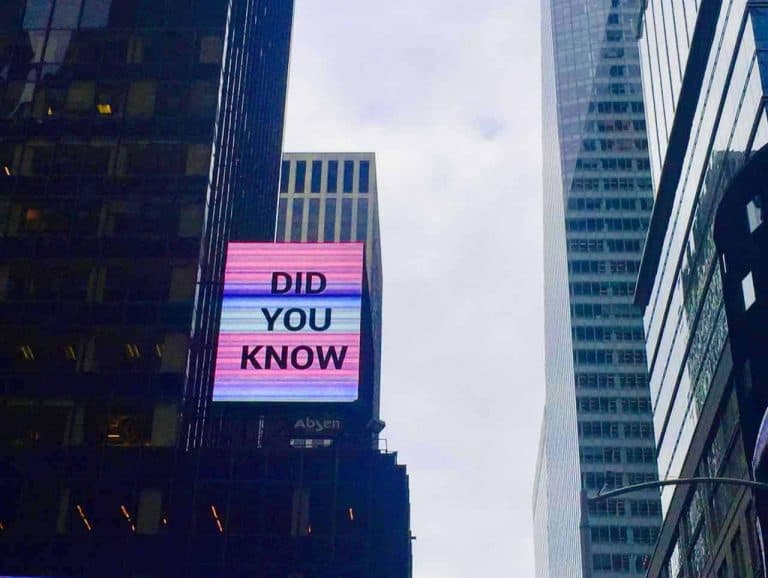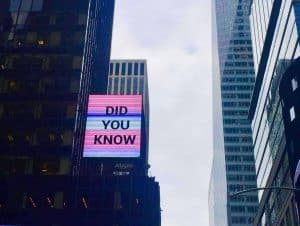 The team at Bondora, a European peer-to-peer lending platform, reveals that their secondary market "remains unpredictable," growing again during the month of January 2021.
The Bondora Secondary Market began the new year in "growth" mode, the company claims. Transactions "totaled €396,072 over January—an 11.7% increase compared to December 2020," Bondora revealed. Because of these developments, the "up-and-down trend of the Secondary Market is continuing," Bondora added.
Bondora writes in a blog post that when we look at the month-over-month (MoM) growth of the Market dating back to September 2020, then we might realize that the Secondary Market has been "quite unpredictable":
January 2021: +11.7%
December 2020: -32.8%
November 2020: +36.2%
October 2020: -16.1%
September 2020: 6.7%
Portfolio Manager transactions recorded the "most gains—up by 90.8% to €74,357," Bondora noted. The company pointed out that this figure "came close to how much was transacted via the API in January (€77,193)." Manual transactions were "the only category to fall, declining by 6.2% to €244,520," Bondora revealed.
Bondora also mentioned that Secondary Market transactions of "current loans grew by €100,017 to €327,876." Current loans continue to be "purchased at a premium on the Secondary Market, as 57.3% of all current loan transactions were done at a premium value." And after decreasing during the previous month, all three Secondary Market categories "were higher in January 2021," Bondora confirmed.
Bondora further noted that overdue loan transactions dropped by 1.3% for the second straight month, but just slightly. This decrease was "led by API transactions, which fell to €4,802.57—a decline of 12.8% on the month," Bondora noted, while adding that manual transactions "grew a negligible amount, accounting for 86.1% of all overdue loan transactions."
The Bondora team also mentioned:
"Bucking the month's overall trend, defaulted loan transactions plummeted lower in January, totaling €33,629. This is a decline of 63.3% month-over-month. However, this figure makes sense as this puts defaulted loan transactions slightly below overdue loan transactions, realigning with their historical trend. Oddly enough, even with such a decrease, there were more transactions at a premium, totaling €7,806."
Bondora pointed out that when it seems as if the Secondary Market is starting to slow down, "along comes a month of increased transactions." They also revealed that this marks "the fifth consecutive month of back-and-forth numbers for Secondary Market transactions."

Bondora added that "an 11.7% increase in transactions over the month is a positive way to start 2021, but it's anyone's guess about where the Secondary Market goes from here."

The company reminded its investors that they must not look for greater returns from purchasing and selling loans via the Bondora secondary market.

You may find out more about the Bondora Secondary Market here.

Sponsored Links by DQ Promote