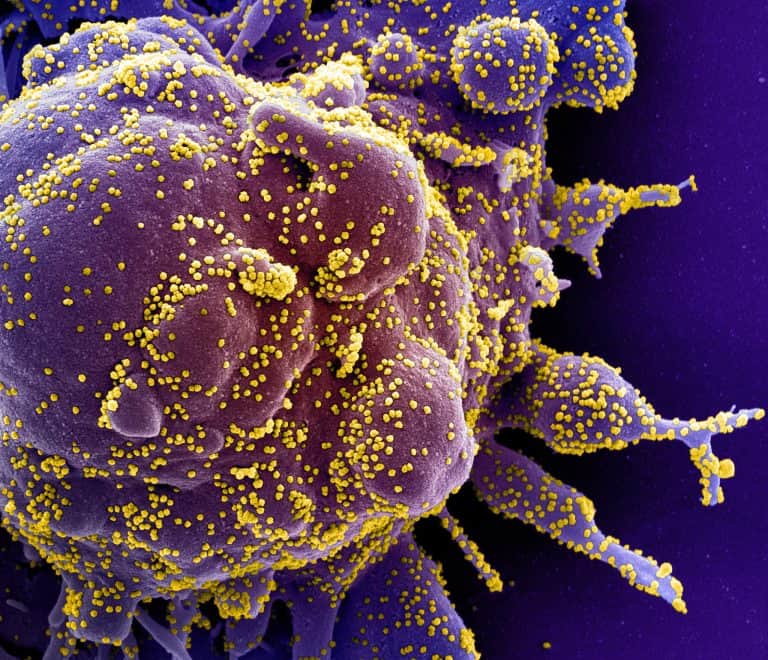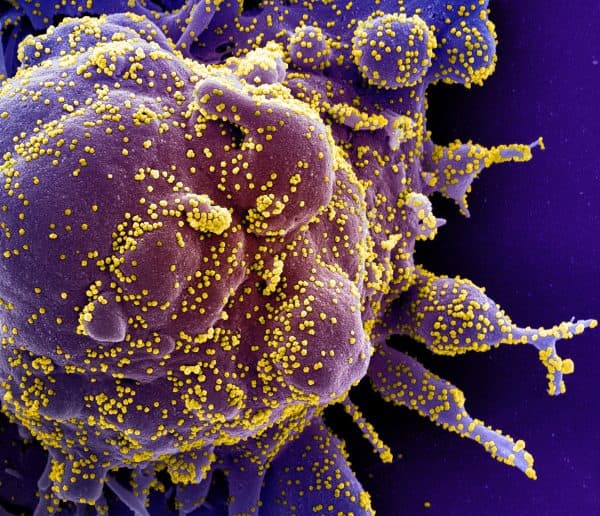 Online peer-to-peer lender Blend Network notes that the UK was the world's first country to authorize and begin administering the Pfizer/BioNTech vaccine on December 8, 2020.
The vaccine had been on track to immunize 15 million individuals by February 15, 2020. The immunization efforts have mainly focused on the most "vulnerable" groups and their caregivers, the Blend Network team confirmed.
As mentioned in Blend Network's market report:
"Following research suggesting that one dose of the Pfizer vaccine offers two-thirds protection against Covid-19, the UK's strategy focused on offering vaccines doses up to three months apart in order to immunize more people with at least a first dose to start lifting the UK's third national lockdown, which has been in place since 4 January and has compounded the economic damage already done by the country's deepest recession in more than 300 years."
The Blend Network team also mentioned that the EU's economy contracted by 6.8% last year. Germany's GDP declined by 5%, France's by 8.3% and Spain's by 11%. This marks the worst economic performance for these nations since World War II.
Blend Network revealed in its report that the EU's annual inflation rate increased to 0.9% in January 2021, which ended five consecutive months of deflation. Blend Network's management also noted that there was a significant increase in consumer prices which may have resulted from lockdown measures.
The US economy also contracted by around 3.5% last year, but now it's growing again at "a faster rate than expected," the report noted. The Congressional Budget Office in the US confirmed that the GDP will "roughly return to pre-pandemic levels by middle of this year, even without any more stimulus," the report added. However, the US economy will lag behind considerably and it's not expected to reach its full potential until 2025 (which should keep employment levels low), the report revealed.
As mentioned in Blend Network's report:
"The UK formally submitted a request to join the Comprehensive and Progressive Agreement for Trans-Pacific Partnership, a free-trade agreement among 11 countries, which include Australia, Canada, Japan and Mexico."
Blend Network further noted that Jeff Bezos may have taken markets by surprise when he revealed that he's stepping down as Amazon's CEO later this year and will then serve as executive chairman. The new company CEO will be Andy Jassy, who has been leading Amazon's Cloud-computing unit, the most profitable business for the tech giant.
As confirmed in the Blend Network's report:
"Quarterly sales at Amazon and Google's parent company, Alphabet, surpassed expectations in Q4 2020. Amazon's quarterly sales passed $125bn for the first time while Alphabet's advertising sales jumped by more than a fifth year on year in Q4. Alibaba undertook a round of dollar bond sales with the aim of raising a reported $5bn, after the Chinese e-commerce giant exceeded quarterly sales forecasts."
January 2021 saw UK annual house price growth "slow down for the first time in six months," the report from Blend Network noted. The Nationwide House Price Index confirmed that the annual house price growth "slowed to 6.4% year-on-year, down from a 7.3% six-year high in December 2020," the report added.
The report also mentioned:
"Following a spell of volatility in which the S&P500 had its worst week since October, stock markets calmed down in early February. However, investors remained nervous about the co-ordinated action of a group of retail traders to drive up some share prices which hedge funds were betting would fall, leading to losses worth billions of dollars."
The report continued:
"The effect of lower oil prices throughout 2020 was laid bare in the annual earnings of oil and gas companies announced in early February. ExxonMobil and Shell each recorded annual net losses of around $22bn last year. BP's loss, its first in a decade, was $20.3bn and Chevron saw its second-weakest year for revenues since 2000."
Blend Network confirmed that they've started off 2021 with "the same strength" as they ended 2020.
Blend Network noted:
"The strong track-record we have managed to build means [that there are a] record number of lenders on our loans, so we are fast expanding our lending team to be able to bring you more great risk/return loans."
As mentioned in Blend Network's property market report:
"January 2021 saw UK annual house price growth slow down for the first time in six months. …While the slowdown likely reflects a dwindling demand ahead of the end of the stamp duty holiday, which prompted many people considering a house move to bring forward their purchase, prices still remain very strong with the past three months (November, December and January) being the first time we saw annual price growth above 6% in over five years. Looking ahead, we believe the housing market will likely remain well-supported this year, especially due to shifts in housing preferences and the Government's help-to-buy scheme."
Yann Murciano, CEO at Blend Network, told CI in an interview earlier this month:
"Despite the pandemic and the devastating human toll it's had on local communities, we've had a great year at Blend Network. Even at the height of the first wave of the pandemic, we remained open to business and kept lending to property developers who had great projects but had been left in the cold by their lenders, which helped us build some great relationships and acquire new customers."
Murciano added:
"But most importantly, the pandemic was an opportunity to demonstrate the quality of our due diligence to our investors. Last year, our investors received an average 9.14% return p.a. on their investment, which is pretty impressive if you add to this that we've had 0 loss."
Sponsored Links by DQ Promote