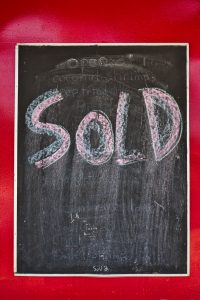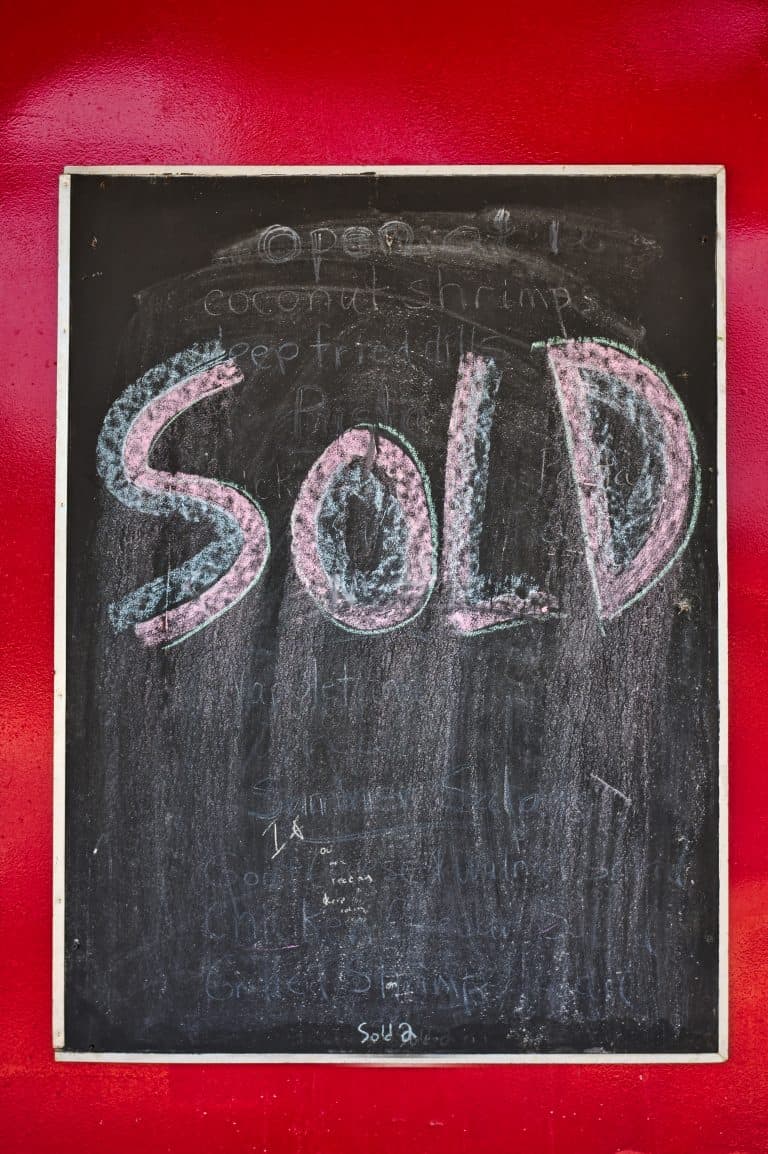 Miami-based art collector Pablo Rodriguez-Fraile had reportedly spent nearly $67,000 in October 2020 on a 10-second video artwork that he may have watched for completely free online. Pablo has now sold the digital artwork video for $6.6 million.
The video has been created by digital artist Beeple (real name is Mike Winkelmann). The piece of artwork has been authenticated via blockchain or distributed ledger technology (DLT), which serves as a verifiable digital signature that certifies (or proves) who actually owns the art work and that it is actually the original work and not a fake.
These new types of digital assets, called non-fungible tokens (NFTs), have become increasingly popular, especially during the COVID-19 pandemic as both investors and enthusiasts are spending a lot of money on acquiring digitally scarce items.
Blockchain or DLT allows these all-digital items to be publicly authenticated or verified as original one-of-a-kind pieces, unlike most other traditional online objects that can be produced in large quantities.
Rodriguez-Fraile noted:
"You can go in the Louvre and take a picture of the Mona Lisa and you can have it there, but it doesn't have any value because it doesn't have the provenance or the history of the work." 
Rodriguez-Fraile also revealed that he first purchased Beeple's piece because of his prior knowledge of the American artist's work.
He added that "the reality here is that this is very, very valuable because of who is behind it."
Non-fungible means that these items are not exchangeable on a like-for-like basis, as each piece is unique, which is unlike fungible assets such as US dollars, stocks, gold bars, and most of the Bitcoin (BTC) in circulation.
Some examples of NFTs include digital artworks, sports cards, pieces of virtual land, or the right to the exclusive use of a digital currency wallet name (which would be somewhat similar to domain names during the early days of the Internet).
Rodriguez-Fraile's computer-generated video appears to show a giant Donald Trump collapsing to the ground, with his body covered in various slogans (and featuring an idyllic setting).
NFT marketplace OpenSea reveals that its monthly sales volume surged to $86.3 million during February 2021, up considerably from only $8 million in January of this year. OpenSea's monthly sales stood at merely $1.5 million just a year ago.
OpenSea Co-founder Alex Atallah stated:
"If you spend 10 hours a day on the computer, or eight hours a day in the digital realm, then art in the digital realm makes tons of sense – because it is the world."
Investors have warned, however, that although a lot of money is being channeled into NFT projects, the nascent market might represent somewhat of a price bubble (like that of Bitcoin and other virtual currencies in this unprecedented crypto bull market).
Like many other emerging investment sectors, there's significant risk of investors losing large amounts of capital if the "hype" somehow fades away. There may also be many opportunities for fraudsters or scammers in a market where many people have been using pseudonyms instead of revealing their real identities.
Despite these potential issues, auction house Christie's has introduced its first-ever sale of digital art, which consists of a collage of around 5,000 pictures, also made by Beeple – which only exists as an non-fungible token.
Bids for the piece of artwork have reportedly reached $3 million, with the sale expected to end on March 11, 2021.
Noah Davis, a recognized expert in contemporary art, remarked:
"We are in a very unknown territory. In the first 10 minutes of bidding we had more than a hundred bids from 21 bidders and we were at a million dollars."
Davis' unit claims it has never seen an all-digital sale exceed the $1 million mark before.
In a major move that might help cryptocurrencies reach mainstream adoption, the auction house that was established in 1766 will take payments in Ethereum (ETH) and regular currencies as well.
Davis added:
"I think that this moment was inevitable and whenever institutions of any kind try to resist inevitability, it does not work out very well. And so the best thing you can do is embrace the terrifying."
As reported recently, consumers have spent over $230 million purchasing and trading digital collectibles of NBA game highlights.

Sponsored Links by DQ Promote