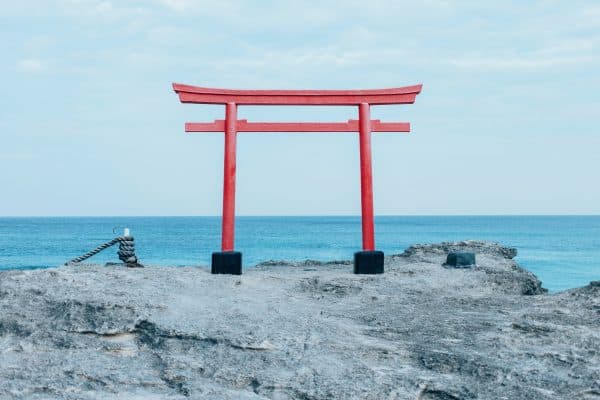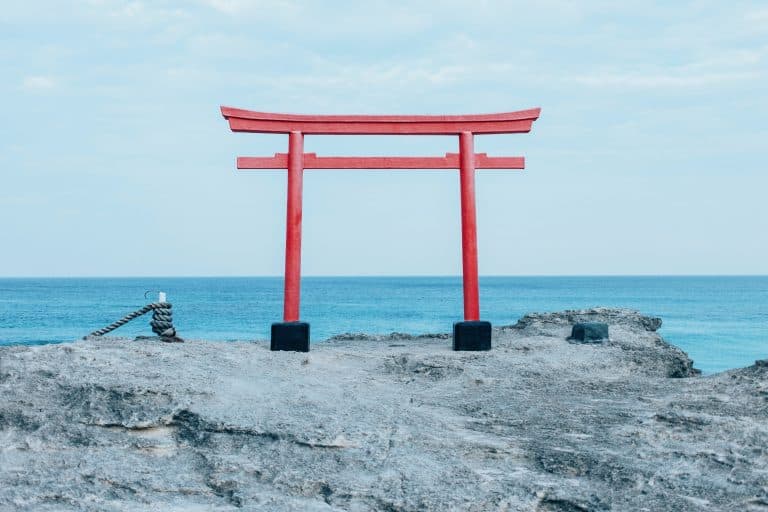 Pine Labs, an India-based merchant commerce platform, announced on Thursday it is expanding its services to Southeast Asia, thanks to key organizational changes.
As previously reported, Pine Labs notably offers a merchant platform that includes technology and financial solutions for merchants to help them in increasing their revenue, reducing the cost and complexity of running a business, and managing the risks involved. The company also reported that it connects financial institutions and consumer brands to empower merchants to deliver value to their retail customers.
"Pine Labs and its technology platform power offline and online last-mile retail transactions, provide customer insights to merchants for targeted sales and offer risk-managed financial solutions for merchants' business growth. Today, over 1,00,000 merchants in India and several other Asian countries, use Pine Labs' platform and solutions to run accessible, affordable, speedy and risk-managed last-mile retail operations."
Pine Labs noted it expanded its Buy Now Pay Later technology offering into the Southeast Asian region with its strategic partnership with Mastercard. The collaboration will enable the rollout of the Buy Now Pay Later offering in the focus markets in the region. Pine Labs has appointed Dheeraj Chowdhry as Chief Business Officer, Qwikcilver to head the Stored Value and Buy Now Pay Later business in the Southeast Asia region. Chowdhry has more than two decades of experience in Consumer and Commercial banking industry across India, Singapore, and Hong Kong having worked in organizations such as Standard Chartered, ABN AMRO, Royal Bank of Scotland, ANZ Bank, and American Express in leadership roles across domains and functions.
Speaking about the expansion efforts, B. Amrish Rau, CEO of Pine Labs, stated:
"The South east region is an extremely strategic part of our expansion plans. We are delighted with the response since we pioneered the Stored Value & Gift Card category in Southeast Asian markets including Singapore, Malaysia and Indonesian markets with our strategic partnerships over the last two years. With Dheeraj onboard, we are bullish of faster growth with the Banking segment too."
Pine Labs serves more than 150,000 merchants in 3,700 cities with over 450,000 merchant touchpoints.