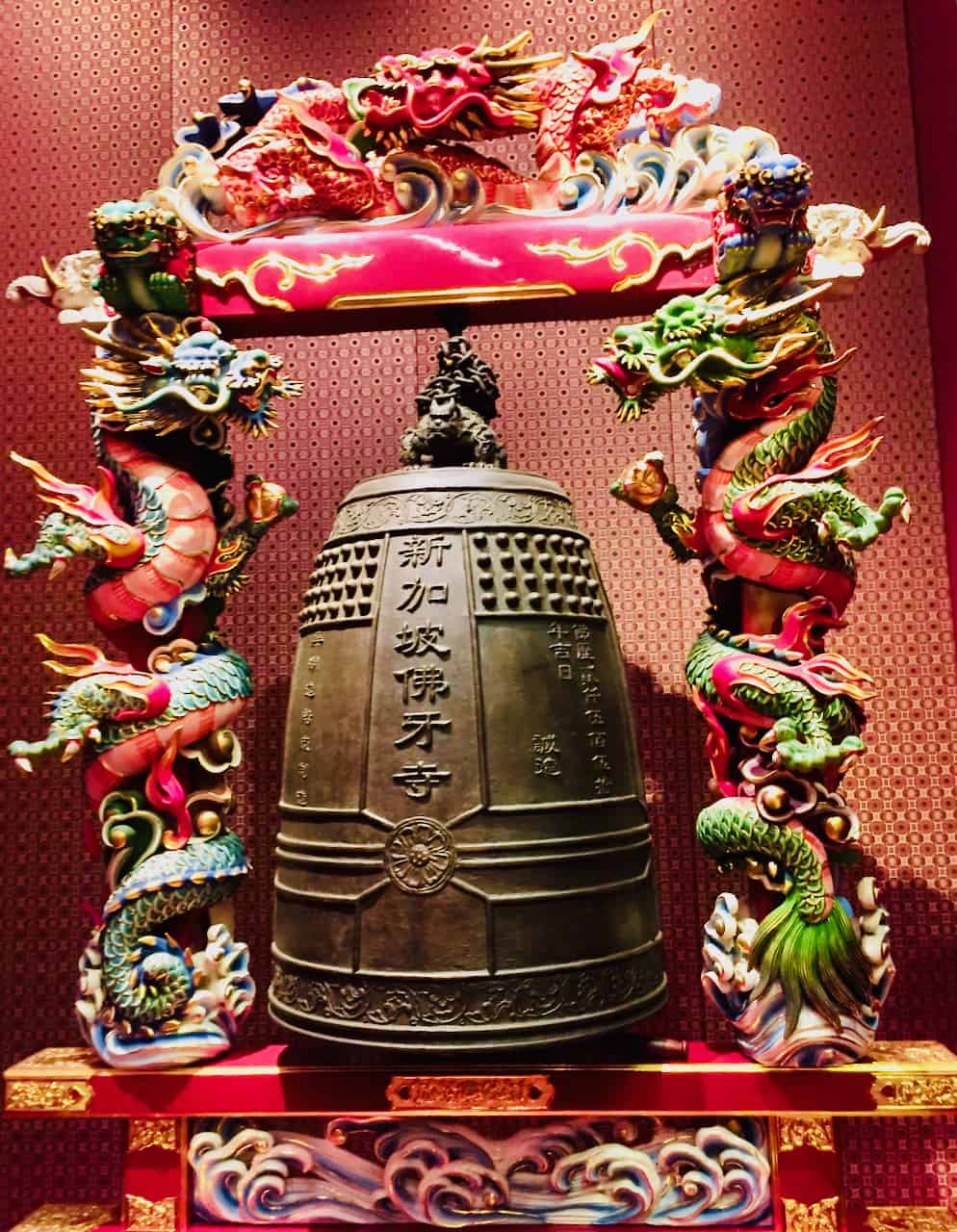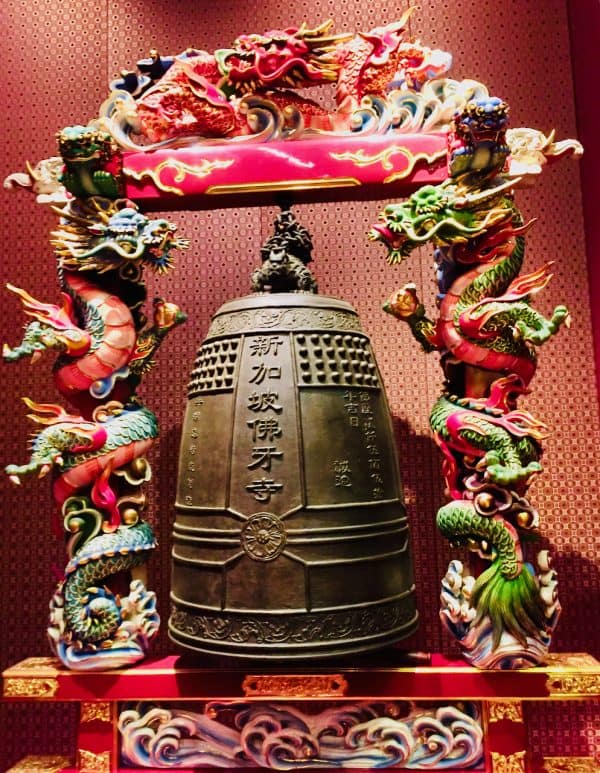 Indonesia-based Fintech firm PAYFAZZ has revealed that it invested $30 million in Xfers, a Singapore-headquartered business. The investment was made to establish a new financial entity, known as the Fazz Financial Group (FFG).
PAYFAZZ stated that the companies will be keeping their respective names while operating under the new financial entity. FFG will be responsible for overseeing their shared goal or mission of enabling financial inclusion via modern Fintech services across the Southeast Asia region.
With this latest investment, Xfers will be serving as the business-to-business (B2B) division of FFG, which mainly focuses on connecting different merchants to the payment infrastructure and FFG's user network.
In Indonesia, Xfers helps businesses or companies access various payment methods which includes bank transfer, e-wallets and offline channels like agent banking networks and convenience stores.
With PAYFAZZ and various other agent banking networks as its clients, Xfers has been able to reach more than 10 million underbanked Indonesian consumers, the company claims.
PAYFAZZ operates as an "agent-driven" banking network with over 250,000 registered agents.
During Q2 2021, the FFG will mainly be focused on improving its infrastructure and enhancing its product offerings.
FFG has hired Hendra Kwik, Co-Founder and CEO of PAYFAZZ, to serve as Group CEO which will involve leading the overall direction and strategy from both companies. Tianwei Liu, Co-founder and CEO at Xfers, will be joining as the Group's Deputy CEO.
The two will continue as Chief Executives of their respective firms. The Group has also hired Robert Polana, former-CFO of Tiket.com, to serve as the Chief Financial Officer.
Hendra Kwik, Group CEO of Fazz Financial Group, stated:
"Leveraging PAYFAZZ's vast local Indonesia network and Xfers' robust payments infrastructure in the region, it was a natural next step for both firms to band together and work towards a common goal. With the newly-formed FFG group, our team will be broadening the combined capabilities to accelerate inclusion through financial services in Southeast Asia."
Tianwei Liu, Deputy CEO of Fazz Financial Group, remarked:
"We are thrilled to further deepen our partnership with PAYFAZZ, and for Xfers' new role as the B2B and regional arm of Fazz Financial Group. With more resources on hand, we are also looking forward to helping more brands enter Southeast Asia. Especially for businesses looking to access the underserved consumer segment in Indonesia."
PAYFAZZ had finalized a $53 million Series B investment round in 2020. The round was led by B Capital and Insignia Ventures Partners, along with contributions from Tiger Global, Y Combinator, ACE & Company and BRI Ventures.

Sponsored Links by DQ Promote