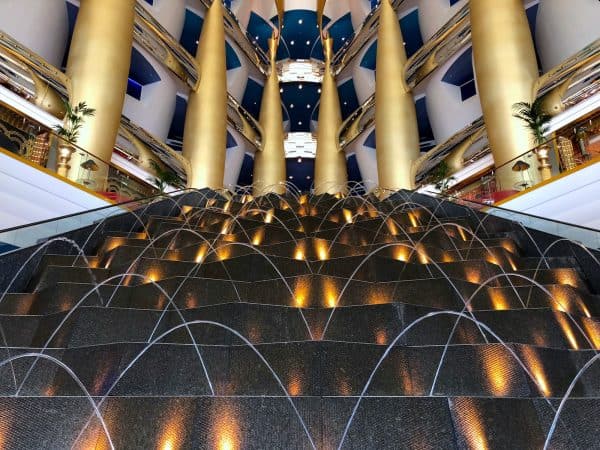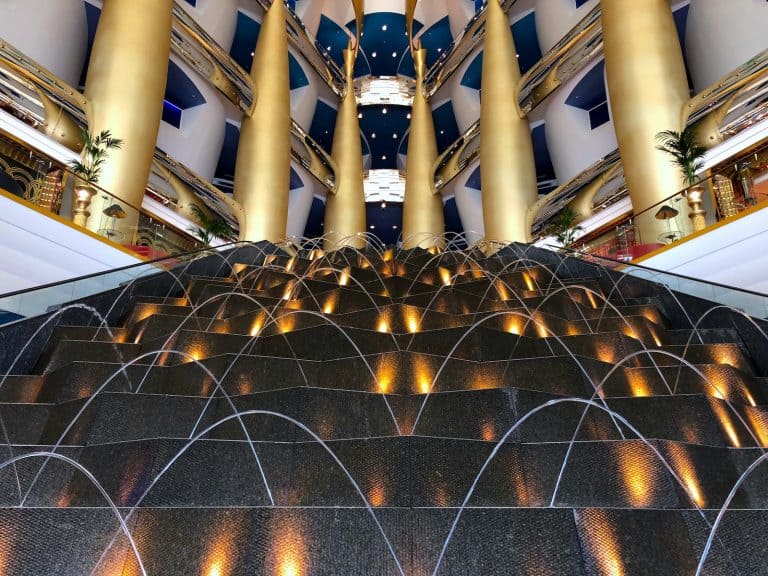 United Arab Emirates' first "independent" virtual banking platform has just launched with more than 25,000 applicants that had pre-registered during the past few months in order to use the bank's Fintech app.
UAE-headquartered digital bank YAP will be allowing locals to open a bank account via the platform. There's also a YAP Mastercard debit card and an app that offers an overview of users' spending patterns and related analytics. The app also lets people transfer funds and settle utility bills. Like many other Fintech apps, there are also real-time notifications of purchases, withdrawals and transfers made.
YAP has teamed up with UAE-based lender RAK Bank in order to offer IBAN and BIN sponsorship.
The YAP Fintech app comes with a virtual card with standard security features like a unique card number, a unique CVV, and an expiration date for making secure online purchases.  The platform also provides an extensive informational resource center for clients.
The new platform features a suite of digital tools and instruments like analytics and budgeting software, bill splitting, consolidating and automating utility bill payments. Additionally, customers may receive reminders for outstanding payments and other features to help with financial management.
In statements shared with Gulf Business, Katral-Nada Hassan, Head of Product Experience and Innovation at YAP, noted:
"YAP's unique value proposition is the YAP Store, where YAP has developed products that specifically target unmet financial needs for underserved markets."
Hassan added:
"In the UAE YAP is launching a product specific to young people called YAP Young, where parents can create accounts for their children in order to teach them about financial literacy through spending, earnings and savings via their own YAP account." 
He also noted that the company will be introducing YAP Household, a product that lets members create an account for their household help, where they are able to deposit salaries and funds for covering household expenses.
The money is deposited directly into their household help's own YAP account, Hassan explained. He also mentioned that these product features are "unique to the market" and they believe these products will serve unmet needs for UAE residents, especially the underserved communities.
He also revealed:
"In the past two months of our waiting list going live, we have already over 25,000 interested applicants on our waiting list. We believe this number will multiply as we increase our marketing efforts, and as more and more people start using YAP and sharing us with their family and friends." 
He added that Fintechs have "encouraged retail banking to focus on user experience at every point in the customer journey." He claims that banks can no longer afford to not offer comparable or better solutions if they want to retain their share of the market.
Hassan confirmed that incumbents are starting to question and carefully look at how they can offer the best customer experience possible. He revealed that many banking institutions are going through "massive" digital transformations and recruiting digital savvy tech professionals.
He pointed out that this shift or change in the way banks operate has been "accelerated by the Fintech movement worldwide."
He added:
"YAP aims to become the leading digital banking application of the region. We have our sights set on many neighboring countries and are already accelerating our efforts for the new countries we plan to open before the end of the year, one being Pakistan and the other Ghana."