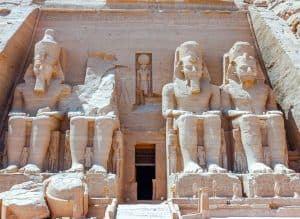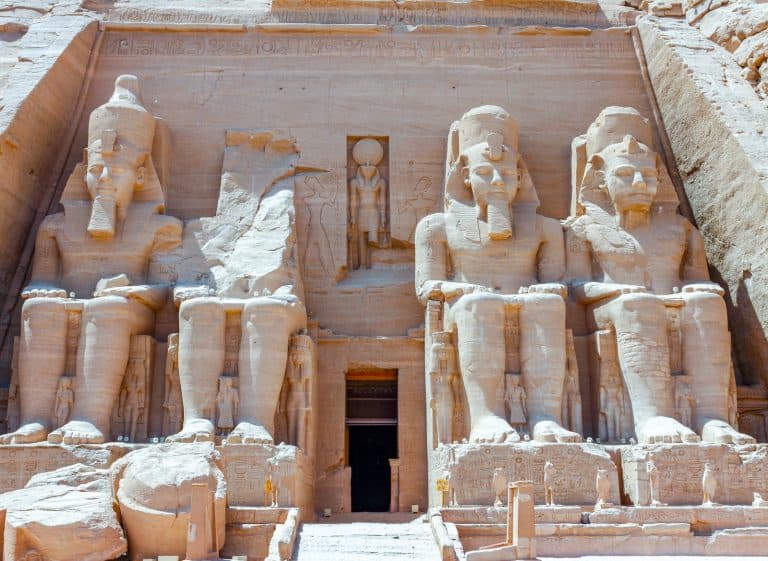 Egyptian Fintech firm Dayra has reportedly joined Y Combinator and has also acquired $3M in pre-seed funding.
Dayra is a Cairo-headquartered Fintech company offering modern financial services to the nation's unbanked gig economy workers and micro-businesses. Darya has reportedly joined Y Combinator's Winter 21 batch, and has managed to finalize the largest debt and equity pre-seed round in the MENA region (bringing total funding to $3 million).
Dayra has received investments from Tanmiya Capital Ventures, EFG EV Fintech, EFG Hermes, Y Combinator, and several other angel investors.
Only around 30% of 105 million Egyptian residents have access to reliable banking services, which means that the majority of the nation's population is financially underserved/unbanked and still dependent on cash transactions.
Requirements like proof of work or income by the banking industry has made it quite challenging for gig-workers and small business owners to open and maintain bank accounts. Currently, there's not enough transactional data available to banking service providers and micro-finance institutions.
Egypt also does not have reliable ID verification systems, which is a problem that has led to financial exclusion in the country. It also makes it difficult for businesses to handle payments for their contractors, gig-workers, and clients.
There's currently little or almost no access to reliable credit options for unbanked residents. Many people have to borrow from traditional micro-lenders, which may have really costly application fees. These lenders also rely on manual investigations, cumbersome processes, and have consistently high rejection rates. Other people in Egypt end up borrowing from informal sources that may offer unfavorable lending terms.
Dayra, which was launched last year by Omar Ekram, aims to improve the financial wellbeing of millions of unbanked people residing in the MENA region, beginning with Egypt.
Dayra aims to empower businesses by offering financial solutions to their unbanked gig-workers. These services will be provided through API integrations while taking the payment disbursement tasks and their hassle off those firms and allowing them to offer better payment terms.
Dayra's financial products and services reportedly include digital bank accounts, prepaid cards, and easy access to credit.
The Fintech firm's users include gig workers like delivery couriers, truck drivers, and freelancers to small business owners like kiosks, small shops, and local restaurants.
Dayra focuses on creating alternative credit scoring systems and virtual financial identities. Companies are able to integrate with Dayra in two different ways: they can provide Dayra's financial solutions from within their applications via a seamless API integration or, if they do not have their own app, they may choose to use Dayra's app directly.
Walid Hassouna, CEO of the NBFI Platform at EFG Hermes and Group Head of Debt Capital Markets, remarked:
"We are exceptionally proud to be the first institutional investor partnering with Dayra, in whom we see vast potential due to their disruptive and relevant business model as Egypt works to build financial inclusion and intermediation. Today, EFG Hermes has several key facilities on offer to empower companies with great ideas such as Dayra to come in and fill essential gaps in the market. We have funneled key investment capital in the company through EFG EV Fintech and offered a bespoke, multi-million financing facility through our factoring and leasing arm EFG Hermes CorpSolutions. We are confident that Dayra has the tools in place to make the impact it hopes to see in the market, and we're proud to be helping them get there."
Mahmoud El Zohairy, CEO EFG EV Fintech, stated:
"We are thrilled about partnering with Dayra and look forward to seeing them through on a path of success. Dayra's unique go-to-market approach empowers gig economy participants while alleviating working capital stress on their employers in a seamless manner, something that the market needs right now. Thanks primarily to the world-class team Dayra has put together, including a founder with first-hand knowledge of the financial system as well as deep knowhow in the tech space, we are excited to see what they have in store for the market." 
Sponsored Links by DQ Promote