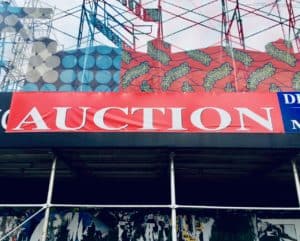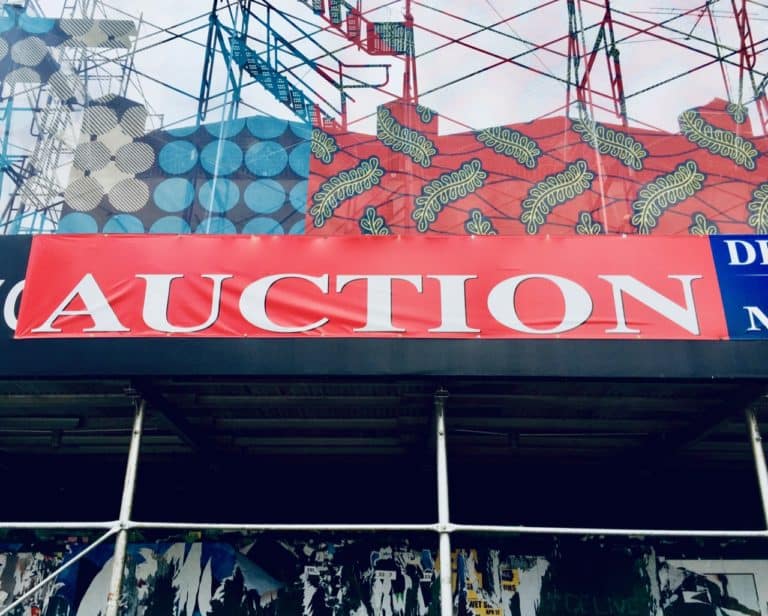 Beeple's the First 5000 Days has sold for $69,346,250 on Christie's today. The NFT (non-fungible token) represents a record for digital art and as one Tweet reports one of the most expensive art auctions of all time.
According to the Lot Essay, in May 2007, Beeple set out to create and post a new work of art online every day and he has yet to miss a day creating a digital image for 5000 days straight. The NFT is described as "one of the most unique bodies of work to emerge in the history of digital art."
If you wanted to bid on the digital art, you had to make payment in Ether. The digital wallet must be maintained with Coinbase Custody Trust; Coinbase, Inc.; Fidelity Digital Assets Services, LLC; Gemini Trust Company, LLC; or Paxos Trust Company, LLC.
Richard Chen points out that the NFT now ranks as the fourth most expensive work of art of all time. He also adds that this should end the debate as to whether, or not, NFTs are here to stay.
.@beeple's piece is now the fourth most expensive artwork by a living artist of all time.

I think this ends the debate on if NFTs are here to stay.https://t.co/AsiTiQBIFY https://t.co/1VSOJH2CIs pic.twitter.com/QmxMEC5moC

— Richard Chen (@richardchen39) March 11, 2021
Earlier this month it was reported that Beeple, or Mike Winkelmann – his real name, sold another work of digital artwork for $6.6 million.

Sponsored