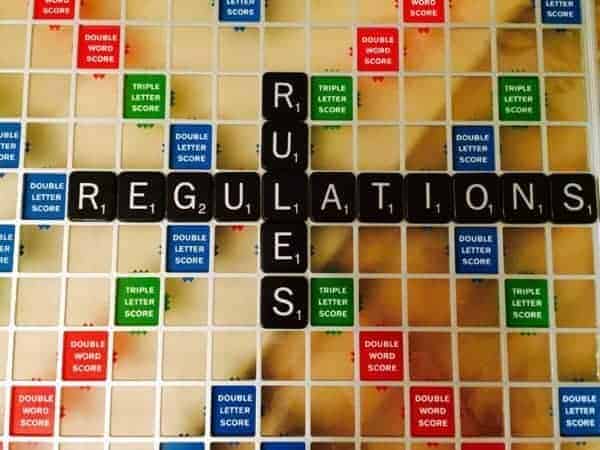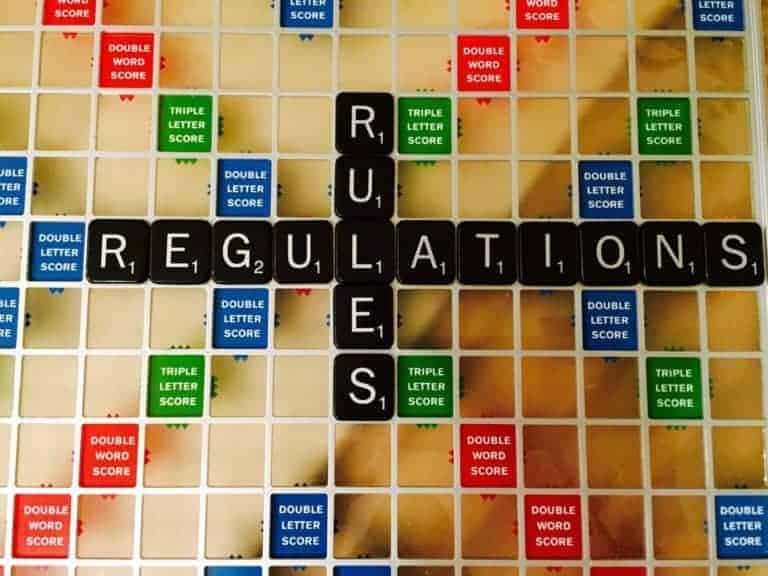 Blockchain security firm CipherTrace notes that its Traveler product has been developed to assist virtual asset service providers or VASPs with adhering to the international "Travel Rule" regulations by securely sharing digital currency transaction details with other "vetted" VASPs.
CipherTrace explains that its tools are able to support anti-money laundering (AML) compliance and "operational continuity" in jurisdictions that are currently enforcing the Travel Rule regulations by "enabling secure exchange transaction confirmations."
As noted by the blockchain firm, Traveler is reportedly the first "commercial" product that has been developed to specifically meet the standards created by the Travel Rule Information Sharing Alliance (TRISA) in response to the updated guidance released by the Financial Action Task Force (FATF)— which is the global money laundering and terrorist financing regulatory body.
While sharing some of the potential benefits of using the Traveler, CipherTrace pointed out that jurisdictions across the globe are now focusing on implementing laws based specifically on the Travel Rule. This may potentially "jeopardize" the future of VASPs should these institutions "fail to adopt solutions," the blockchain security firm claims.
CipherTrace continued:
"Traveler simplifies compliance by detecting VASP-to-VASP payments and identifies beneficiary VASPs to ensure sensitive transaction confirmations are only shared with other Travel Rule-compliant institutions. Traveler will scan addresses associated [with] cryptocurrency transactions to verify the counter-party VASP and validate that the institution is part of the TRISA directory before sharing the transaction confirmation details necessary for Travel Rule compliance. Traveler helps prevent data leakage and assures confidentiality via mutual VASP authentication and strong encryption."
Notably, Traveler may assist with the following:
Detecting VASP to VASP Transfers
Identifying Receiving VASPs
Confirming Virtual Currency Transactions
Preparing Suspicious Activity Reports or SARs
Additionally, the Traveler may help with adhering to Travel Rule Regulations. It offers a cryptocurrency compliance solution for VASPs which can be used by:
Crypto trading platforms
P2P digital currency exchanges
Digital asset custody providers
Crypto ATMs
Over-the-Counter or OTC Desks and Investment Funds
Banks and other financial institutions or service providers
(Note: for more details, check here.)

Sponsored Links by DQ Promote