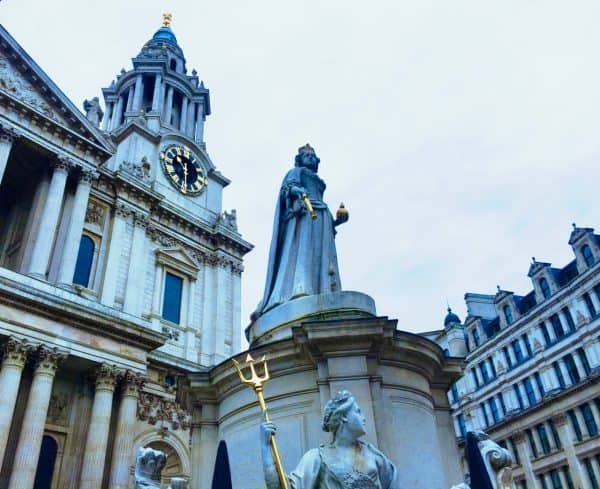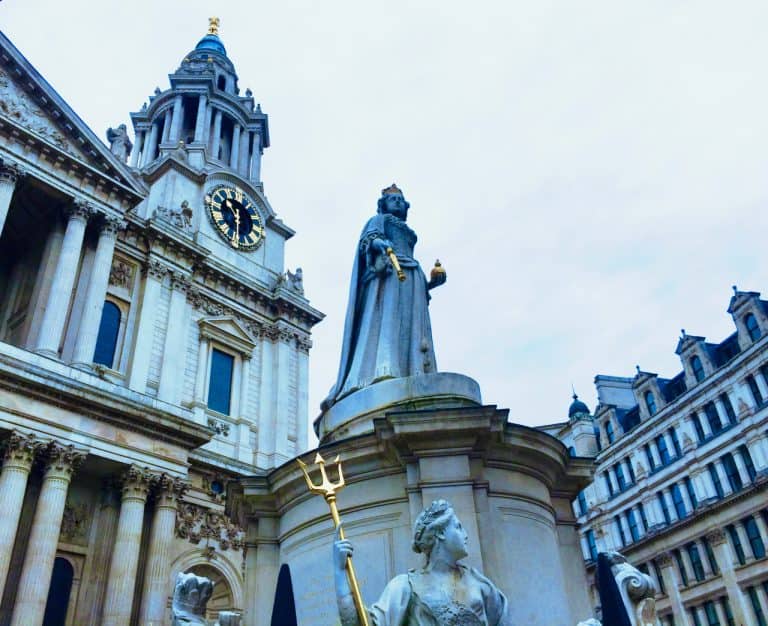 The team at UK-based Blend Network, an online P2P lender, notes that today's "online" or digital world has made it easy for us to engage in e-commerce, work online or remotely, and even make investments via Internet-based platforms.
Blend Network confirms that they'll be conducting a monthly "Did you know" mini-series where they invite people to learn more about their business, their journey or story, and the team behind the peer to peer lending platform.
Blend Network claims that it now has hundreds of investors who now trust to invest money via their platform.
Blend Network notes that in 2015, a French restaurateur made the headlines when he told bankers that they could not enter his Paris restaurant. He also refused a loan to help with further expanding his business.
As mentioned in a blog post by Blend Network:
"With his gourmet Paris eatery listed in the Michelin Guide and business soaring, the 30-year old successful entrepreneur and owner of Les Ecuries de Richelieu had applied to several banks for a loan; only one bank replied rejecting the loan request without giving any reason."
During 2015, the business had its best year in terms of profitability and "turnover," according to  Mr Callet, who then decided to put a sign at the restaurant entrance that said bankers were not allowed entry unless they paid 70,000 euros entry fee (which was the amount of the loan he was unable to acquire).
After discovering the sign posted outside Callet's restaurant, Blend Network founder and CEO Yann Murciano, who is a French ex-banker, felt "insulted" and realized that something was "profoundly wrong with banking when a successful entrepreneur was unable to get funding to expand his business."
That's how Blend Network was "conceived" in order to focus on assisting investors with accessing yield by investing in property-secured loans and also helping people with funding property initiatives. Blend Network provides a marketplace for debt where they are able to connect lenders interested in making investments with suitable borrowers who require capital to fund their projects.
Blend Network launched operations in mid-2017 and since then they've reportedly delivered "an average 10.14% return p.a. as of March 12, 2021, and 0 loss to hundreds of investors attracted by yield and property-secured loans."
The Blend Network team also recently commented on why you may want to consider investing your pension via P2P lending options.
Blend Network noted that an article from the FT Advisor revealed that alternative assets might be a source of income.
The article had pointed out that after a period of relatively lower yields from the traditional assets sector during the past 10 years, investors have "started to flirt with alternative assets."
Blend Network writes in their blog post:
"Why has the practice of investing in alternative assets, in particular lending money to property developers in loans that are secured against legal charges on the property become so popular? What can it bring to a balanced pension portfolio?"
They explained that "for years property was the asset that dominated most investors' alternative allocation." They further noted that "it is only natural that P2P property lending has been the next step for investors looking for yield and fixed returns."
Blend Network added:
"Investors 'understand' property and their familiarity with the asset class has contributed to the increasing popularity of P2P property lending. Many investors with Blend Network also invest in physical property and use P2P property lending to diversify their property portfolio."
Blend Network also noted that the interest earned via peer to peer property lending can be  significantly greater than the interest on cash deposits (but P2P lending "carries risk to your capital and is not covered by the FSCS, whereas cash in a bank is covered by the FSCS").

They pointed out that while there's risk that a borrower could default, P2P property loans "usually offer fixed returns, thus shielding investors from the volatility of stock markets."

They argue that this makes P2P lending "an attractive option to investors willing to take some risk and who are looking to achieve higher returns, particularly retirees looking for the security of an annuity."

The team at Blend Network says that if you own an SIPP or SSAS, then you can find out how to invest that money via the platform's property-secured loans.

Sponsored Links by DQ Promote