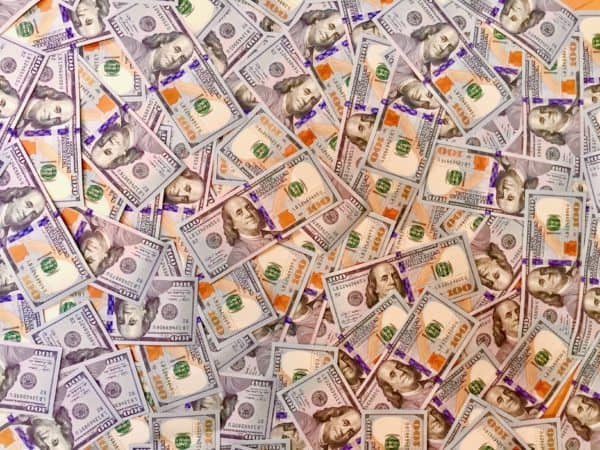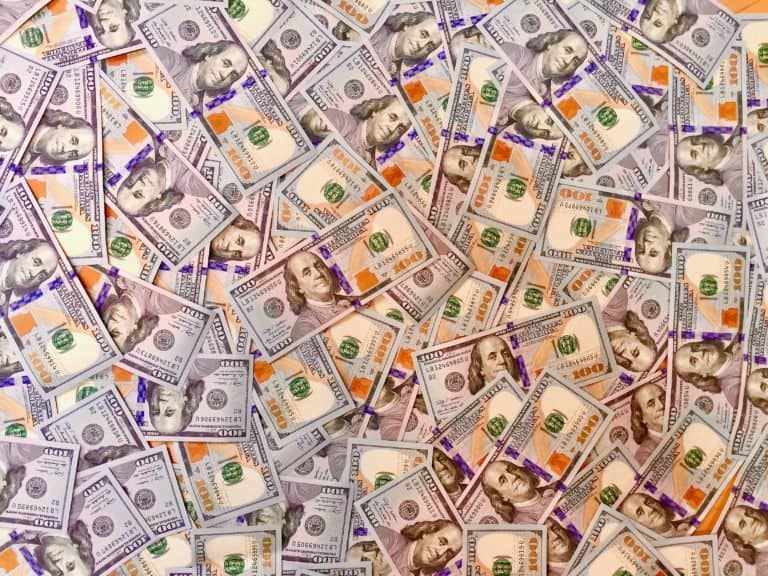 Pagaya, an artificial intelligence (AI) powered investment manager, announced on Tuesday the expansion of the Pagaya AI Debt Selection Trust (PAID) shelf with $900 million committed. According to Pagaya, the demand for this PAID issuance was evidence of investors deeply trusting the platform as the deal was multiple times oversubscribed.
While sharing details about the deal, Gal Krubiner, Pagaya's CEO and Co-Founder, stated:
"This has been a year of hyper-growth at Pagaya, and we're continuing on that trajectory. The pace is staggering. It's an honor to work with forward-thinking partners who have put their faith in Pagaya's technology. Together, we've fundamentally changed this landscape."
Benjamin Blatt, CBO at Pagaya, then commented:
"Just over three years ago, I was sitting alone in a temporary office space negotiating our first major U.S. transaction. It is incredible how far we have come and how many partners have joined us in such a short period of time."
As previously reported, Pagaya uses AI to analyzes millions of data points to underwrite assets and manage risk. The firm's data-driven investment strategy is said to have consistently produced above-market-average returns for investors. The company has stated its "investment opportunity pipeline" is expected to hit $500 million per month at the end of 2020.
"With a focus on fixed income and alternative credit, Pagaya offers a variety of discretionary funds to institutional investors including pension funds, sovereign wealth funds, insurance companies and banks. Pagaya uses a suite of artificial intelligence technologies and state-of-the-art algorithms to deliver a consistently high and scalable performance edge in the digital lending space."
Payaga went on to add that Upgrade, Marlette, Prosper, and LendingClub are servicers for the deal. The company closed its first ABS just over two years ago and has since completed a total of 10 all fully deployed under its proprietary AI.

Sponsored