Envestnet, Inc. (NYSE: ENV), a provider of intelligent systems for wealth management and financial wellness, announced on Wednesday it has expanded its Variable Annuity Program to become the Envestnet Insurance Exchange, powered by Fiduciary Exchange, LLC (FIDx).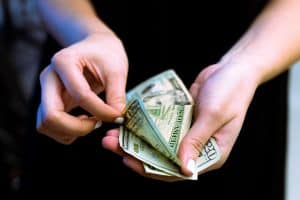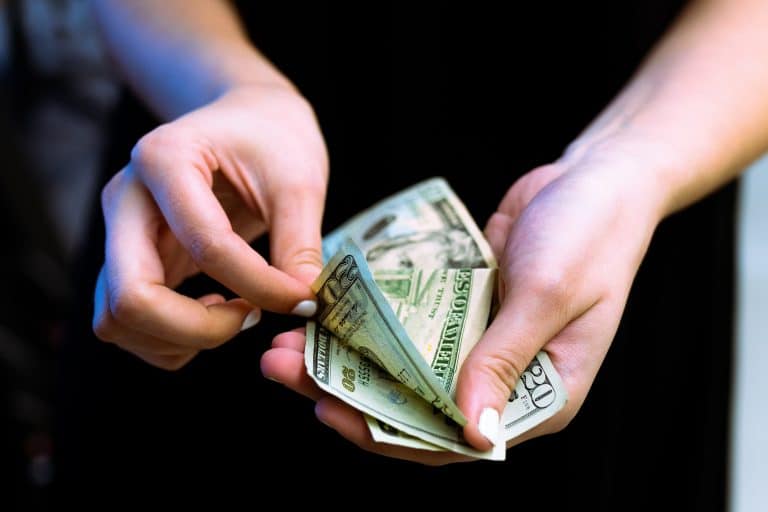 According to Envestnet, the Envestnet Insurance Exchange provides end-to-end management of annuity solutions within the Envestnet platform. Upon completion of the onboarding process to the Envestnet Insurance Exchange, advisors will be able to plan, research, propose, open, and actively manage annuities from leading carriers. The technical and feature enhancements advisors will receive through the upgrade include the following:
Expanded Product Access Beyond Variable Annuities: Advisors can access far more than just variable annuity products, including fixed (FA/MYGA), indexed (FIA/IVA), and registered indexed (RILA) vehicles that encompass both commission- and fee-based annuities
Financial Planning: Advisors can implement annuity strategies within a client's financial plan via direct access to the Envestnet platform
Licensing & Appointment Checks: The enhanced compliance tools can help advisors reduce not-in-good-order occurrences due to licensing deficiencies, further decreasing service costs and time spent mending errors
Research: Advisors can access research on all annuity products available on the Envestnet Insurance Exchange, including rates and performance, and comprehensively demonstrate the benefits of each annuity under investment consideration through illustrations and side-by-side comparisons
Consolidated Proposal Capabilities: Insurance solutions can be seamlessly incorporated into proposals
Active Annuity Management: Advisors can access daily annuity reporting and a data-driven annuity analytics engine—and also implement in-force policy transactions.
While sharing more details about the expansion, Donna Peeples, Chief Relationship Officer of Envestnet, stated:
"This upgrade introduces more advisors to the advantages of end-to-end annuity management, which are typically not available through an integrated advice framework. The Envestnet Insurance Exchange represents another leap forward in Envestnet's commitment to deliver on financial wellness within an ecosystem that helps to create the Intelligent Financial Life."
Envestnet's mission is to empower advisors and financial service providers with innovative technology, solutions, and intelligence to make financial wellness a reality for everyone.

Sponsored