Netcapital Inc., the parent of crowdfunding platform Netcapital, recently announced it has formed a partnership with Rialto Markets, a registered broker-dealer operating an alternative trading system (ATS). Netcapital reported that through the partnership, it will use Rialto's ATS to provide issuers and investors with the potential for expanded distribution and liquidity.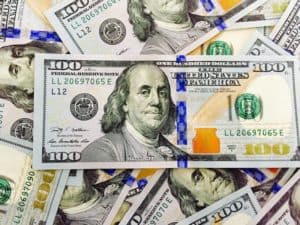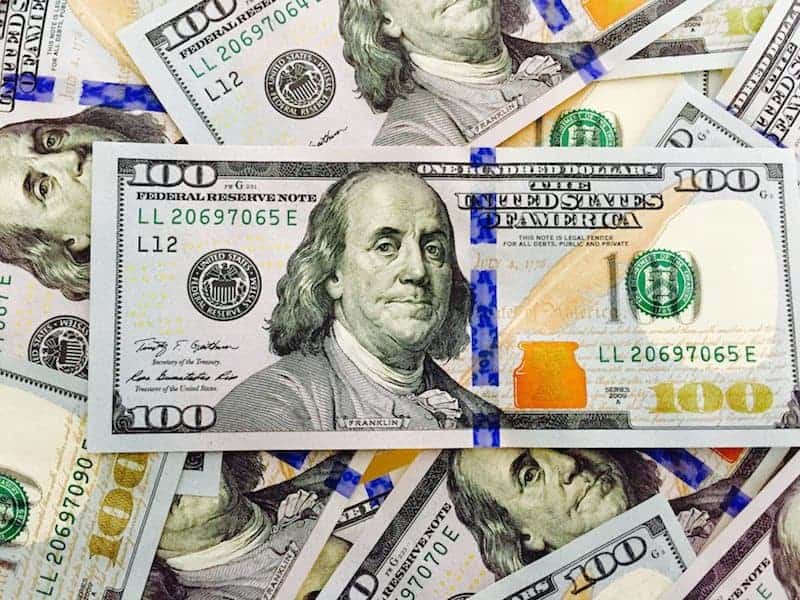 Shari Noonan, CEO and Co-Founder of Rialto, spoke about the partnership by noting that her and the Rialto team were "drawn" to net capital because of the platform's role in digital private capital markets.
"Working with Netcapital is expected to enhance Rialto's ability to scale volume of issuers, thereby potentially increasing profitability and paving the way for future growth. We're delighted to establish this mutually beneficial agreement with Netcapital and look forward to a fruitful partnership."
In regards to the partnership's expectations, Dr. Cecilia Lenk, CEO of Netcapital Inc., revealed that the collaboration will provider Netcapital issuers and investors with the potential for greater distribution and liquidity in both primary and secondary. Dr. Lenk added:
"Additionally, Rialto's integration with blockchain creates interesting optionality around new opportunities. We're very excited about establishing a partnership with Rialto and advancing our next phase of growth."
Netcapital Inc. describes itself as a publicly-traded fintech company dedicated to democratizing private capital markets and empowering entrepreneurs to succeed. It helps companies at all stages to build, grow, and fund their businesses with a full range of services from strategic advice to raising capital.
"Netcapital's online private investment platform netcapital.com allows companies to close capital digitally and provides investor access to pre-IPO investment opportunities."
The partnership with Rialto Markets comes just a few months after Netcapital listed its shares on the OTC Markets Pink segment (OTC: NCPL). As previously reported, Netcapital's stock has been designed Penny Stock Exempt by OTC Markets, in accordance with the Securities and Exchange Commission (SEC) rules.

Sponsored Links by DQ Promote