Insurtech firm Lemonade has shared some important information regarding making down payments on properties.
Team Lemonade (NYSE:LMND) writes in a blog post that when someone says they are "saving up" for a home, what they're "really doing is saving up for a down payment." The Lemonade team points out that it's quite rare that someone "arrives with a property's full value in cash." However, this might actually be taking place a lot more in the current "feverish" real estate market, Lemonade claims.
The Insurtech company adds that a down payment is the large amount of funds that people decide be put towards the purchase of their homes, after which they'll be paying off the remaining amount via manageable monthly payments (facilitated or supported by a mortgage loan). Lemonade explains that this may take anywhere between 20-30 years, before you are able to actually own the property.
For many people, the down payment is the "real hurdle in the way of homeownership," Lemonade claims, while adding that monthly mortgage payments may actually end up being equivalent to what someone could pay in rent in the same location. However, to get to that point, "a prospective homebuyer first needs to have that down payment upfront, which could mean having an extra $30,000 or more in the bank," the Lemonade team explained.
Lemonade's blog post further noted:
"The more you put toward your down payment, the better your interest rate may be … If you borrow less, you'll have less to pay back, and will owe less in total interest. Mortgage lenders and banks usually offer better interest rates when your loan-to-value (LTV) ratio is lower. Your loan-to-value ratio (expressed as a percentage) is how banks decide how risky you are before approving you for a home loan."
Lemonade's blog also mentioned that a bigger down payment also "increases your home equity—the unborrowed value of your home, which you can then borrow against for refinancing, but with a lower interest rate."
According to Lemonade, there are clear advantages or benefits to making a 20% down payment. However, the insurance tech firm clarifies that it's "by no means what you have to put down." Housing Wire reveals that the average down payment on a property or home in the past 5 years has been "5% to 7%," Lemonade's blog noted.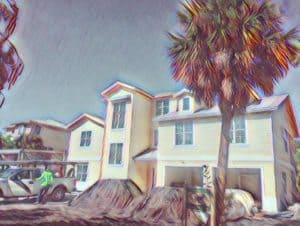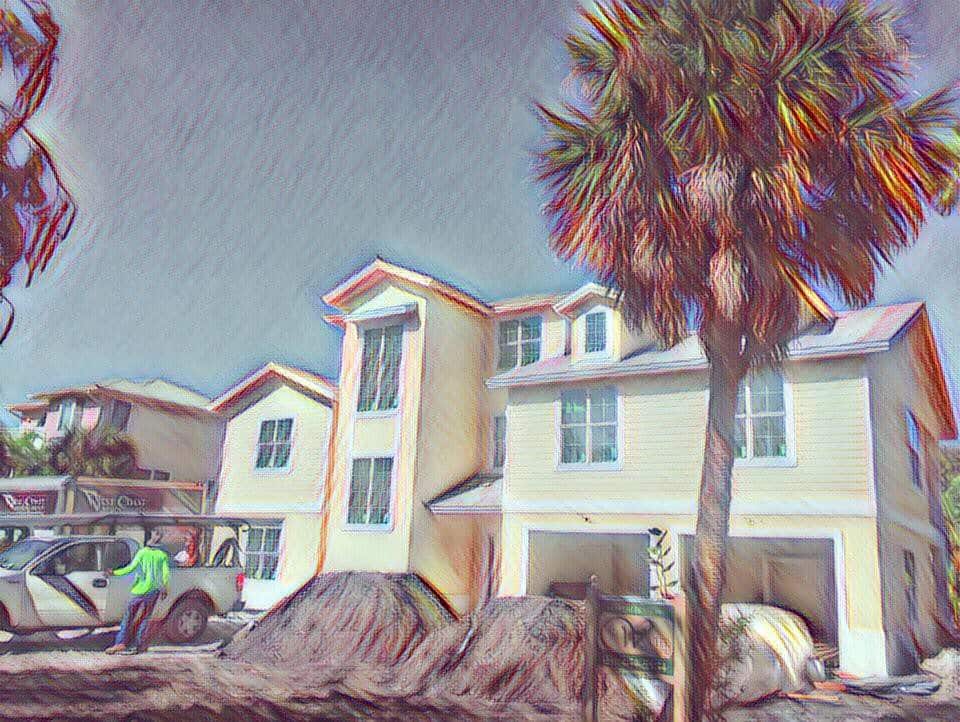 The company explained that the type of loan you choose will have "an impact on how much you put down (and the length of the loan)." For instance, a conventional or traditional loan has "a minimum 3% down payment, and is either 15 years long or 30 years long," Lemonade noted while adding that "an FHA (Federal-Housing Association) loan has a 3.5% minimum down payment."
As mentioned in the firm's blog, a "smaller down payment means you can buy a home sooner, and you'll have some cash available for other costs like repairs and home improvements."
However, a smaller down payment "makes your monthly mortgage payments larger, and you'll likely have to include Private Mortgage Insurance," the Lemonade team explained.
Lemonade added that if you are unable to make a 20% down payment, then your lender will probably have you pay Private Mortgage Insurance (PMI). As noted by the company, this may be due to the fact that your bank or lender "sees less someone putting less than 20% down as a riskier loan and wants some insurance in case you can't make your mortgage payments."
Lemonade further noted:
"PMIs are around 0.5% and 1% of the mortgage (annually), with these fees included in the monthly mortgage payments. You can drop PMI when you've reached 80% of your home equity."
Lemonade also mentioned that you might have been working hard to save up for that down payment. However, the company clarifies that you need not forget that a bank will not provide a mortgage plan "without a certain amount of money left in your bank account."
Lemonade added:
"Also known as a cash reserve requirement, banks and lenders will want you to be able to make your monthly payments at least for the first 2 to 3 months. You'll need to prove you have liquid funds available either in checking or savings accounts (it's possible that your bank will also be okay with money held in the form of stocks, bonds, 401(k)s, and other financial instruments)." 
For example, if your monthly mortgage payments are around $1,500, then in this case your lender may want to "see at least $3,000 available," Lemonade explained.
The company further noted that it's not simply your monthly mortgage payments that you will have to make on a regular basis. There's also "the closing costs which include title insurance, homeowners insurance, home inspection and more," Lemonade added.
Zillow reveals that your closing costs will "range between 2% and 5% of your purchase price." So if you purchase a property for around $250,000, then you "should expect to pay between $5,000 and $10,000 on your closing costs," Lemonade's blog noted.
The Lemonade team concluded:
"If you've been saving for a down payment but can't seem to make it work, a down payment assistance program (like an FHA loan or VA loans) might help. These programs offer funding from government agencies, nonprofits and unions that can act as loans until you move in, or some you might not even need to pay back. Homeownership can seem like a financial impossibility, but it might be closer than you think."
Sponsored Links by DQ Promote