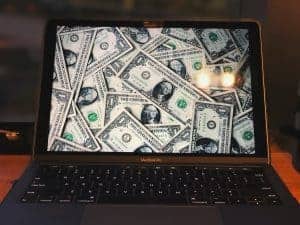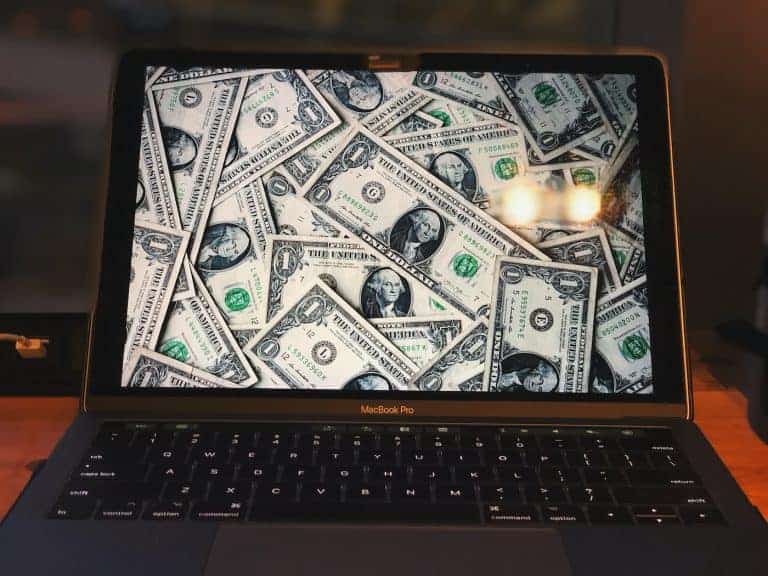 Digital asset exchange OKEx recently explained how Filecoin (FIL) aims to disrupt the file storage sector in the "age of decentralization."
OKEx confirms that Filecoin made its highly-anticipated launch last year. As noted by the crypto exchange, the aim of FIL tokens is "to be a decentralized storage network, allowing anyone to store their files (images, videos, documents)" to the Filecoin blockchain or distributed ledger tech (DLT) network.
In a manner that's similar to the "roots" of file sharing clients during the early days of the interwebs, Filecoin (FIL) serves as a distributed network developed by Protocol Labs as "an incentives based solution to file storage," OKEx explained. The exchange also mentioned that Protocol Labs is the same firm that created InterPlanetary File System (IPFS), which acts as a P2P network for storing and sharing data via a distributed file system.
OKEX's blog post added:
"Like Airbnb, Filecoin lets people rent out their hardware space and earn FIL. It is a decentralized marketplace for people to buy and sell storage. Filecoin actually started back in 2017, and it took years of building, to finally publicly launch in October 2020."
OKEx pointed out that until fairly recently, hosting your images or videos required consumers to use centralized platforms and services (like Instagram or YouTube). But with centralization "comes weak points where images or videos can be taken down for various reasons by the centralized service," OKEx explained.
The exchange also mentioned that hosting your own servers is not that easy or straightforward and may also come with its own risks. However, OKEx pointed out that "what if you could use a decentralized network to piece together files and share them with anyone in the world and they are censorship-resistant?"
According to OKEx:
"Filecoin has several benefits over centralized solutions. For example by having a free market of buyers and sellers of storage, this can help drive down costs. Since it's a distributed network it scales and connects people from all over the world. It allows people to share their hardware (storage) with others, making it more affordable for people that don't have enough money for expensive storage."
As noted by the OKEx team, Filecoin and IPFS are complementary protocols for "storing and sharing data in the distributed web." Both systems are "free, open-source, and share many of the same building blocks," OKEx confirmed, while adding that "interacting with IPFS does not require using Filecoin, [and] all Filecoin nodes are IPFS nodes under the hood, and can connect to and fetch IPLD-formatted data from other IPFS nodes using libp2p." But Filecoin nodes do not actually join or "participate in the public IPFS DHT," OKEx clarified.
OKEx's blog post further explained:
"Using IPFS is fairly simple … If you download the official IPFS desktop application, you can start using it right away. The desktop app comes bundled with the IPFS node, so you can auto-connect right away to the network. You can then start uploading and distributing files like images."
But with IPFS, files do not "live on forever unless you have your node running 24/7," OKEx noted while pointing out that "if your node ever goes down, the files could disappear."
OKEx added that IPFS files are "not automatically added to the Filecoin blockchain." There are special services that can do that, for instance, Slate. Host is "a user-friendly web application that is built on top of IPFS and Filecoin," OKEx noted, while explaining that you may upload your files to Slate, and then "make a storage deal to have the files added to the Filecoin blockchain for persistent storage."
OKEx's blog post further noted:
"There are other platforms as well that offer similar services, for example ChainSafe and Space. For more advanced users that want to interact directly with Filecoin, you can use Lotus which imports data and performs deals on the chain using its daemon and CLI. Lotus users get full control of the deals, the chosen miners, and the wallets used to pay. Make sure you are familiar with Lotus before you have it installed and running."
Since going live in late 2020, the FIL token price has been fluctuating (like all other digital assets), however, the crypto's price has increased significantly, reaching a high of $97.20 this past week.
But FIL tokens are currently trading just below the $80 mark at the time of writing.
OKEx added:
"With the rise of nonfungible tokens (NFTs) and [their] popularity, people are looking for immutable decentralized file hosting solutions, which could be one factor to attribute to the recent spike in the FIL price."
But OKEx acknowledged that it's difficult or even impossible to accurately predict crypto market prices. However, Filecoin offers decentralization and censorship-resistant tools, which should  keep attracting more people, OKEx claims. The exchange believes that Filecoin "could be here to stay and may have a successful future."