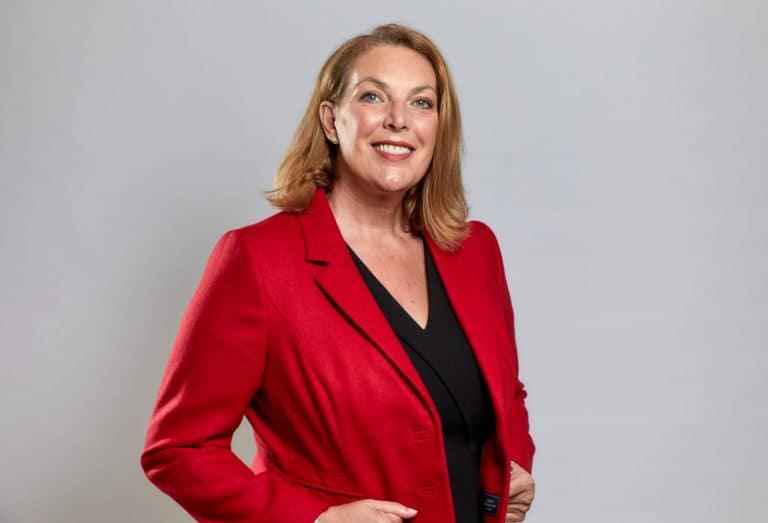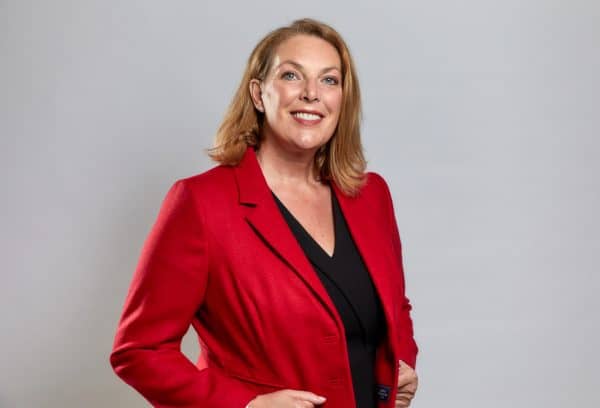 Judith Hartley, CEO of British Patient Capital, believes the UK can do better in providing access to capital for younger tech firms. More specifically, as firms grow there is a need to facilitate funding sufficient to take a company to a point that it may become a publicly traded firm.
In a public statement, Hartely had this to say:
"A key component of a healthy tech finance market is access to capital for later-stage high-growth companies via the public markets. Even though we have seen a significant increase in capital available via the private markets in recent years, the amount available is still dwarfed by the public markets. The recent reviews by Lord Hill and Ron Kalifa are important. We also know that for companies to successfully list, they need to have a reached a certain size, and achieved significant market penetration."
Hartley adds that at British Patient Capital, alongside other institutional investors, they are increasing the number of venture growth funds of sufficient scale to support innovative, growth companies with larger, later-stage funding rounds.
"We see a compelling opportunity particularly at Series B onwards. It's through this long-term patient capital approach that we fuel the growth of our most promising innovative scale-up companies, capture the value they create, and build a pipeline of companies led by ambitious entrepreneurs whose next stage of their growth journey would be a public market listing," she said.
As the UK continues to address its separation from Europe it is seeking to maintain its prominence in financial markets as well as facilitating innovation by providing access to capital. The Kalifa Review of Fintech sought to outline policy measures to boost the UK Fintech sector. The UK has long been viewed as a top Fintech hub but nothing can be taken for granted and measures must be incorporated to maintain competitiveness – including a supportive regulatory regime.

Earlier this month, the UK government issued a call for review of listing of shares on public markets. The transition away from the EU will permit the UK to "tailor requirements more precisely to the needs of companies, investors and markets." The government notes this is an opportunity for financial services to "take swift action," specifically in public listings. SPACs are part of the discussion.

Currently, there are over 1,100 companies listed on the London Stock Exchange's Main Market with a capitalization of around £3 trillion.

The UK government wants to:

"…ensure UK markets remain world leading and fit for the future shape of our economy. This means, for example, recognising an increasing shift in recent years towards fast-growth technology, e-commerce, and science companies coming onto public markets, versus more traditional industries."

The UK Listing Review document is available here.

Sponsored Links by DQ Promote