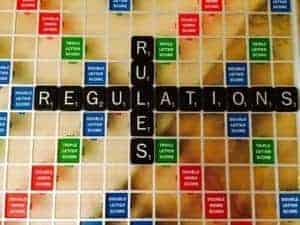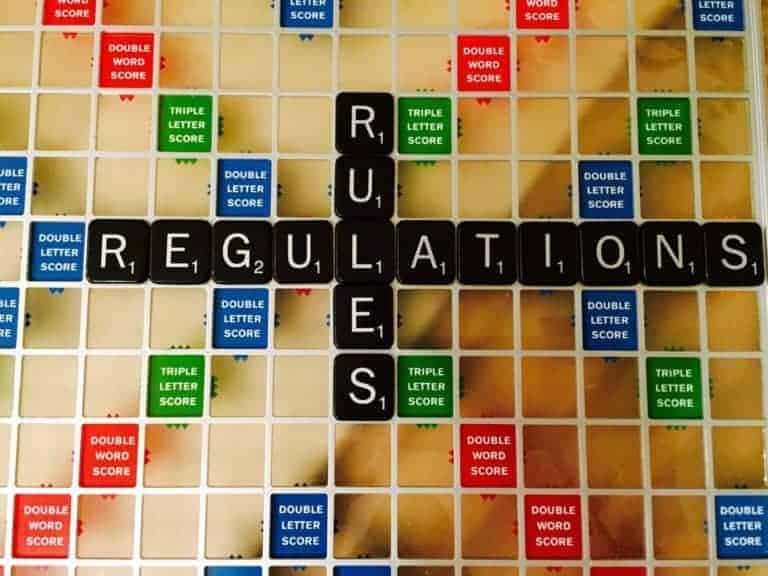 The Financial Action Task Force (FATF) has posted its 6th draft guidance as to how countries should deal with virtual assets (digital assets) and virtual asset service providers or VASPs.
Several years ago, FATF announced an initiative to tackle possible money laundering or the financing of illicit activities in the digital asset sector. This most recent publication outlines the need for countries and VASPs to:
"understand the money laundering and terrorist financing (ML/TF) risks associated with their VA [virtual asset] activities and take appropriate mitigating measures to address those risks. In particular, the Guidance provides examples of risk indicators that should specifically be considered in a VA context, with an emphasis on factors that would further obfuscate transactions or inhibit VASPs' ability to identify customers. "
FATF is a global entity that is the "money laundering and terrorist financing watchdog." By providing guidance, FATF expects countries to adhere to its recommendations in the battle against illicit activity in financial services.
According to FATF, this revised document provides updated guidance in six main areas to (1) clarify the definitions of VA and VASP to make clear that these definitions are expansive and there should not be a case where a relevant financial asset is not covered by the FATF Standards (either as a VA or as a traditional financial asset), (2) provide guidance on how the FATF Standards apply to so-called stablecoins, (3) provide additional guidance on the risks and potential risk mitigants for peer-to-peer transactions, (4) provide updated guidance on the licensing and registration of VASPs, (5) provide additional guidance for the public and private sectors on the implementation of the 'travel rule' and (6) include Principles of Information-Sharing and Co-operation Amongst VASP Supervisors.
The travel rule will require that VASPs keep records of buyers and sellers of digital assets.
The Guidance has also been updated to reflect the passage of time and the publication of other relevant FATF reports.
FATF' states that it wants to maintain a level playing field for VASPs, based on the financial services they provide in line with existing standards applicable to financial institutions and other AML/CFT-obliged entities, as well as minimizing the opportunity for regulatory arbitrage between sectors and countries.
The FATF says it is consulting private sector stakeholders before finalizing the revisions to the Guidance.
Separate from this process, FATF is also considering the implementation of the revised FATF Standards on VAs and VASPs, and whether further updates are necessary, through a second 12-month review. A public consultation has been initiated in this regard.
---
March 2021 - VA Guidance update - Sixth draft - Public consultation


Sponsored Links by DQ Promote