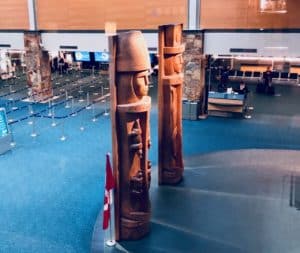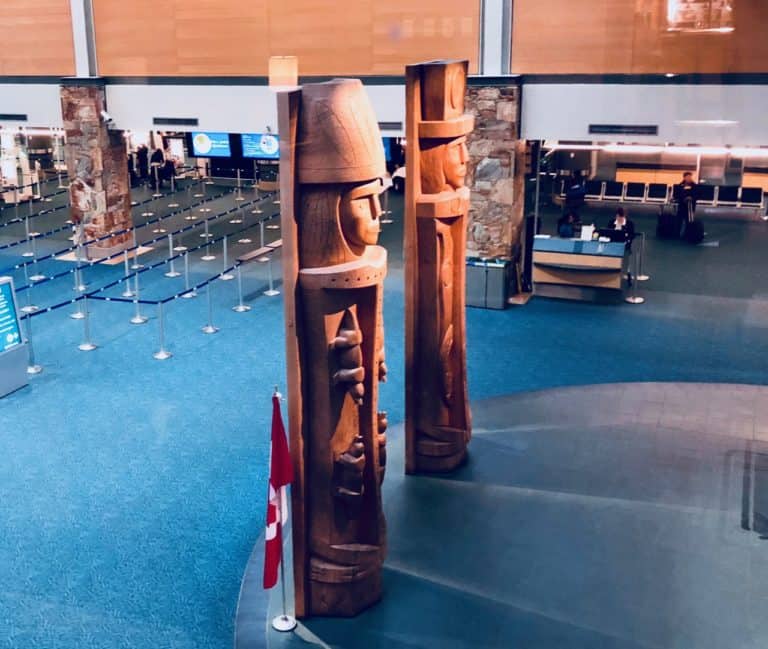 Vancouver-based Fintech firm Beanworks will reportedly be acquired for $105 million.
As reported by BIV, Beanworks is considered a high-growth tech firm and its acquisition deal is estimated at over $100 million.
French enterprise services company Quadient SA ADR stated on Monday (March 22, 2021) that it will be taking a 96% stake in British Columbia's Beanworks Solutions Inc. for a bit over €70 million.
The new parent firm confirmed that two main leaders will be keeping a minority stake in Beanworks after the all-cash deal has been finalized. However, Quadient may exercise its option of fully acquiring the Vancouver startup in the next few years.
Beanworks focuses on offering accounts payable software and was notably one of British Columbia's fastest-growing businesses last year with a reported 5-year turnover increase of 725%.
Established in 2012, the company has around 90 employees on its payroll and its revenue is expected to reach approximately $10 million by the end of 2021.
In statements shared with BIV, Beanworks CEO Catherine Dahl noted:
"By combining our expertise with Quadient's global reach, R&D firepower and investments in artificial intelligence technology, we will continue to live out our mission to support accounting teams everywhere."
Quadient's management added that they intend to focus on expanding Beanworks' software products by cross-selling them to their 500,000 clients internationally.
This latest acquisition announcement marks several exits for Vancouver's tech startups. New York-headquartered Diligent Corp recently paid $1-billion USD for its acquisition of Galvanize (ACL Services Ltd.).
During the pandemic, there's also been a significantly large accumulation of private equity financing valued at trillions along with large amounts of cash on the balance sheets of major  corporations, David Raffa, president of Valeo Corporate Finance Ltd, revealed.
Many of British Columbia's tech firms appear to be ready for potential consolidations and acquisitions in the foreseeable future, Raffa claims.
He added that Vancouver is situated fairly closely to giant tech centers such as Seattle and Silicon Valley. The city's access to leading academic institutions and universities along with its highly-skilled workforce are another attractive aspect of doing business in this area.
Raffa told BIV:
"It's a good time to buy when valuations have been reduced and your cash [is] flush. So those things – plus the opening up of the credit markets and continued low interest rates – those are the macro levels that are going to drive M&A."
Sponsored Links by DQ Promote