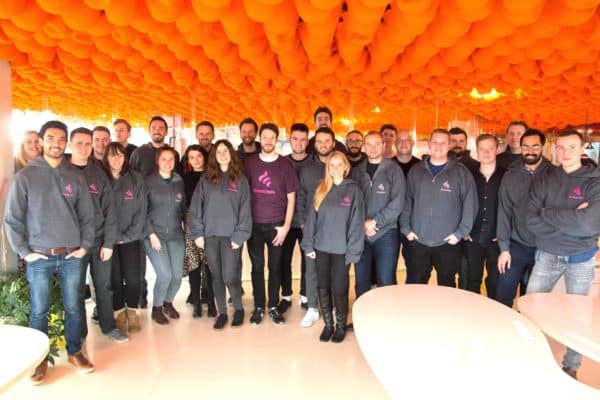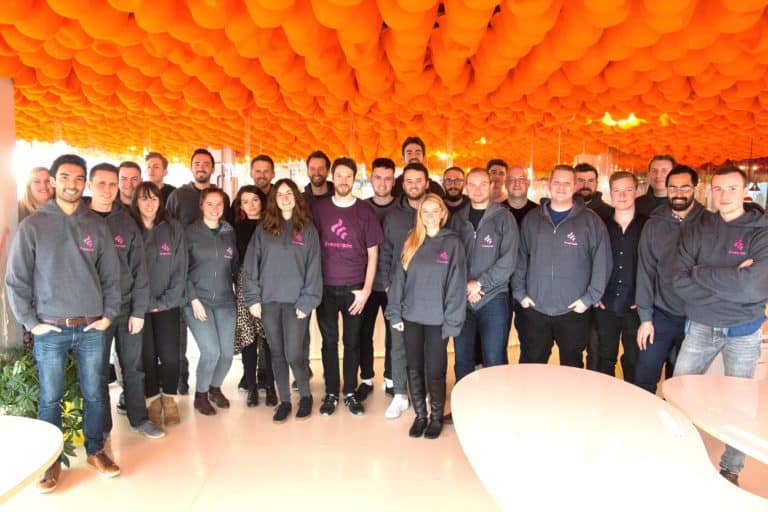 Freetrade, a commission-free trading app that is regulated by the UK Financial Conduct Authority (FCA) has raised a $69 million Series B funding round led by Left Lane Capital. The valuation was not disclosed. Draper Esprit and L Catterton also participated in the round. Freetrade will use the funds to accelerate its growth in international markets and allow the team to scale the product.
Launched in 2018, Freetrade was founded by CEO Adam Dodds and CMO Viktor Nebehaj. Draper Esprit led the company's Series A in 2019. This most recent round follows a number of new and follow-on investments from Draper Esprit including Focalpoint, Riverlane, Graphcore and CoachHub. Freetrade has also raised capital on Crowdcube and, in fact, may have caused the investment platform to go offline due to heightened investor demand. An offering listed on Crowdcube in 2020 raised capital at a pre-money valuation of £140 million with almost 6000 retail investors participating in the equity round.
Freetrade does not charge commission on individual trades nor does it generated revenue via payment for order flow (like Robinhood). The app does not nor offer leveraged derivative products to its customers. Freetrade charges a monthly fee depending on the type of account. Freetrade says it has seen "explosive growth" in the last 12 months. According to its website, Freetrade has over 500,000 users.
Freetrade reports that it now ranks as the second most active broker by the number of trades on a daily basis according to league tables released by London Stock Exchange for its Retail Service Provider network.
Adam Dodds, Founder and CEO of Freetrade, commented that Draper Esprit has been an incredible supporter of their mission:
"This funding round will accelerate our growth across Europe and allow us to launch even more features for our product. As we scale-up, to serve millions more across Europe, we are remaining laser focused on building a product that will help our customers achieve better financial outcomes."
Will Turner, Managing Partner, Growth Fund at Draper Esprit, said they have seen the impact of investment platforms can have on public markets in the past 12 months:
"…we are proud that Freetrade remained focused on acting in the interests of its customers – everyday investors and traders. We continue to believe in democratising access to the markets and are delighted to welcome Left Lane Capital and L Catterton to the journey, as we fuel the continued explosive growth of Freetrade."
Sponsored Links by DQ Promote