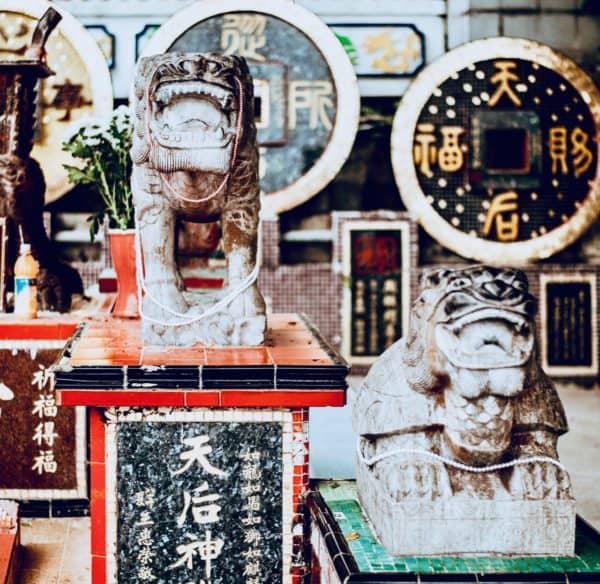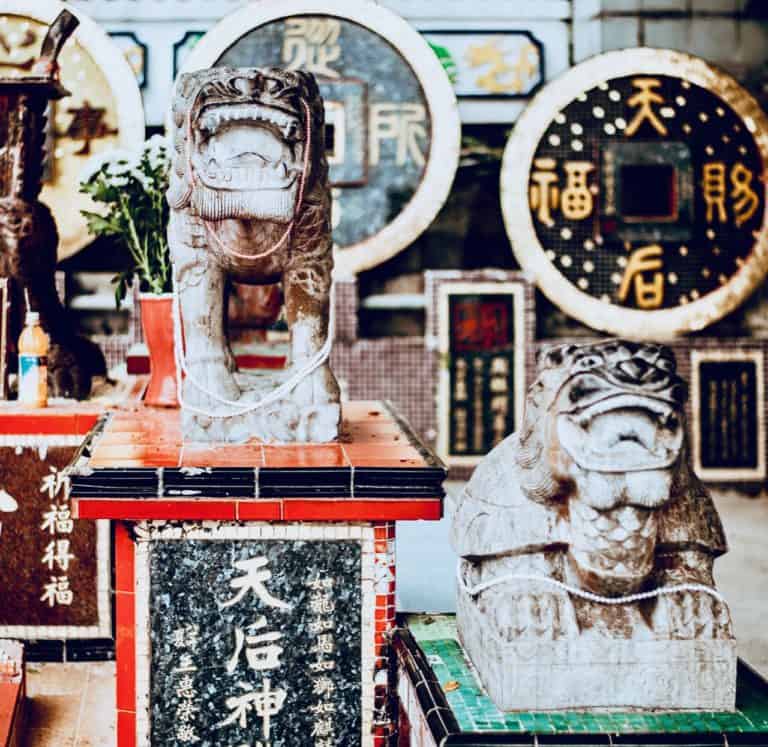 Quinlan & Associates have published a report, titled Branching Off: The Outlook for Hong Kong's Virtual Banks.
The report, which has been authored by company CEO and Managing Partner Benjamin Quinlan and Consultant Eashan Trehan, notes that it's been a year now since the launch of the first of eight new digital banks in Hong Kong. These challengers aim to provide greater convenience, more competition, and "innovation" to individuals and SMBs, the report added.
It also mentioned that the Fintech Association of Hong Kong has thanked Quinlan & Associates and it welcomes their extensive report which primarily focuses on the outlook for Hong Kong's digital banks.
As stated in the report:
"Hong Kong has been fortunate that a forward-looking regulator, the Hong Kong Monetary Authority, has facilitated a series of policy (Smart Banking Initiatives – September 2017), infrastructure (Faster Payments – September 2018) and regulatory initiatives (new Stored Value Facility Licences from August 2016 and Virtual Banking Licences) benefiting both new entrants and existing financial services providers."
The report pointed out that Hong Kong is well-positioned as a global financial hub that aims to bridge mainland China (the largest and "most innovative" TechFin market) with other established financial services organizations and global Fintechs.
Hong Kong has become well-known for its digital innovation efforts in the financial services sector. These initiatives aim to support the community which includes the local Octopus card, a project that has "pioneered world-leading ease of use across transport payment and low value payments since the late 1990s," the report confirmed.
The report also mentioned that Octopus "exported its system and expertise" to countries such as the Netherlands, Dubai, and New Zealand.
The report added that the three note issuing banks – HSBC, Standard Chartered, and Bank of China – have "each responded to the rise of digital services with new innovations, such as HSBC's fully online IPO (MTRC) in 2000; the IDEO designed Standard Chartered Breeze Mobile Banking application in early 2010's, and Bank of China's BoCPay application allowing QR payment in the Greater Bay Area."
The report further noted:
"These "incumbents" have proved remarkably nimble in launching PayMe, Mox Bank, and livi respectively to counter the new entrants from such TechFin leaders as Ant Financial, Tencent, Ping An, and ZhongAn."
The report added that the combination of a "forward-looking" regulator and "a culture of professionalism and innovation" has nurtured Hong Kong's retail and small business Fintechs, with one Fintech Unicorn (which is a privately-held firm now valued at more than $1 billion).

The WeLab Group "sets a notable precedent" of expanding from Hong Kong to mainland China and into the region, the report noted while adding that after HKMA's issuance of the new Stored Value Facility Licenses and then the eight Virtual Banking Licences, Hong Kong individuals and SMBs have "benefited from new financial service providers and improved existing banks' offerings, heralding, just as the Hong Kong Monetary Authority had hoped, a 'New Era of Smart Banking'."

The report further noted that a combined revenue of HKD 76 billion (from the Hong Kong revenue pool) in the next 4 years might not offer a "big enough monetary opportunity" for all 8 digital banks to "thrive." However, Quinlan & Associates thinks that there's "scope for a handful of players to flourish."

Quinlan & Associates claim they have "extensive" experience working closely with multinational financial institutions and many Fintechs on "end-to-end corporate strategy development, operating model design, and implementation planning."

The company has also been advising several clients on various market entry strategies, which includes "the development of full-scale strategic business plans for government tenders and license applications."

(Note: you may check out the complete report here.)

Sponsored Links by DQ Promote