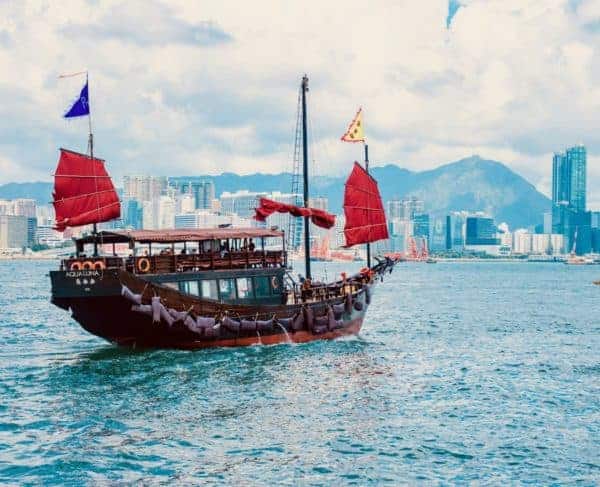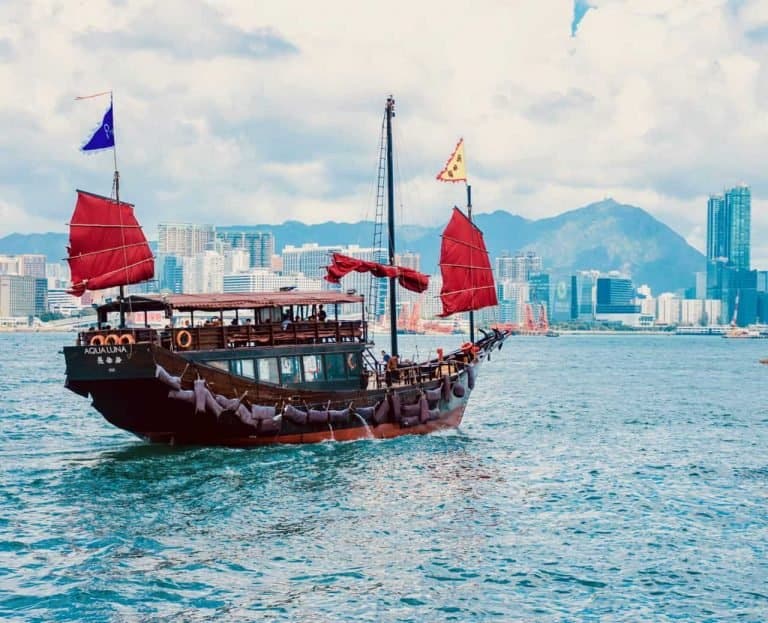 Hong Kong as jurisdiction was slow out of the gate when it came to Fintech innovation. But this initial hesitancy was soon made up by a dedicated public-private partnership determined to establish Hong Kong as a top Fintech hub – a successful move.
InvestHK, a government entity established to boost foreign direct investment, soon added a Fintech team to fuel Fintech growth. According to InvestHK, 48 of the world's leading Fintech companies operate in Hong Kong.
Regarding banking, a recent report claims:
The Hong Kong banking industry has been embracing Fintech actively. Incumbent banks consider Fintech as a complement and enabling technology which facilitates efficiency improvements and financial inclusion, outnumbering significantly those seeing it as a threat and a replacement for their existing businesses.
Most incumbent financial services firms view Fintech more as an opportunity than a threat so the theme goes – at least in Hong Kong. Traditional banks in Hong Kong are said to be embracing Fintech and "progressively applying Fintech" across all types of financial services. Half or more of the traditional banks indicate that they have either adopted a broad range or a limited number of Fintech innovations in savings and deposit account services, payment and fund transfer, personal finance, and investment and wealth management services.
Of course, this pressure to compete and offer new services tends to be good for consumers and businesses, and offering virtual bank licenses tends to push incumbents in the right direction.
To advance the banking industry, in 2017 Hong Kong announced its intent to "bring Hong Kong into a New Era of Smart Banking."
After a review period and a consultation, Hong Kong began accepting applications for "virtual banks." These are Fintech firms that are natively digital without a legacy footprint as an incumbent bank. Dozens of aspiring digital banks applied for the first round of virtual bank licenses with the first approvals announced in March of 2019. More approvals are expected to follow.
Banking is a highly regulated industry that requires a lot of contemplation when considering a new chartering process to foster innovation and move from incumbent banking to digital banking. Hong Kong moved with relative alacrity to create a regulatory path for virtual banks. This can be contrasted to the United States which has lumbered around for years discussing a Fintech Charter issued by the Office for the Comptroller of the Currency (OCC), the lead bank regulator, which remains elusive to this day. In the US, most digital banks leverage regulatory arbitrage to offer bank services. The first digital bank that has gone through the entire process to receive a charter will be Varo Money. The bank approval odyssey has taken many years and is still not entirely complete.
In Hong Kong, a virtual bank's app can accomplish all of the traditional banking tasks minus a trip to a local bank branch.  These digital banks must mainly engage in a retail business without setting low account balance changes something that should help promote virtual bank adoption. And while branches are not necessary, these virtual banks must have a head office in Hong Kong as a place to handle inquiries.
So who are these virtual banks that have set up operations in Hong Kong with expectations to extend across Asia? The list of approved virtual banks (according to the Hong Kong Monetary Authority or HKMA) is below along with a brief description,
Airstar Bank Limited: Last March, Airstar Bank announced a pilot conducted under the guidance of the Hong Kong Monetary Authority's Fintech Supervisory Sandbox. Airstar is a joint venture between Xiaomi Corporation (1810.HK) – the world's fourth-largest smartphone brand, and AMTD Group (NYSE: HKIB), a large financial services firm that recently listed its shares on the Singapore Exchange – another Asian Fintech hub. Airstar claims: "We adhere to the concept of inclusive finance, and strive to let everyone enjoy the fun of financial technology and become "everyone's bank", so that every customer can more easily access innovative virtual banking services." Airstar was the second virtual bank to commence offering services to customers in June.
Ant Bank Limited: Ant Bank Limited (Hong Kong) is an offshoot of Ant Financial – one of the largest Fintechs in the world that is affiliated with the multi-faceted giant tech firm Alibaba. There is also an Ant Bank operation in Macau. It has been reported that Ant Bank (or Ant Financial) is also pursuing a digital bank license in Singapore – another jurisdiction that has approved an initial batch of digital bank licenses.
Fusion Bank Limited: Fusion Bank is a joint venture between Tencent Holdings Limited, Industrial and Commercial Bank of China Limited, Hong Kong Exchanges and Clearing Limited, Hillhouse Capital and Hong Kong entrepreneur Adrian Cheng (via Perfect Ridge Limited). Originally named "Infinium," Jim Lai, VP of Tencent and the chairman of Fusion Bank, said explained that renaming the business allowed them to better deliver the brand concept of Fusion Bank. Fusion Bank expects to" provide the general public with intelligent, smart, secure and reliable financial services."
Livi Bank Limited: Livi's shareholders include BOC Hong Kong, Jingdon Digits Technology, and Jardine Matheson Group. Livi's goal is to "offer a rewarding and delightful digital banking experience that caters to your everyday needs," highlighting a people-first approach that is simple and secure.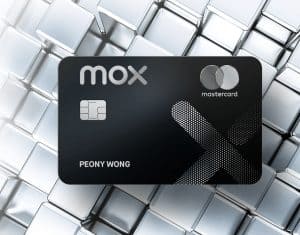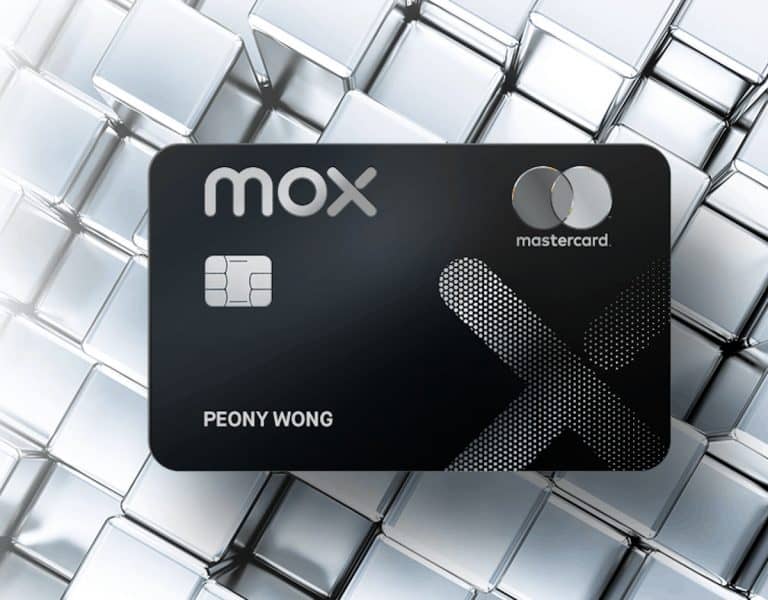 Mox Bank Limited: Is a joint effort by controlling shareholder Standard Chartered in partnership with HKT, PCCW and Trip.com. Mox says it is "built by and for the ones who aspire to live life to the fullest," calling their users "Generation Mox." The virtual bank claims to offer Asia's first all in one numberless bank card. Mox began accepting customers on an invitation basis to selected external customers in April. The first 3,000 registrants who successfully opened a Mox account were designated as "Founding Members," receiving a limited-edition metal Mox Card.

Ping An OneConnect Bank Limited: PingAn OneConnect Bank (or PAOB) is an offshoot of the eponymous Ping An Insurance company, another mega-Fintech. Last week, Ping An One Connect promised to approve loans worth up to HK $2 million (about USD $258,050) within five business days. If it failed in this claim, the virtual bank said it would pay the borrower HK $1,000 as cash compensation. Selected customers are able to generate 8% on their savings.

WeLab Bank Limited: WeLab Bank is an offshoot of WeLab Limited, founded in 2013, that is an online lender and financial services provider that is said to operate in Hong Kong, mainland China and Indonesia with 300 financial institution partners in Asia. As of 2020, WeLab claims around 42 million individual users and 300 enterprise customers. The company has originated over $6 billion in loans. WeLab Bank claims that an account can be opened in under 3 minutes.

ZA Bank Limited: ZA Bank, part of Zhong An, was the first virtual bank to open up in Hong Kong. Similar to WeLab Bank, ZA Bank tells prosective customers that an account can be opened in minutes. When the bank opened its digital doors, the CEO of ZA Bank, Rockson Hsu, said: "As Hong Kong's first virtual bank, ZA Bank is committed to its 'Community-Driven' approach to make banking accessible to everyone through technology. 'ZA' represents a reverse of the alphabetical order – going from Z to A – reminding us to always think out of the box and view things from a different perspective. It's good to be bold, contrarian and creative. 'Z' and 'A' also means 'end-to-end', symbolizing our dedication to excellence from the front-end (mobile app), mid-office (customer service/operation department) to the back-end (operating system), and from product development to service process."

Sponsored Links by DQ Promote