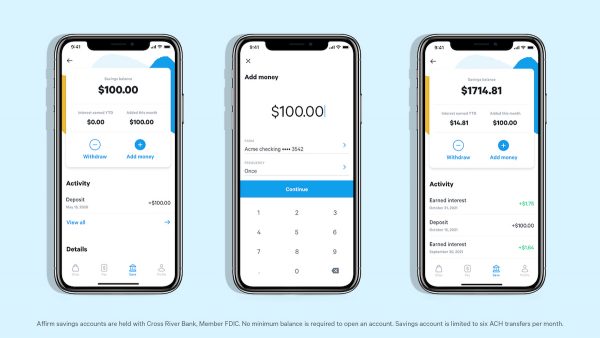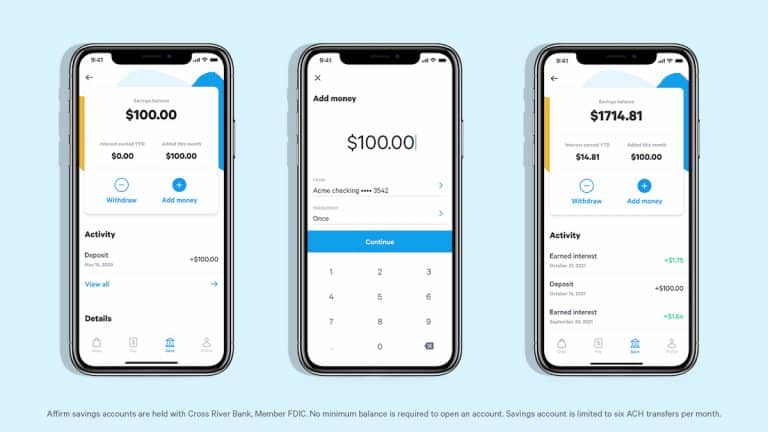 Buy Now, Pay Later or BNPL Fintech Affirm (NASDAQ:AFRM), which is now a "remote-first" company with most of its roles being carried out anywhere in the U.S. and Canada (with the exception of Quebec), has teamed up with Clearbanc in order to help clients power their "next-level" business growth.
As mentioned in a blog post by Affirm:
"At Affirm, we love working with companies that not only align with our values but also provide resources that help retailers grow. That's why we're so excited to partner with Clearbanc—the world's largest e-commerce investor—to offer even more financial tools to grow your business."
Digital commerce sales reached record levels in 2020, which has challenged many merchants to move their business operations online and "adjust how they do business," Affirm writes in its blog post while adding that "to keep pace with the expected double-digit growth of e-commerce through 2024, merchants will have to adjust further, perhaps with more robust advertising."
The Fintech firm cited a Gartner report which predicts that "combining multiple go-to-market tactics for digital commerce could yield 30% more sales growth over competitors by 2022."
Affirm, which maintains offices in San Francisco, New York City, Pittsburgh, Chicago, and Salt Lake City "for anyone to use on a voluntary basis," adds that their relationship with Clearbanc "presents an opportunity for our merchant partners to access up to $10 million in capital." The funding may be used to scale business operations via "transparent and flexible" financing options.
After signing up with Clearbanc, clients will have the option to access their Clearbanc capital offers "within 48 hours." They'll also be able to view their company's "key performance metrics" and benchmark them against competitors in their industry, the announcement noted.
The update from Affirm added:
"This partnership with Clearbanc also represents a great alignment of our brand values. Affirm delivers honest financial products—with no hidden or late fees. Clearbanc helps businesses access capital without giving up equity or personal guarantees. To date, Clearbanc has provided over $1 billion in non-dilutive capital to help brands like yours grow, support inventory purchases, and fund digital marketing initiatives."
The announcement further noted that clients may expand their business by providing "flexible" payments with Affirm. Over a third of American consumers made a purchase last year using a BNPL option such as Affirm. BNPL is reportedly the fastest-growing digital commerce payment method now, and more than half of all shoppers (54%) plan to use a BNPL payment method this year.
Digital commerce businesses that work with Affirm "see higher average order values (AOV) and repeat purchase rates," the company claims.
Affirm shared a few examples:
Layla Sleep: 22% "lift in AOV"
Tradesy: 14% increase "in checkout conversion"
Coleman Furniture: 20% boost "in repeat purchase rate"
As noted in the update, Clearbanc President and Co-Founder Michele Romanow and Silvija Martincevic, Affirm's Chief Commercial Officer, will be talking about financing for D2C brands and their "journeys as female entrepreneurs in the tech industry" during a LinkedIn Live event on March 31, 2021.