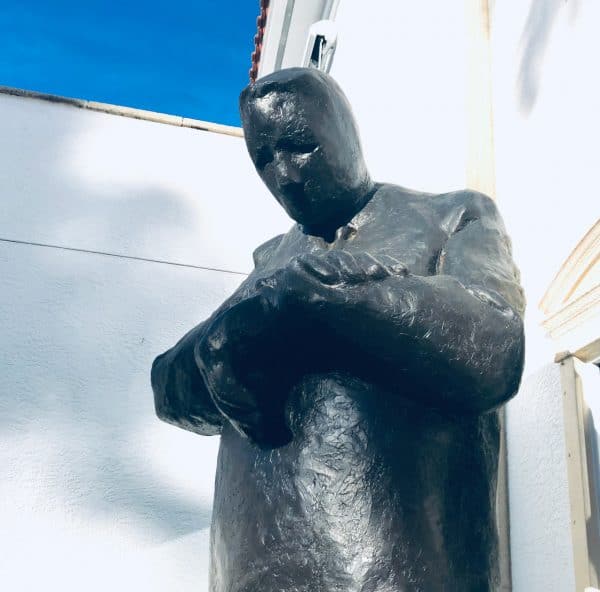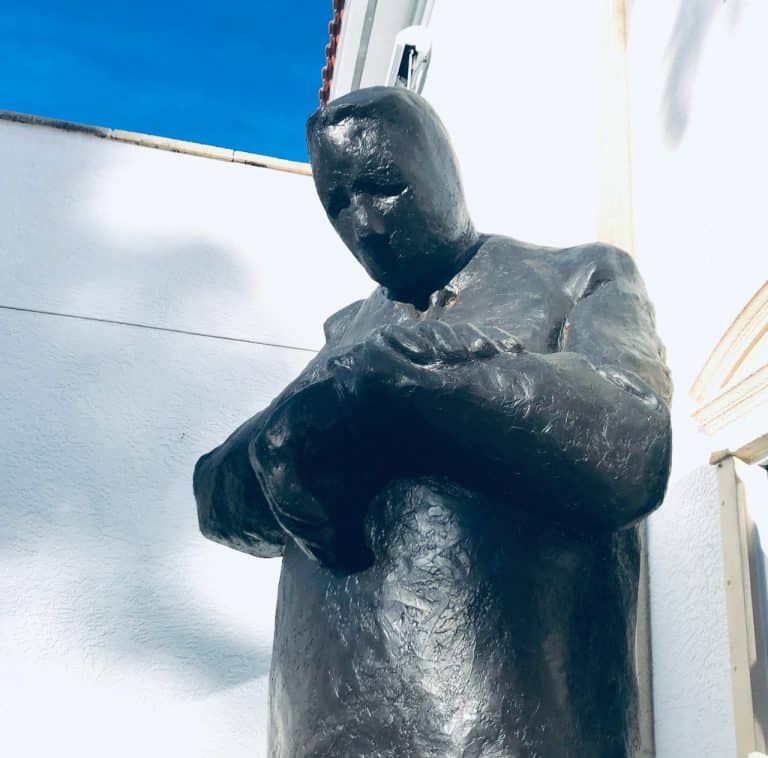 The US Federal Reserve's Digital Dollar initiative may be of concern to Wall Street, according to a report from Bloomberg.
The financial services sector may have to prepare for what might be its most significant disruption during the past few decades, according to the report. The industry will be getting an early preview of what the Federal Reserve has been working on (potentially a new virtual currency).
However, Wall Street might not be too happy about these plans. Banking institutions, credit card issuers, virtual payments platforms might not be looking forward to a digital alternative to the paper currency notes – which US consumers typically carry in their physical wallets. It's worth noting that the Fed's digital dollar project has been a work in progress for many years now.
But it's now being reported that as early as July 2021, the Federal Reserve Bank of Boston and the Massachusetts Institute of Technology, which are working on various prototypes for a digital dollar, intend to present the findings of their research efforts, according to James Cunha, who's spearheading the initiative at the Boston Fed.
A virtual currency might drastically change or completely transform the manner in which US consumers interact with money. This has led to several financial companies lobbying the Federal reserve and American Congress to slow down the launch of a digital dollar or at least keep them in the loop about what's going on with the project.
These companies might be concerned that their revenue may be impacted by the introduction of a digital dollar. Notably, the banks' primary trade group reportedly told the US Congress that a digital dollar is not really necessary. Meanwhile, payment giants such as Visa and Mastercard are currently working with reserve banks to ensure that these new virtual currencies may be used for transactions on their global networks.
In statement shared with Bloomberg, Michael Del Grosso, analyst for Compass Point Research & Trading LLC, remarked:
"Everyone is afraid that you could disrupt all the incumbent players with a whole new form of payment."
Policymakers, US Treasury Department officials and the Federal Reserve have not officially  announced the launch date of this US digital currency, which means it might still take a few years or more to introduce a new form of the USD.

At present, it's also not clear whether this new digital dollar will be compatible with the current  international payments network. However, the US and many other nations appear to be quite focused on digital transformation efforts including the digitization of their national currencies (provided it's feasible and necessary).

The rising popularity and increased adoption of decentralized digital currencies such as Bitcoin (BTC), Ethereum (ETH) and many other crypto-assets, whose market value is now approaching the $2 trillion mark, might have served as motivation for many of these so-called central bank digital currency (CBDC) initiatives.

But unlike these permissionless virtual currencies, the new forms of money provided by the world's reserve banks will essentially be an alternative to fiat paper currency notes. However, many argue that cash won't go away completely, although its use will most likely decline considerably in the coming years.

Sponsored Links by DQ Promote