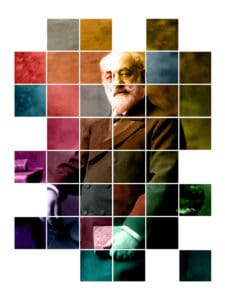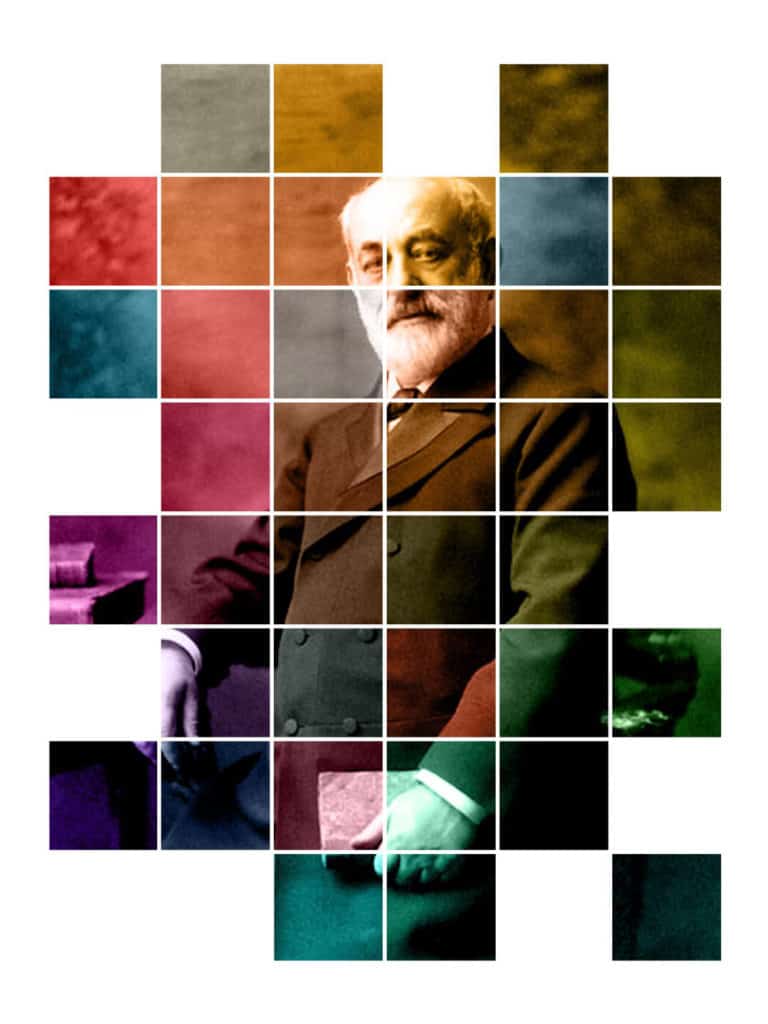 Goldman Sachs (NYSE:GS) is expected to soon allow investing in digital assets according to a report by CNBC. The report mentions Mary Rich, Global Head of Digital Assets at Goldman Sachs, as stating the bank will offer a "full-spectrum" of digital assets including Bitcoin, other crypto, derivatives, and more.
Chatter regarding Goldman's inevitable entry into crypto has been ongoing for years. First reported in 2017, Goldman was predicted to launch a digital asset trading desk by June 2018. While the move was said to be driven by client demand, Goldman soon hit the pause button disclosing little as to their decision.
Earlier this month, it was reported that the launch of a digital asset trading desk at Goldman was imminent. 
Institutional interest, as well as individual investor demand for Bitcoin and other digital assets, has been on the rise in recent months. The dramatic rise of the price of Bitcoin has fueled this interest as the asset class has outperformed many other investment options.
According to the report, Rich stated in an interview:
″We are working closely with teams across the firm to explore ways to offer thoughtful and appropriate access to the ecosystem for private wealth clients, and that is something we expect to offer in the near-term … There's a contingent of clients who are looking to this asset as a hedge against inflation, and the macro backdrop over the past year has certainly played into that. There are also a large contingent of clients who feel like we're sitting at the dawn of a new Internet in some ways and are looking for ways to participate in this space."
While the news of Goldman's entry into the digital asset sector should come as no surprise to industry followers it does represent a bit of a milestone for the industry as Goldman is the top investment bank in the world. Goldman has been rapidly transition from an old school investment bank to a future focused Fintech platform servicing both retail and institutional clients around the world. Marcus, Goldman's entry into digital banking, has grown by leaps and bounds.

In Goldman's annual report 2020, the company shared that consumer deposits rose by $37 billion to $97 billion in total. Goldman will soon launch new digital checking accounts and has already launched their new Marcus Invest platform, which brings the investing expertise of Goldman Sachs directly to mass affluent customers. It is not clear if crypto will be part of the Marcus Invest platform but incorporating digital assets into the retail focused service should help generate additional growth for the Fintech offering.

Sponsored Links by DQ Promote